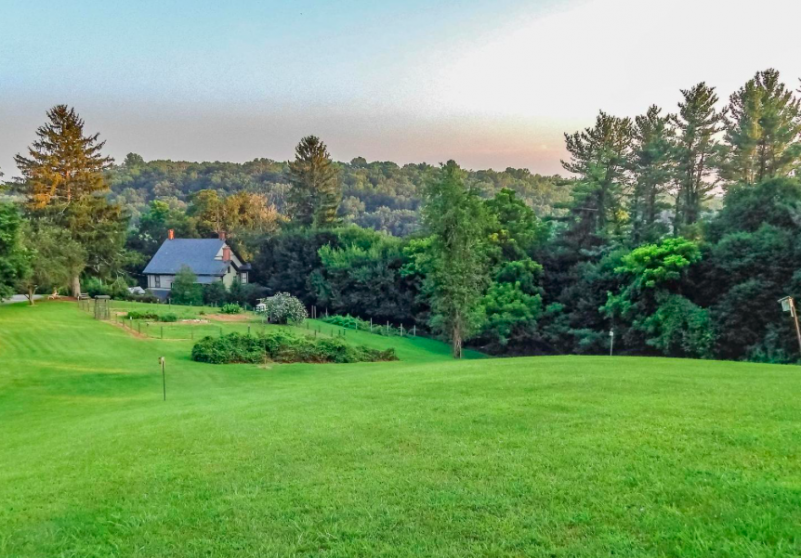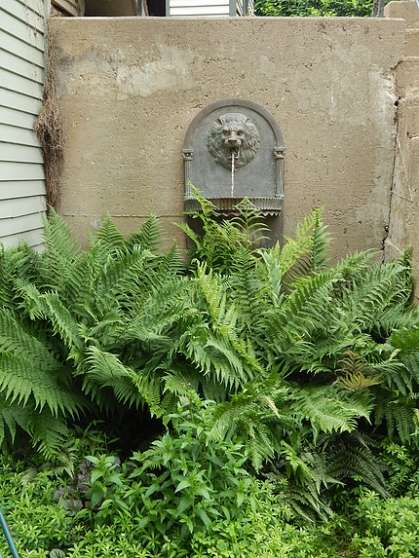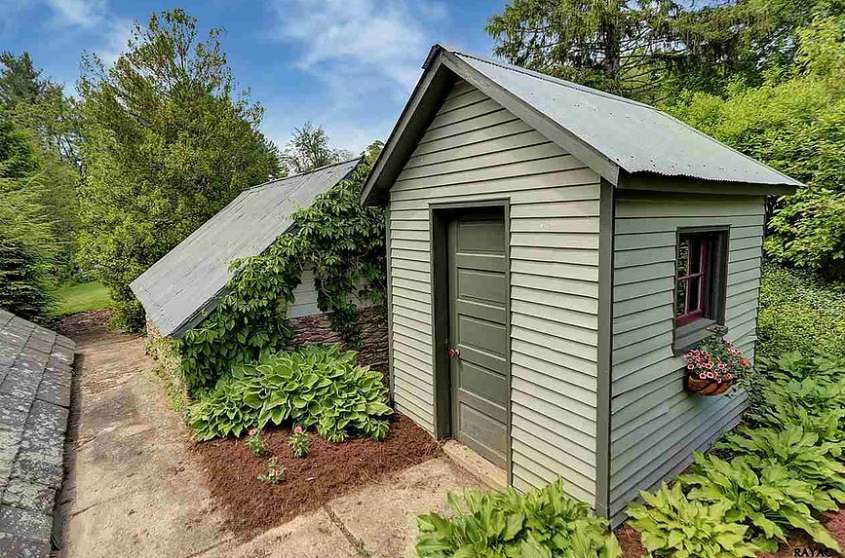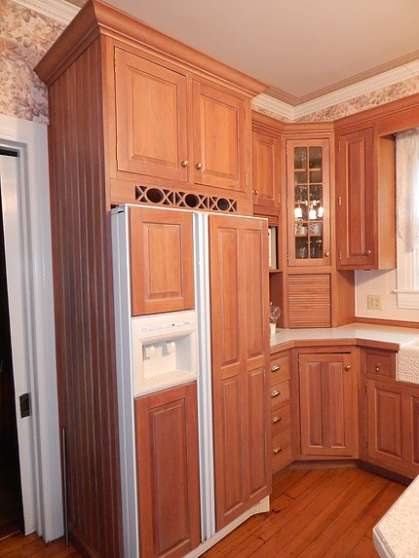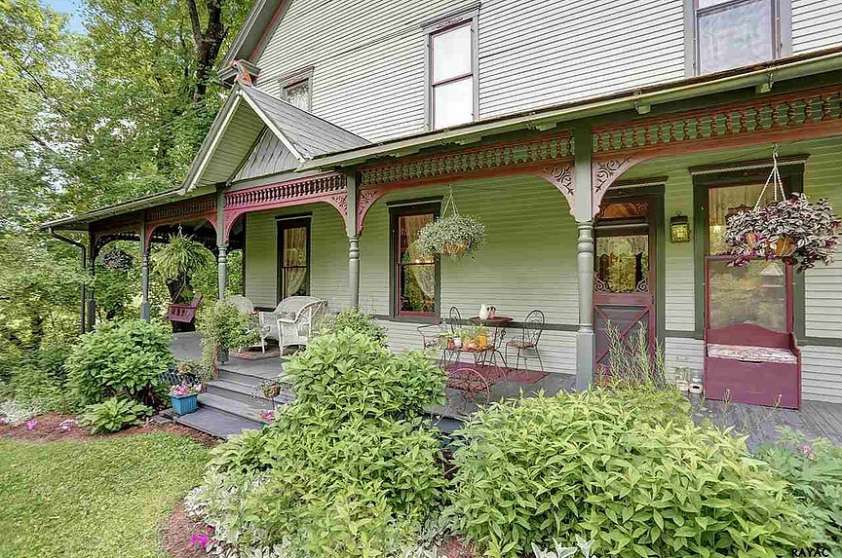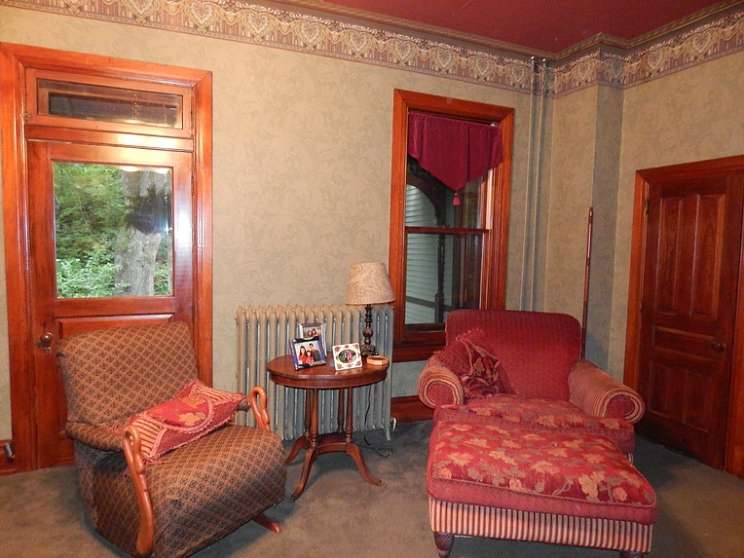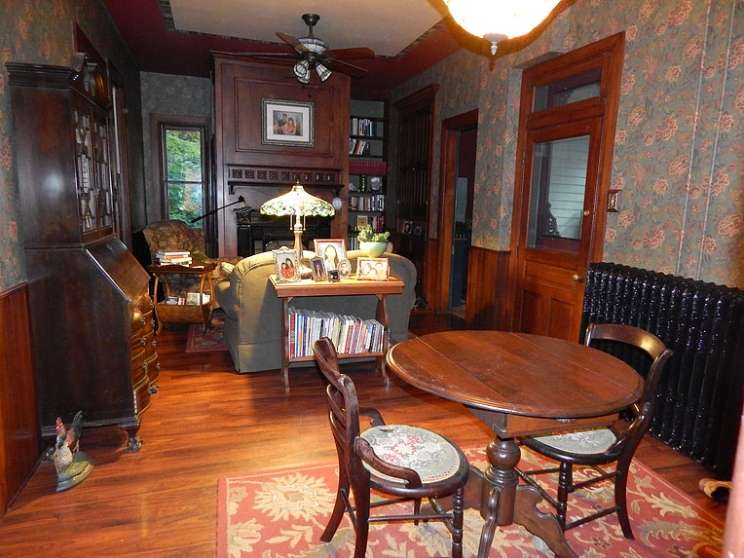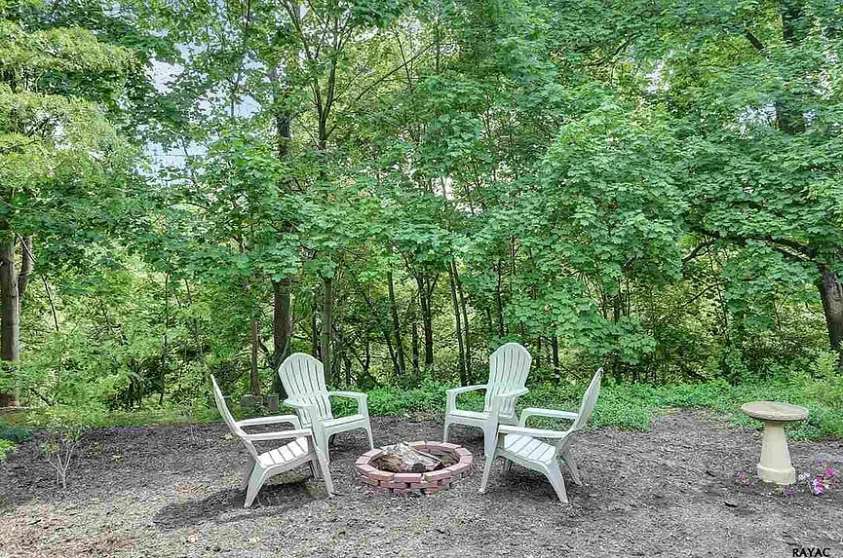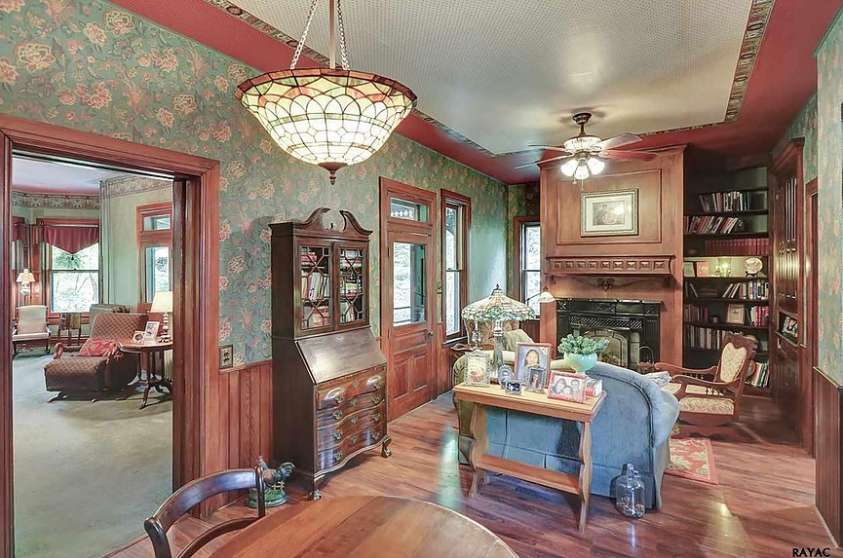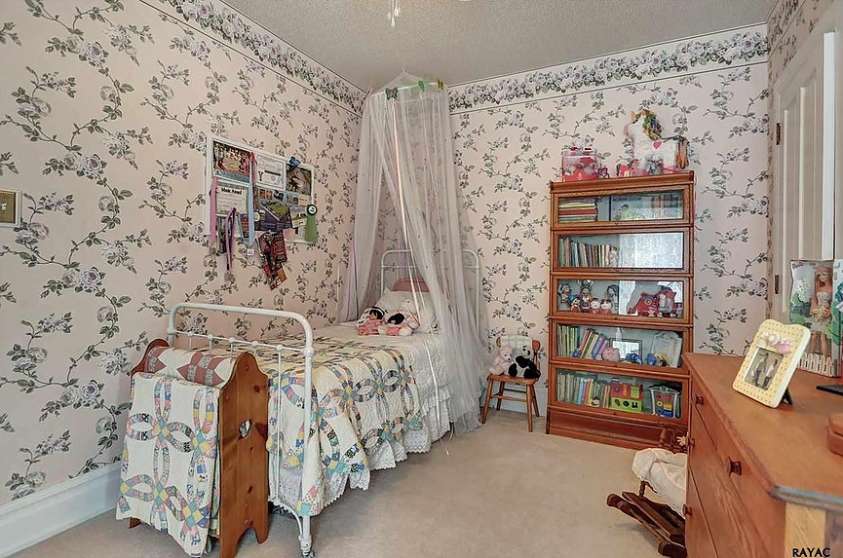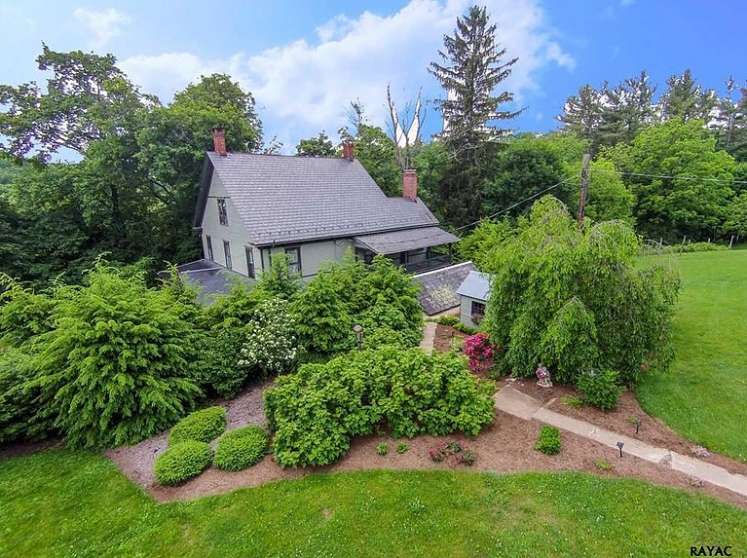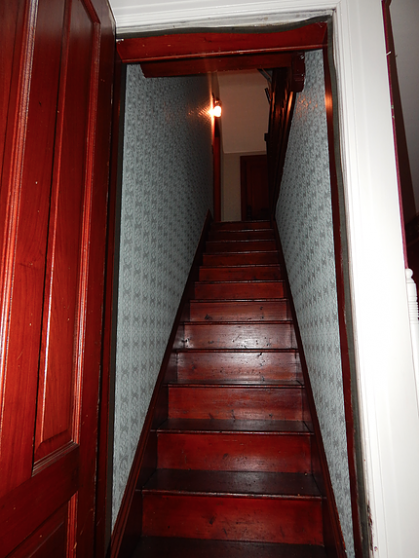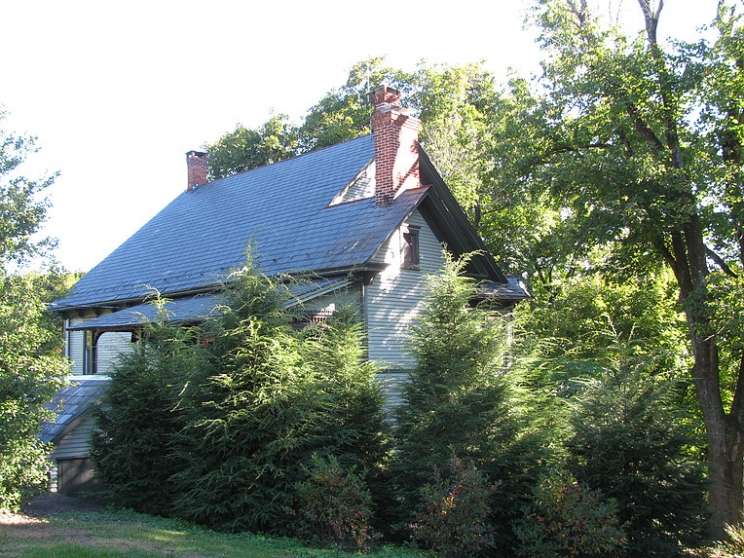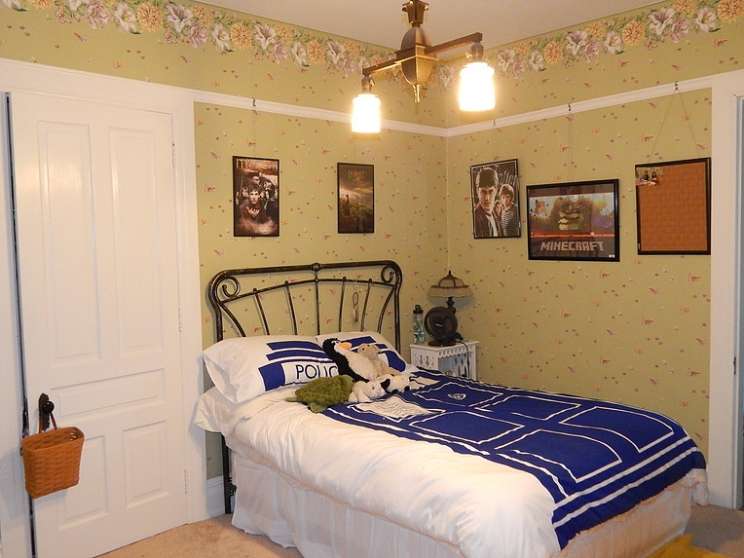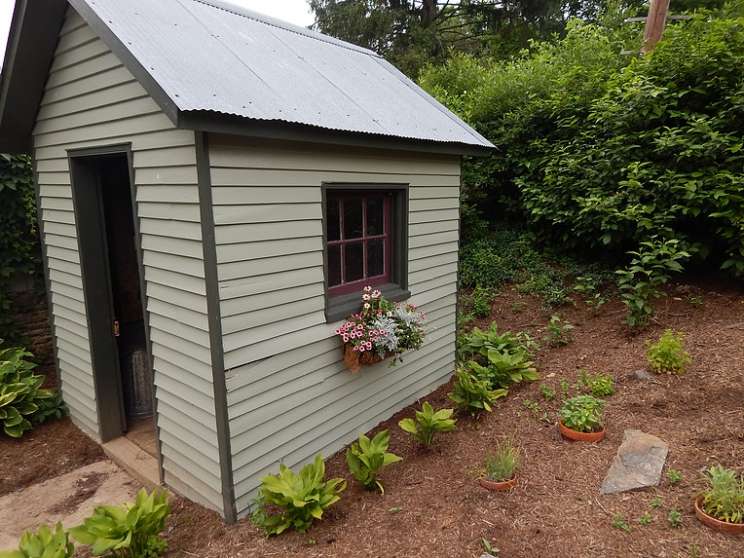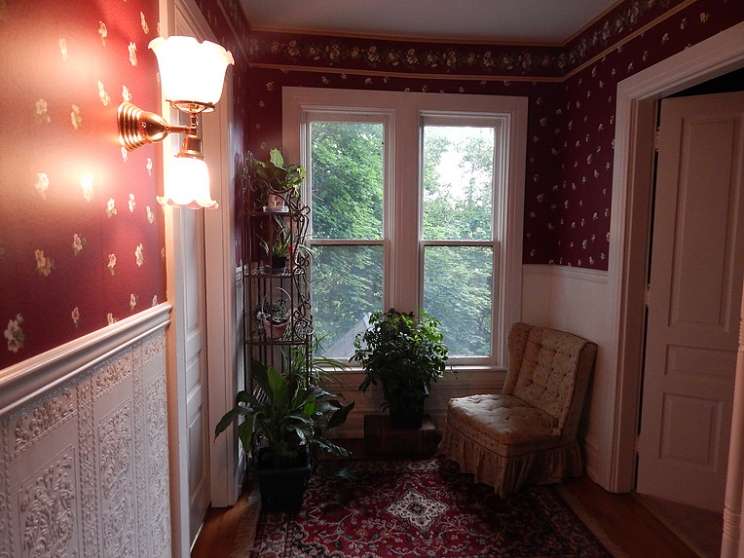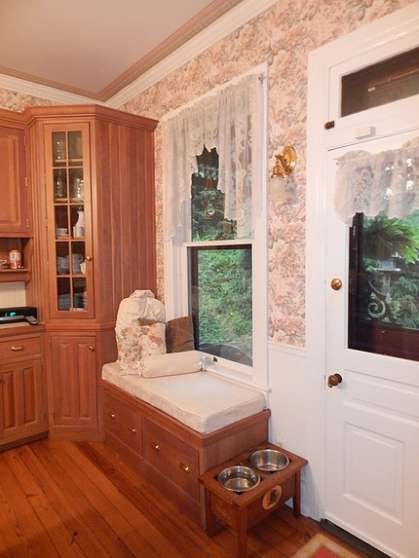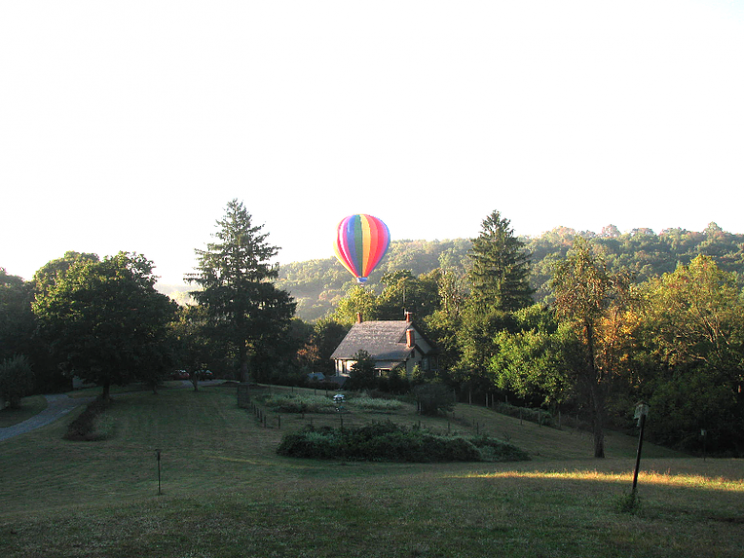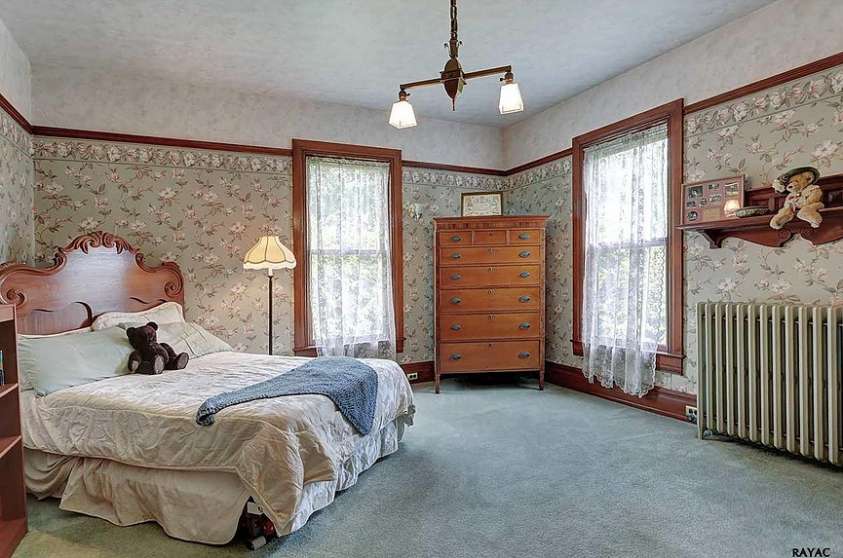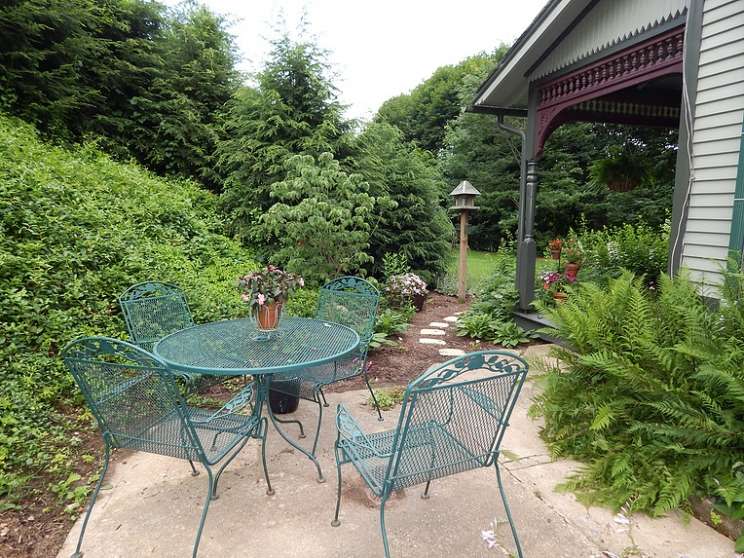 Absolute Auction - This property will be sold to the highest bidder regardless of price! Suggested Opening Bid - $200,000
This property will be offered and sold individually or in combination with the property at 1254 Muddy Creek Forks Rd.
Open House Dates - Monday, November 19th from 1-3PM and Sunday December 2nd from 1-3PM
This property is a 7 bedroom, 2 bath Victorian with a wrap around porch, balcony, updated kitchen. Expansive grounds with numerous outbuildings very conducive to owning horses. Many horse trails in the area. Many updates have been done to both homes throughout. Would make an awesome venue for weddings and other events as well as a Bed & Breakfast with owner quarters.
1316 Muddy Creek Forks Road was built by AM Grove who is known for developing the Muddy Creek Forks area and the Ma & Pa Railway. This 1899 Queen Anne Victorian overlooks the Ma and Pa Railroad Heritage Village of Muddy Creek Forks . The village is currently operated by the Historical Society and offers many events and train rides which makes these the perfect homes for any train enthusiasts!
1316 Muddy Creek Forks Road boasts a spacious dining room, creating a comforting setting for your large gatherings of family and friends. Pocket doors between the kitchen and dining room can be opened to allow conversations and guests to move freely between the two spaces. Additionally, the interior living rooms and family rooms can also do double duty as functional areas for entertaining. Outside, the wrap-around porch beckons you to relax or enjoy company and conversations until the sun goes down.
First Floor: Kitchen 11x18 (with 6 ½ foot eat at island) with Pantry 3x7
Dining Room 13x24
Family Room 11x25 (with propane fireplace)
Living Room 14x24
Full Bathroom 7x9
Wrap Around Porch
Patio
Second Floor: Master Bedroom 14x16 (plus 3x7 walk in closet)
Bedroom 2 13x15 (plus 3x7 walk in closet)
Bedroom 3 13x15
Bedroom 4 10x13.5
Bathroom 8x11
Laundry 8x14
Hallway Closet 4x8.5
Sitting Area
Sleeping Porch
Third Floor: Bedroom 5 19.5x13.5
Bedroom 6 9.5x13.5
Bedroom 7 9.5x13.5
Sitting Area
Multiple Storage Areas
Basement: Large unfinished basement
Interior and exterior access
FEATURES
*Queen Anne Victorian with period detailing and wrap around porch with gingerbread trim
*Nine and a half foot ceilings on all three floors
*Original period details – including woodwork, lighting fixtures, pocket doors and wood floors
*Historic home listed on the National Register for Historic Places
*Quiet tranquil setting overlooking Historic Muddy Creek Forks Village – the village is preserved as a living history museum.
*Home is fully restored to turn of the century elegance with modern amenities
*Custom kitchen with cherry cabinetry, window seat, farmhouse sink, large island and built in appliances
*Second floor laundry with washer and dryer
*Three full floors of finished living area – approx. 5100 square ft
*Full unfinished basement has entry from both inside and outside the house
*ADT fire and security system
*Radon Mitigation system
*Kinetico water treatment system
*Numerous outdoor living spaces including wrap around porch, patio with fountain, sleeping porch, and fire pit
*The five acre property includes gardens, lawn and woods. Grounds are professionally landscaped with native plants that attract butterflies, birds and wildlife.
*Original outbuildings on the property – summer kitchen, ice house, pump house, garage, barn, outhouse, and smoke house
BUILDING AND CONSTRUCTION
Exterior: original wood clapboards
Roofing: Slate
Age: 100+ years
House Style: Queen Anne Victorian
Levels: 3 + basement
EXTERIOR AND LOT FEATURES
*Five acres of professionally landscaped gardens, lawn, vegetable and fruit gardens and woods
*Road Frontage: State Road
*Access: Access to the property is by a lane that has a deeded right away through 1254 Muddy Creek Forks Rd property (a property we also own)
*Double pane windows
*Custom storm windows and screens
*Custom storm/screen doors
*Wrap Around porch
*Patio
*Sleeping porch
*Outbuildings – summer kitchen, ice house, pump house, smoke
house, garage, barn, chicken coop and outhouse
HEATING AND COOLING
*Newly rebuilt oil fired boiler with original cast iron hot water radiators. Two zones of heating for first and second floors
*Third floor rooms have electric baseboard with individual controls
UTILITIES
Private Well
Private Septic system
Updated 200 amp electric service
SCHOOL INFORMATION
Elementary: Clearview Elementary
Middle School: Red Lion Area
High School: Red Lion Area
School District: Red Lion
City: Airville
Township: Lower Chanceford
State: York
County: York
Directions: From York – Route 74 south to Brogue. At Brogue
post office, turn right onto Muddy Creek Forks Rd. Go 4.8 miles
and at that point take the stone lane/drive to the right. The lane
ends at the property.
Property Improvements - ​
Systems
*New Septic system – including tanks and drain field, pump and alarm system were installed in 1993
*New well dug with installation of new well pump and extrol tank in 1993. New extrol tank was installed in 2014.
*Outdoor water lines/spigots installed in 1993
*New high efficiency oil burner and hot water heater installed. Entire system was rebuilt in 2014
*Victorian reproduction propane fireplace was added
*Radon mitigation system installed
*Kinetico whole house water treatment system installed
*ADT security and fire system installed
Structure and Exterior
*Fiberglass insulation blown into all exterior walls and into the attic floor
*Bi-Glass procedure completed on all windows on the first and second floor – this involved removing window weights, adding window tracks and installing double insulated glass into the original wood sashes
*The homes exterior has been stripped of old paint and repainted with 3 tone color scheme.
*Custom screen and storm windows fabricated
*Original screen doors were restored and screen and storm panel inserts were fabricated
*Slate on porch roof and summer kitchen roof have been replaced, and valleys of main roof have been replaced
*All spouting has been replaced.
*New roof on pump house and ice house.
*Chimney was rebuilt and chimney cap was installed
*Both sets of porch steps were rebuilt
*New outside basement door was installed and basement steps from outdoors were replaced.
Electrical Upgrades
*Electrical service was increased from 100 to 200 amps
*Electrical outlets added throughout the house and most existing outlets were rewired
*Outdoor electric was added including electric to chicken coop, installation of a pole lamp and motion detecting lights on barn, garage and pump house
*Electric outlets were installed on back and wrap around porches and balcony
*Electric lights added to porches and balcony
*All new wiring in remodeled kitchen
*All new wiring to 2 nd floor laundry room
*Original light fixtures restored, rewired and rehung
*Period replica lighting fixtures added to the home
*Installation of electrical outlets and baseboard heating on third floor
*Two new 220v lines added for dryer and basement range
Room Upgrades
*Dining Room – drop ceiling was removed and new plaster ceiling was installed. Raised panel wainscoting and crown molding were added. Original light fixture was rewired and refurbished. Original wood floors were refinished and original pocket doors and mantelpiece were restored. Original cast iron radiators were sandblasted and repainted
*Custom kitchen was installed including custom cherry cabinetry, period wood detailing, large porcelain farmhouse sink, window seat, large island, corian countertops, tile backsplash, Jenn Air downdraft cooktop, wall oven, dishwasher and paneled refrigerator.
*Family room – fireplace, radiators, new flooring, woodwork stripped and restored, wall and ceiling paper added
*Parlor – wood work restored, mantel and pocket doors restored, original light fixture rewired and refurbished, wall and ceiling paper added, carpeting added, radiators sandblasted and repainted. Small closet converted to media storage
*First Floor Bathroom – New flooring, toilet and vanity were installed. New mirror and sconce lighting was added as well as overhead lighting. Original woodwork and wainscoting were repainted
*Stairs/Hallway – Front stairs were refinished and carpet runner with rods was added. Original wood floors on first and second floor hallways were refinished. Banister and spindles were refinished and Anaglypta dado panels were added to the wall and the remaining wall completed with wall paper and border. Reproduction lighting fixtures were added both over head and as sconces. A sitting area with plants was added on the second floor.
*Bedrooms – All four bedrooms on the second floor have been remodeled from top to bottom. Woodwork, including baseboard, windows, doors, mantels, and picture rail, has been refinished or stripped and repainted. Period style wall paper and borders have been added and carpeting installed. Original light fixtures have been rewired and refurbished and window treatments have been added. Radiators have been stripped and repainted. In the master bedroom a walk in closet, with custom Closettec system was installed.
*Second Floor Bathroom – Existing tub and tile enclosure were removed and a claw foot tub with brass fixtures and hand held shower were installed. A new toilet was installed as was a new ceramic tile floor. New period lighting was added. Original wainscoting was stripped and repainted and crown molding was added. Wallpaper and border were installed.
*Second floor laundry room – This room was converted from a bedroom into a laundry/craft/sewing room. Water and waste lines were added and electric was updated to include a 220V line for the dryer. Original wood floors and woodwork were refinished. A new light fixture was added.
*Hallway closet – Hallway linen closet was remodeled with Closettec organizing system.
*Third floor – Stairway and hallway floors were refinished, as was wood trim and stair railing. Embossed wallpaper was added to the ceilings and walls of the hallway. In all 3 bedrooms, embossed paper was added to ceilings and wallpaper to the walls. Two bedrooms were carpeted and the third the wood floors were refinished. Electrical outlets were added to each room and electric baseboard heat was added to each room.
Outbuildings and Landscaping
*Smoke house – was moved to the garden to be used as garden shed
*Chicken coop – was added and fenced chicken run was installed
*All outbuildings have been repainted and most have been Electrified. New roof on pump house.
*Driveway was graded and re-stoned
*Raised bed garden and fencing was added
*Extensive landscaping with native plants. Plant beds with native trees, shrubs and perennials were added. Butterfly and herb gardens were added. Fruit trees and bushes were planted.
*Firepit was installed
*Patio with water fountain was added
*New retaining wall installed at patio
*Exterior lighting was added
*Exterior water lines and frost free spigots were added
History of Muddy Creek Forks and the Muddy Creek Mansion
This property and the entire village of Muddy Creek Forks was owned by Alexander Grove. Mr. Grove was not only the owner of the village and its general store, mills and creamery, but he was also the local postmaster and the station master for the Maryland and Pennsylvania Railroad's Muddy Creek Forks station. He originally lived in the stone house next to the railroad tracks in the village, but as his business became more successful he built this home on the hill, to overlook his village. This home, dubbed by locals as the "Muddy Creek Mansion", was built with all the modern features of its time. Although the main access to the property is now by a stone driveway to the rear of the property, the original access to the house was a carriage way that wound its way up the hill to the front of the house. This carriageway is now a path that allows easy walking access to the village. The railroad was essential in the building of this home. Slate from the quarries in Delta, PA travelled to Muddy Creek Forks via the railroad for use on the huge peaked roof of the house. Other essential building materials including woodwork, wallpaper, lights and gingerbread trim made their way by railroad from either Baltimore or York into the village to be included in the house. Mr. Grove included the latest available technology in the house, including a centralized heating system instead of fireplaces. But, as he liked the look of fireplaces, he had decorative ornate fireplace mantels carved and placed in each room of the house. The home was used not only by Mr. Grove and his family, but also by some of his employees, who would live on the 3 rd floor of the home. The ice house on the property was used to store ice, cut from Muddy Creek in the winter, and used in the iceboxes in the general store in the summer.
This property is included (and overlooks) as part of the Muddy Creek Forks National Historical Village (designated by the National Trust for Historic Preservation). The village is operated as a living history museum (open Sundays in the summer and fall). The website for the village is: http://www.maandparailroad.com If you click ABOUT on the main page, it will take you to a page about MD and PA history. If you click on VILLAGE HISTORY, it will give you a history of the village of Muddy Creek Forks. The history includes information on Alexander Grove, the man who built the property and the historical significance of the village.
Terms - A deposit of 10% will be collected on the day of the auction with the balance due in 45 days. A 10% buyer premium will be added to the final purchase price. The buyer is responsible for the 2% PA real estate transfer tax.