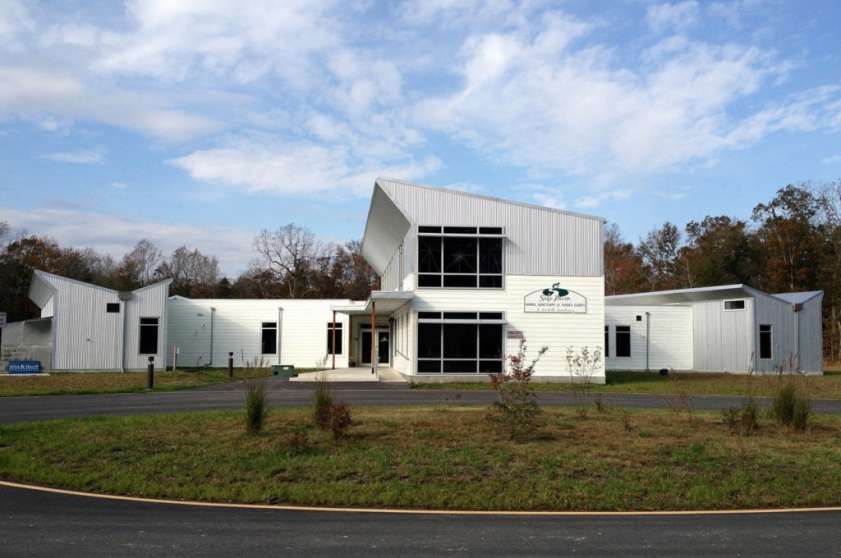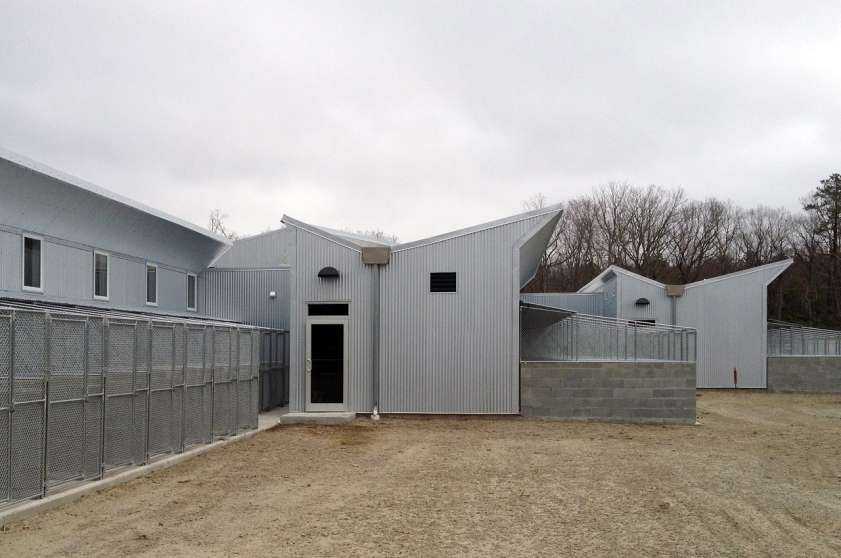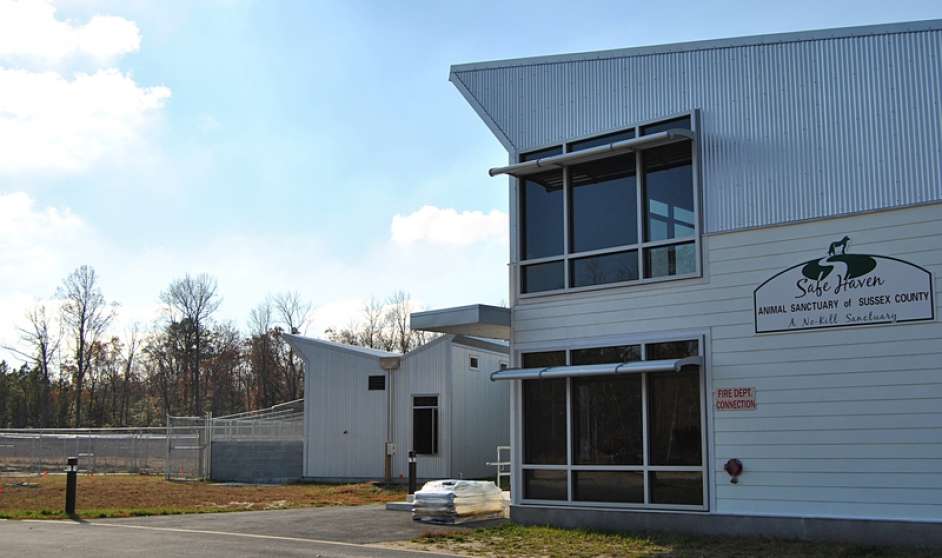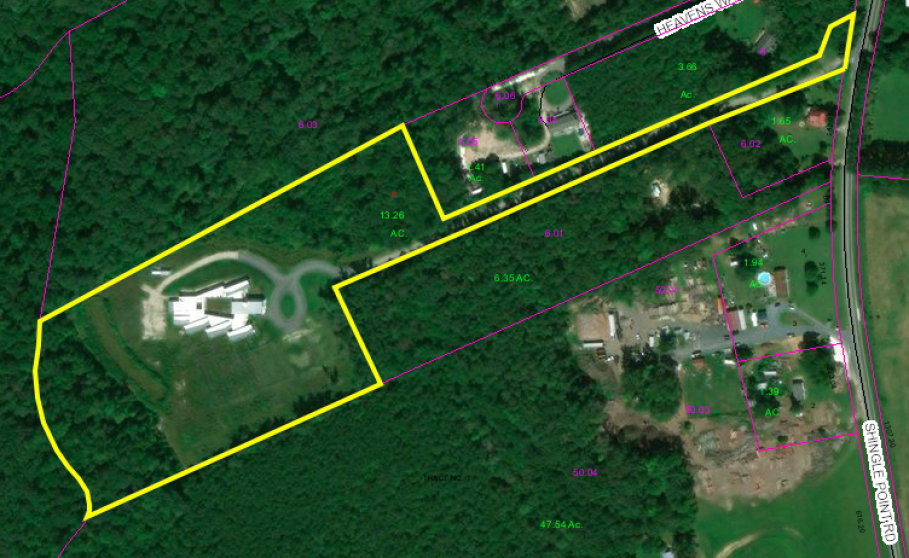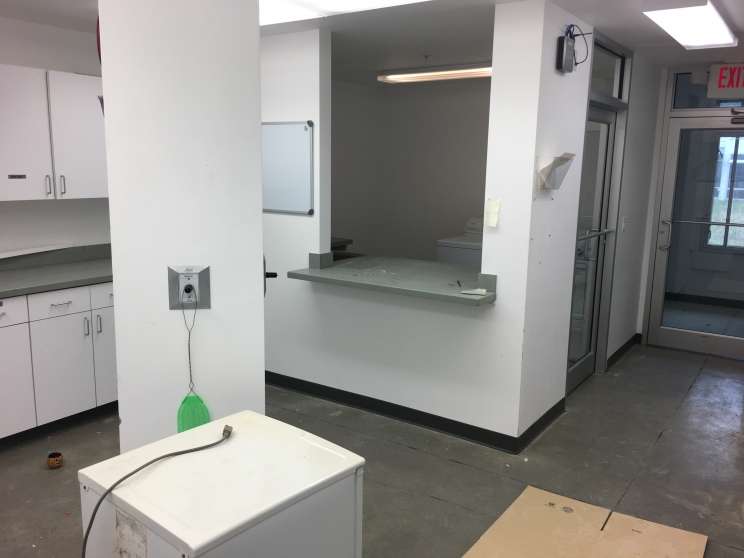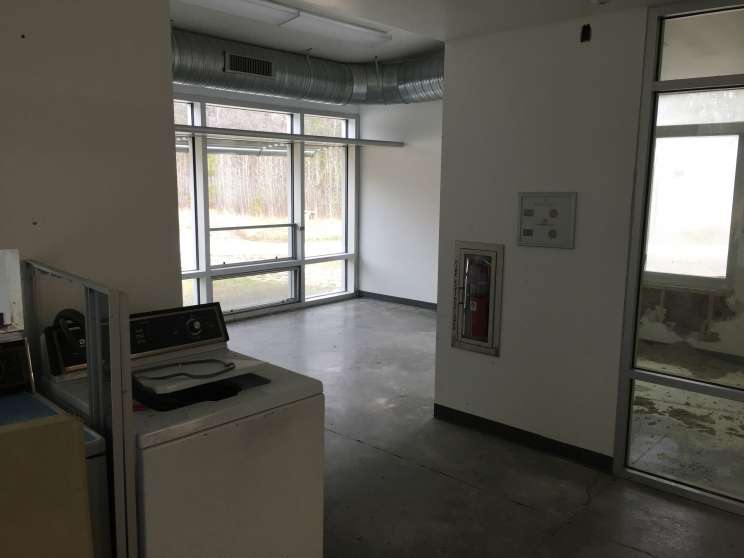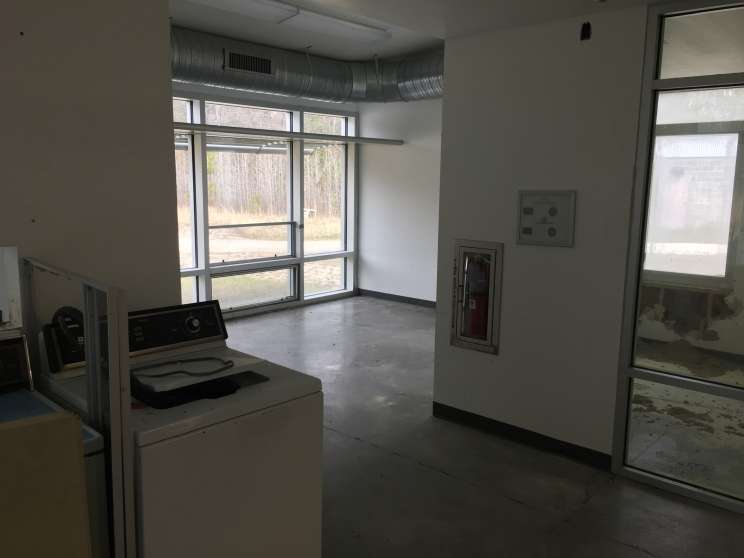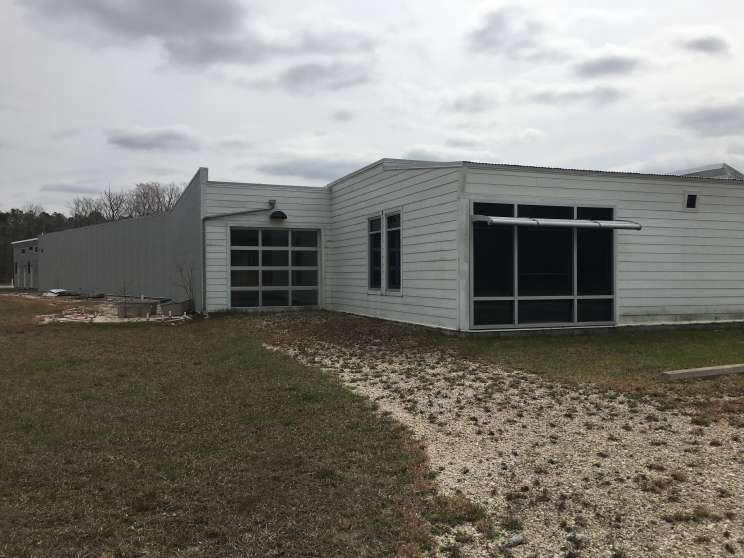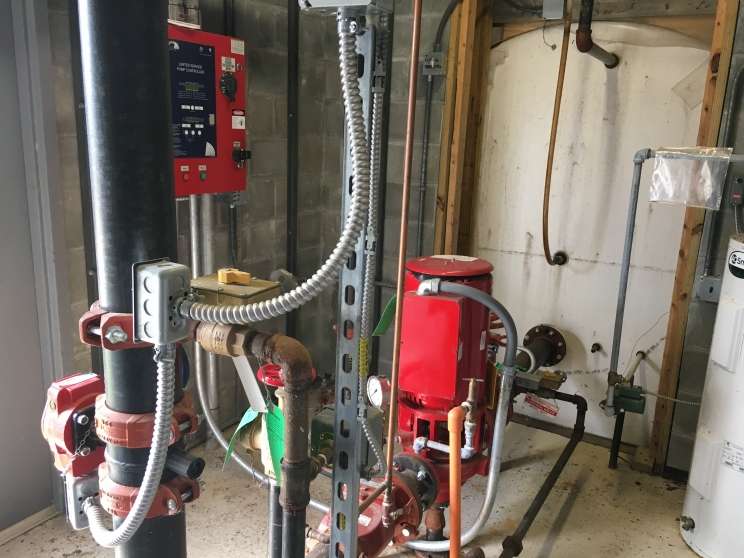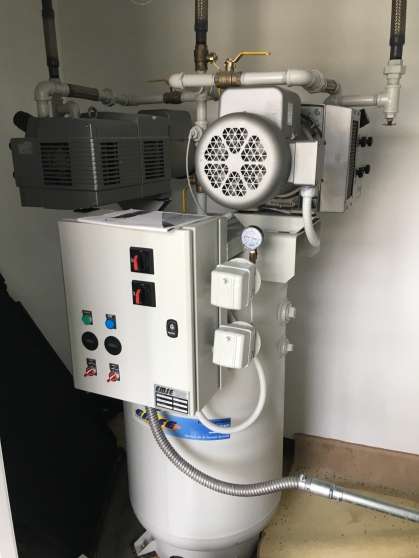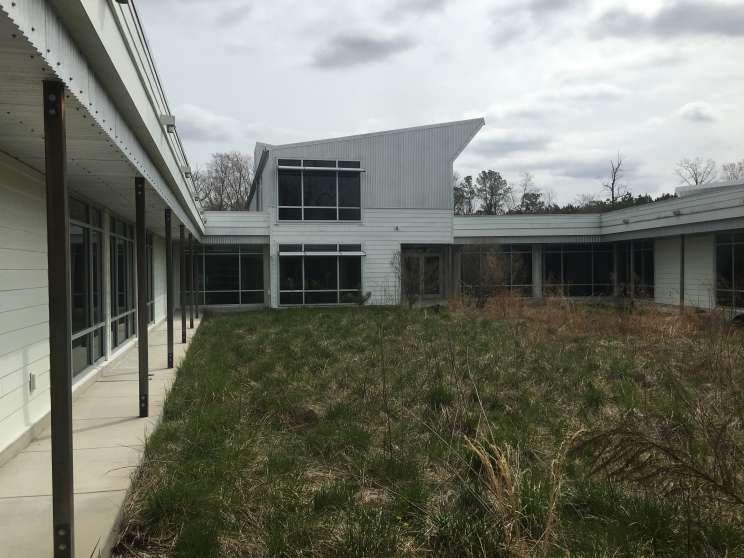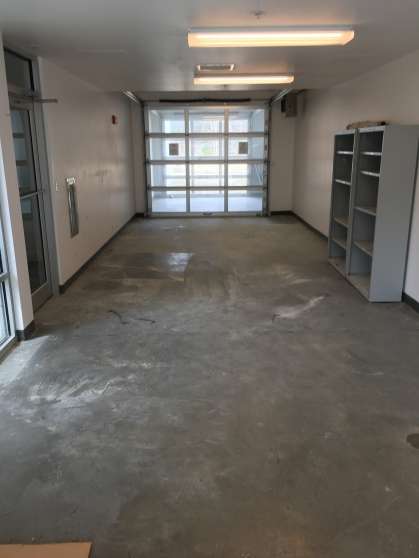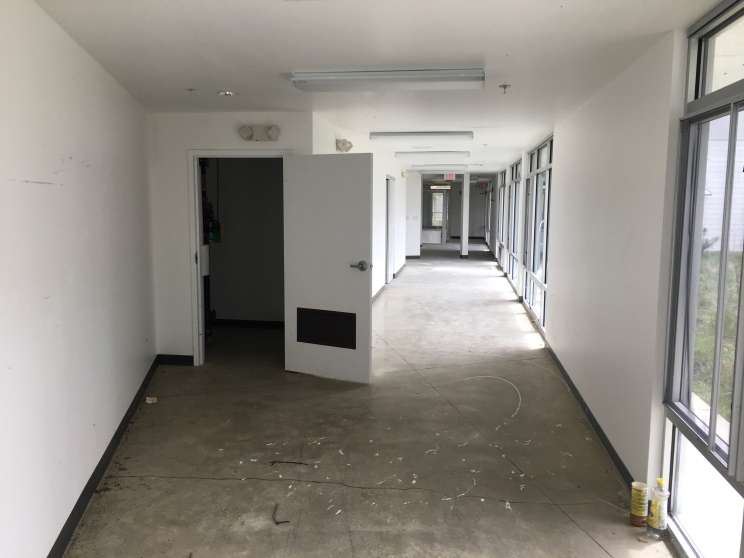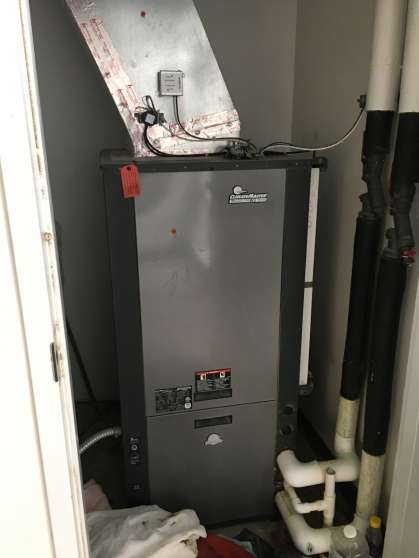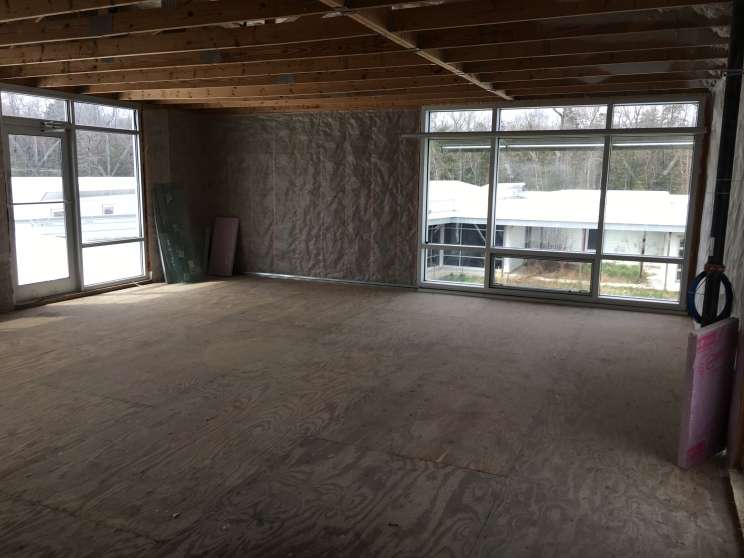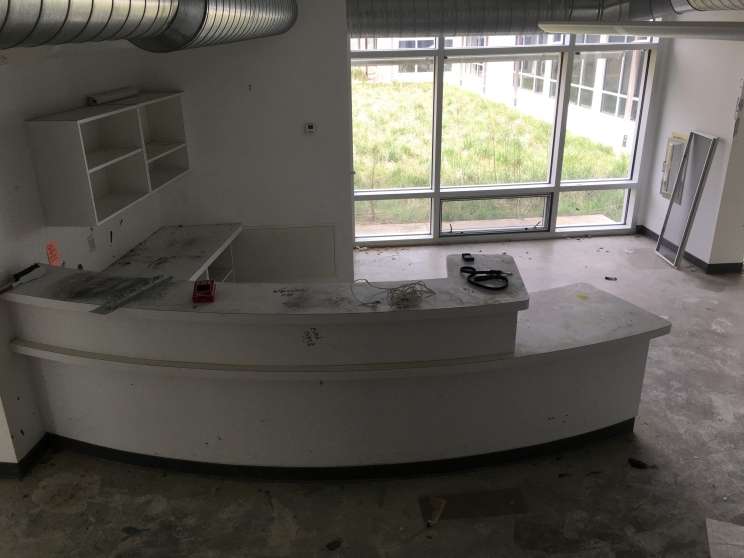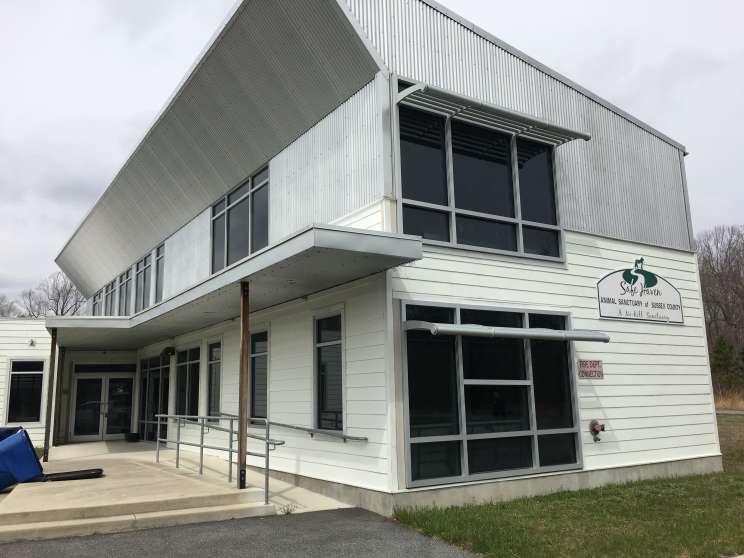 Property to be sold for the US Marshals Service
Property Inspection - May 21st from 11AM-1PM
Property Description -
Formerly Safe Haven Animal Hospital - Over $5 Million Invested in the Property
• Site Size - 13.23 +/- Acres
• Zoned AR-1 - Please refer to Sussex County for Permitted Uses
• Building Size - 11,000 +/- s.f.
• Load-Bearing Structural Insulated Panels
• LEED Certified "Green" Building
• Concrete Floors, Gypsum Wallboard
• Acoustical Tile Ceiling
• Geothermal Heat
• Solar Hot Water
• Vegetative Roof
• Intake & Medical Services Wing
• Administration Building
• Main Cat Facility
• Main Dog Facility
• Private Well/Septic
• Ample Gravel Parking - 50 +/- (Front & Back)
• Dirt Driveway from Shingle Point Road
• Asphalt paved Cul de sac
• Very Good Quality/ Average Condition
Location:
Sussex County is the southernmost and largest of Delaware's three counties, in terms of its
geographical area. In fact, its 960 square miles make up 49% of the total land statewide. It is
located near the center of the Delmarva Peninsula and is bounded on the north by Kent County,
on the west and south by Maryland's Eastern Shore, and on the east by the Atlantic Ocean and the
Delaware Bay. The center of Sussex County is located approximately 93 miles southeast of
Baltimore, 107 miles east of Washington D.C., 216 miles south of New York City and 25 miles north
of Salisbury, Maryland. In total, there are 25 incorporated municipalities within Sussex County.
Overall, the facility is typical of a modern animal sanctuary and displays no major visible evidence
of deferred maintenance. The subject does exhibit functional (design) obsolescence since it is considered
to be somewhat of an over-improvement given its high level of construction for the area as well as economic
(locational) obsolescence given the challenging market in which to sell a high quality special purpose
property like the subject in a somewhat rural location. Overall construction quality is very good and
considered superior to older animal rescue facilities; the condition is average. It appears the building is
functional for its intended use.
The subject is located in a mixed use area of agricultural and residential dwellings as well as some
small commercial properties; is zoned primarily for residential and agricultural uses; and was formerly an
animal sanctuary.
As vacant, it appears that some sort of residential use would be the highest and best use, given its
size and location.
The improvements are structurally sound and of very good quality and average condition. They
clearly have substantial contributory value to the property overall and are functional for their former use as
an animal sanctuary. However, alternative uses may need to be considered given the specific construction
of the property. Alternative uses may require some renovation. Under the present zoning ordinance, the
improvements appear to represent a legal conforming use and are consistent with the physical and
economic characteristics of the neighborhood. Furthermore, there is no evidence to suggest a possible
zoning change in the near future.
Property to be sold in cooperation with Compass Resort Real Estate - RB0002884
Terms - A deposit of 10% of the purchase price will be collected on the day of the auction with the balance due in 45 days. A 10% buyer premium will be added to the final purchase price. All realty tax and transfer fees to be paid by the buyer at time of settlement. Please Note - Deposit funds must include $25,000 certified check with the balance of the 10% paid by personal/business check.