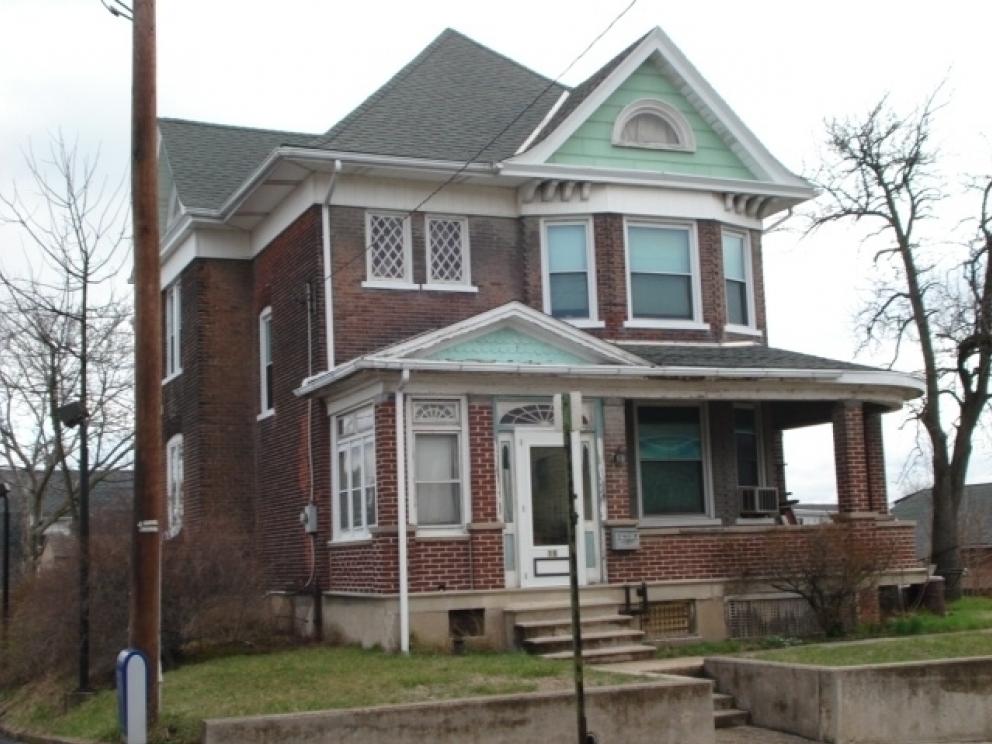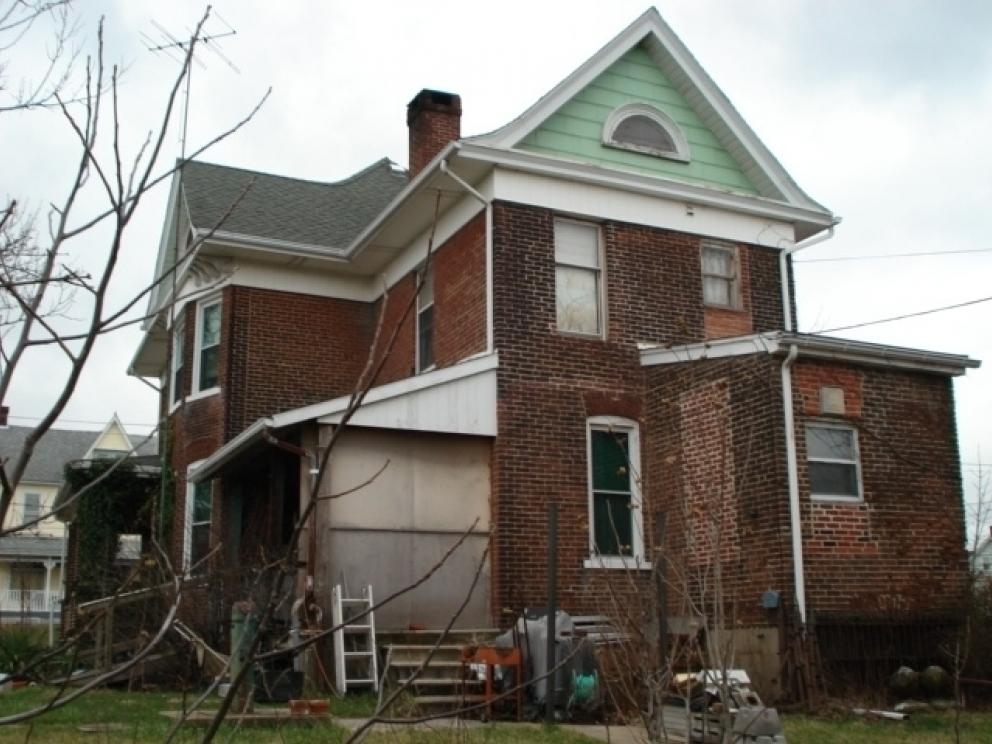 ABSOLUTE AUCTION
SOLD TO THE HIGEST BIDDER.....REGARDLESS OF PRICE
VICTORIAN BRICK HOME
BUILT IN 1880
PERSONAL PROPERTY WILL START AUCTIONING @ 5:00 P.M.
REAL ESTATE WILL BE OFFERED @ 6:00 P.M.
Zoned C-1
2008 sq.ft living space with original woodwork
1st Floor:
Living room with Empire style fireplace
Dining Room, built- stair case
Kitchen / Pantry
1/2 Bath
2nd Floor:
Full Basement
200 AMP Electric Service
Baseboard heat, furnace (1998)
Electric Hot Water Heater
Detatched Garage
Property Taxes: $3,279.75
PERSONAL PROPERTY:
Refrigerator
Microwave
8 piece breakfast set
New G.E. Washer and Dryer
Agate top table
RCA TV
6 piece waterfall bedroom suite
3 piece bedroom suite
2 maple twin beds
2 maple dressers
Lamps
Treated lumber
1057 Wheelhorse Lawn Mower (10 hp with plow)
Lincoln welder
1964 Cushman Motorcycle Eagle Scooter
Bench grinder
Paper shredder
Push lawn mowers
Enco lathe 12" swing x 36" center
Dake press
Lawn mower blade sharpening machine
Misc. tools
Wisconsin 4 cyl motor
Big Joe lift (1000 lb. capacity)
Metal shelves
Canada Dry soda box
Cabinets
Old lawn mower parts
Chains
Crocks and Jugs
Coffee grinders
Old wooden boxes
Oil drum with pump
Clay birds
Tank pump
Misc. bolts and screws
Iron railing sections
Terms: A 10% buyer's premium will be applied to final purchase of real estate. Balance due in 60 days. A 10% buyer's premium will be applied to personal property.