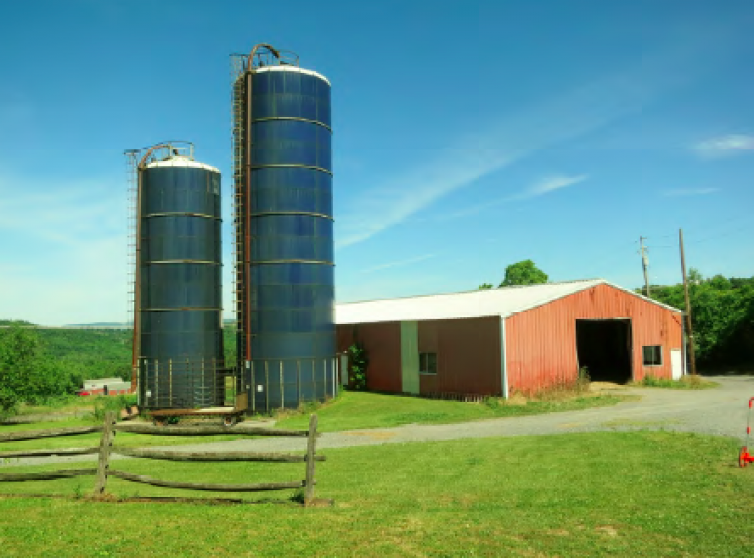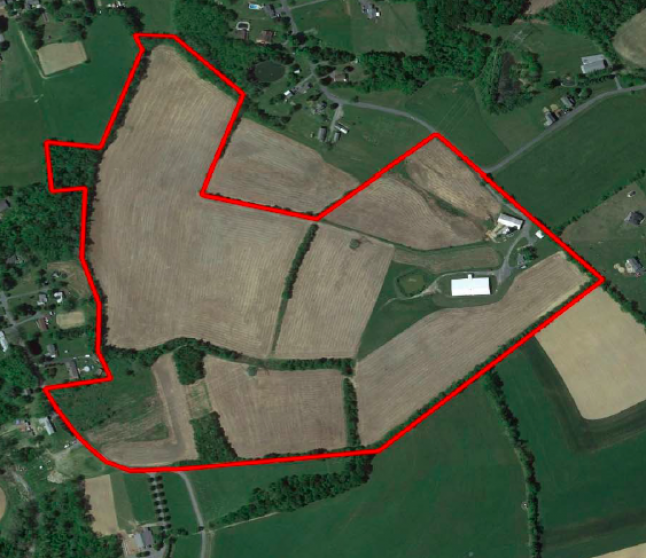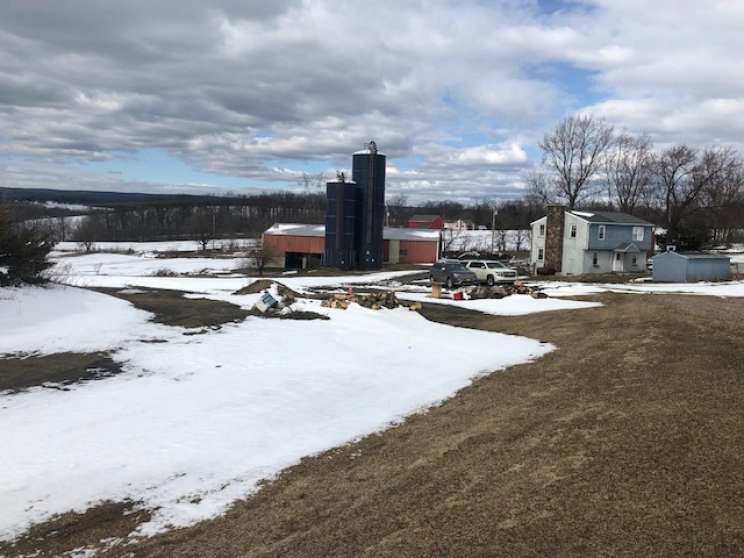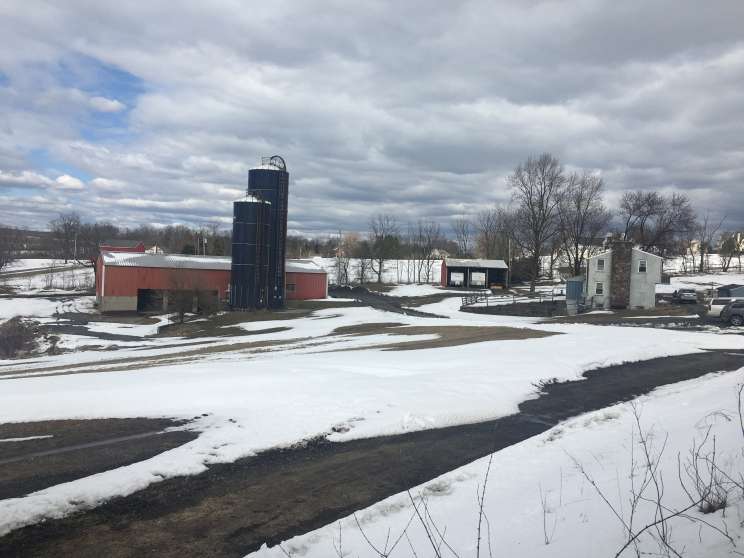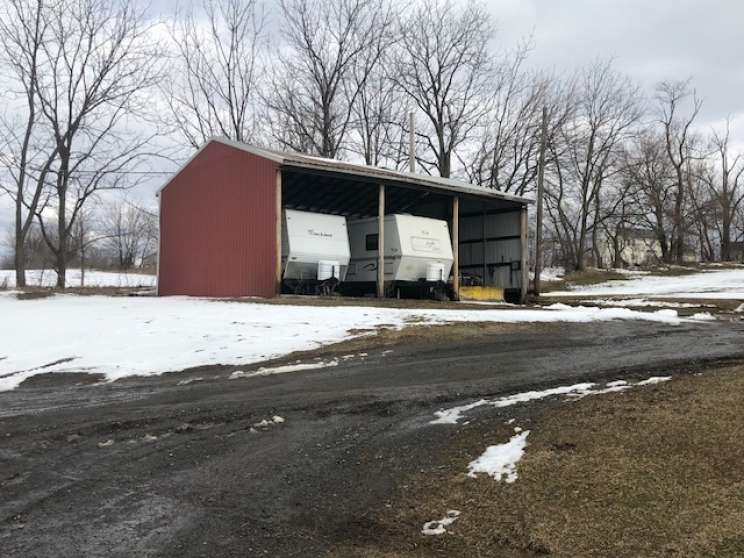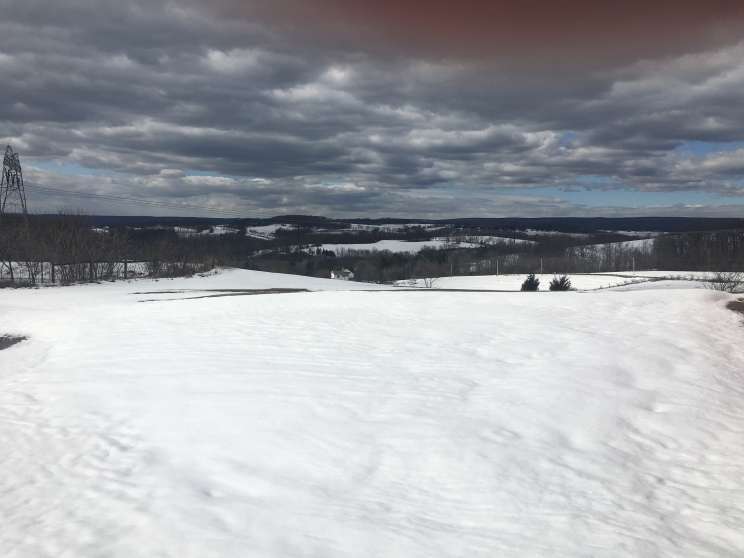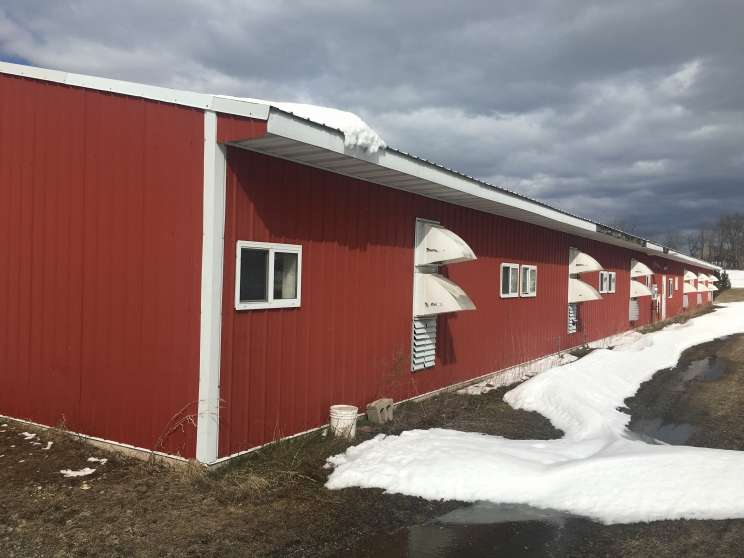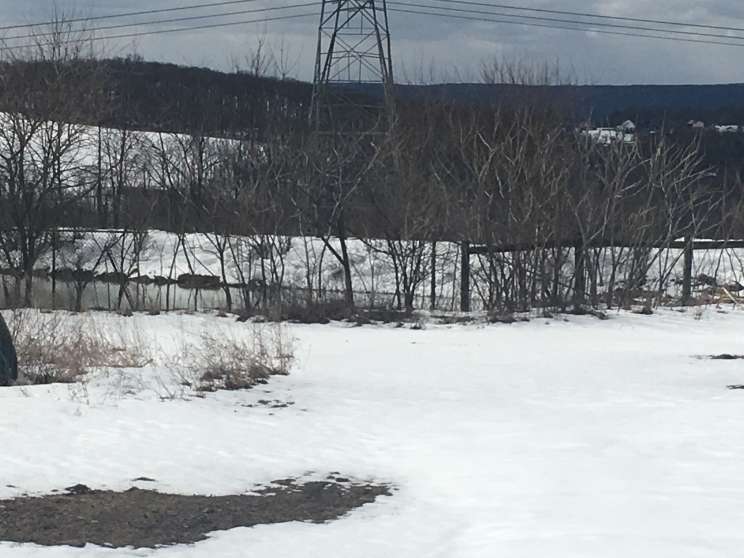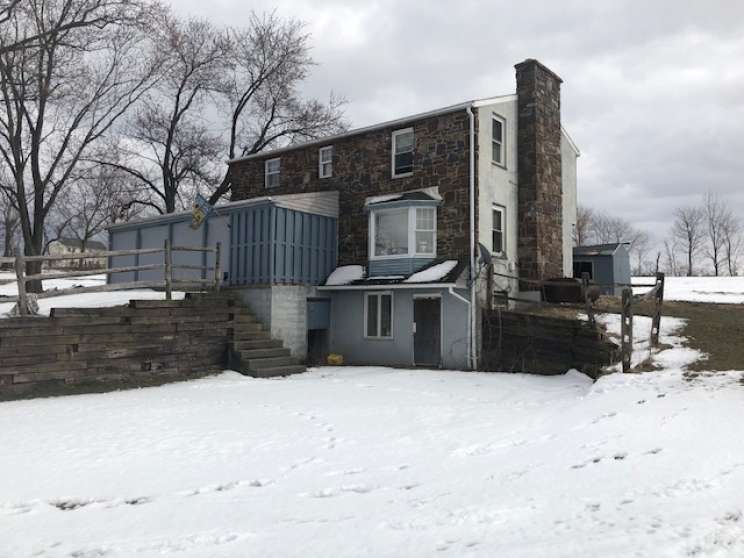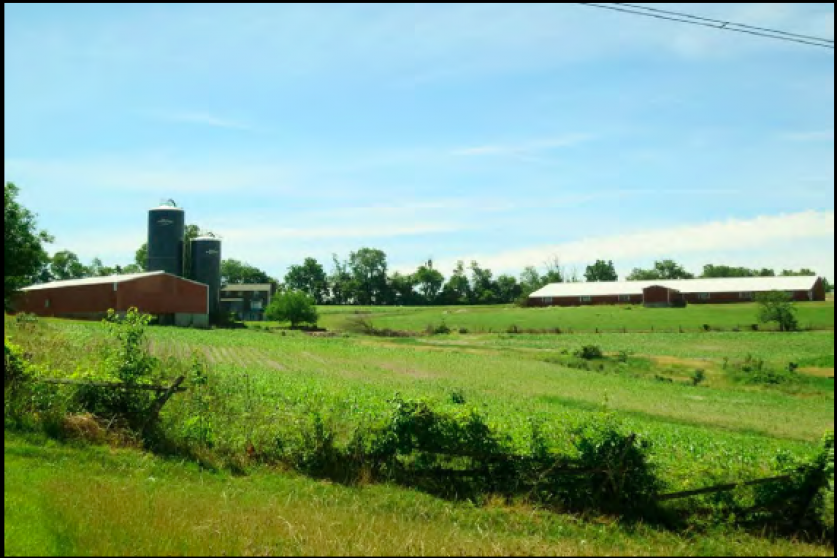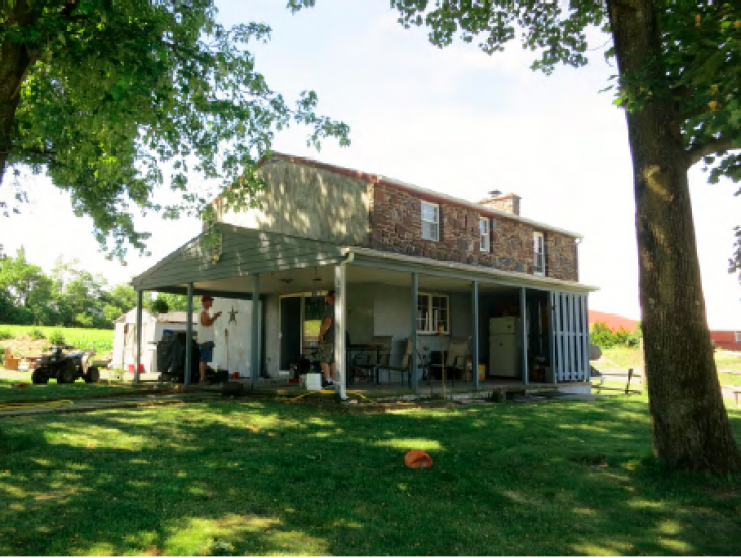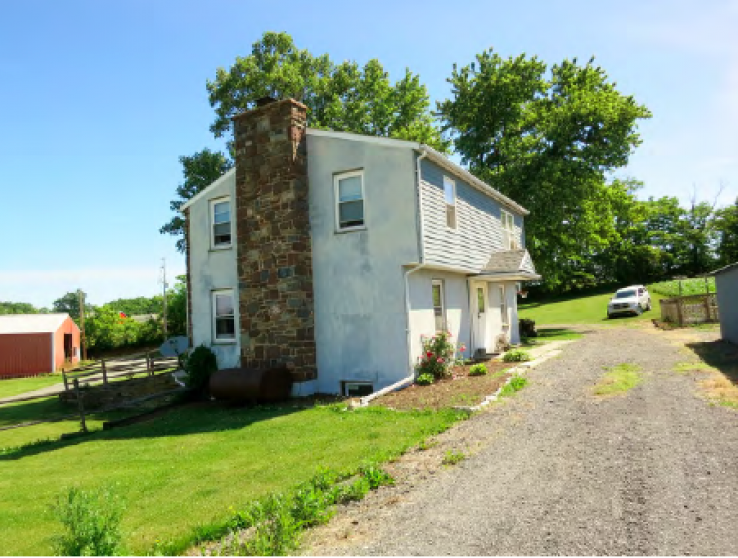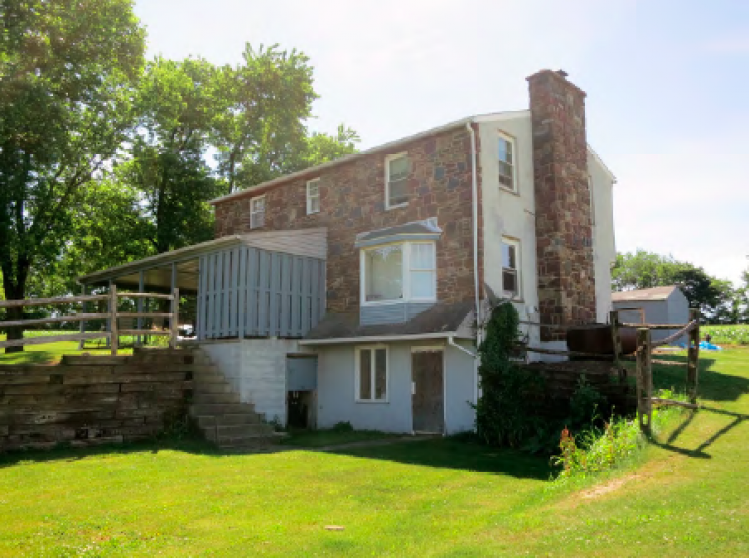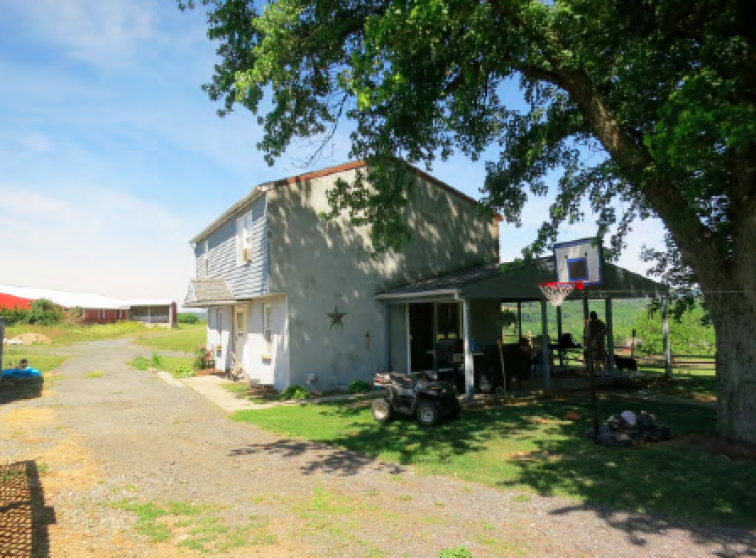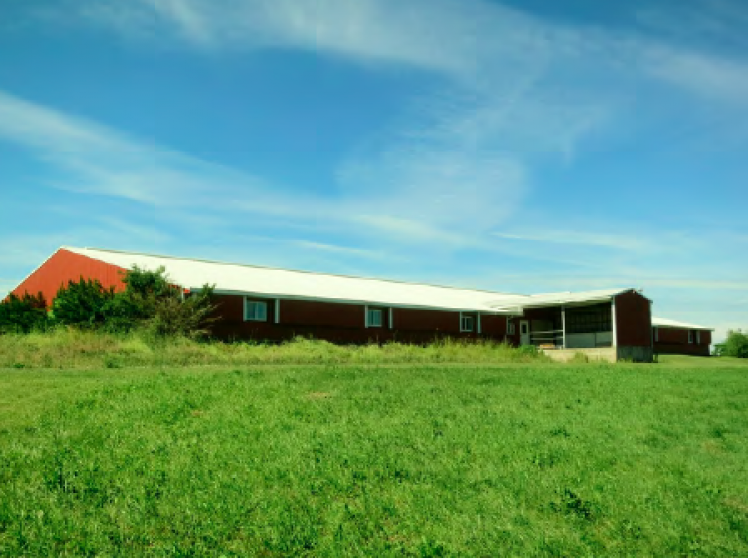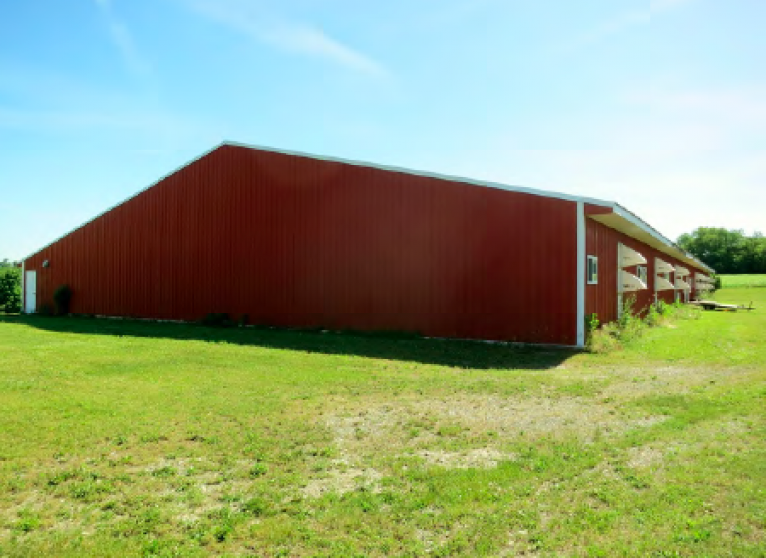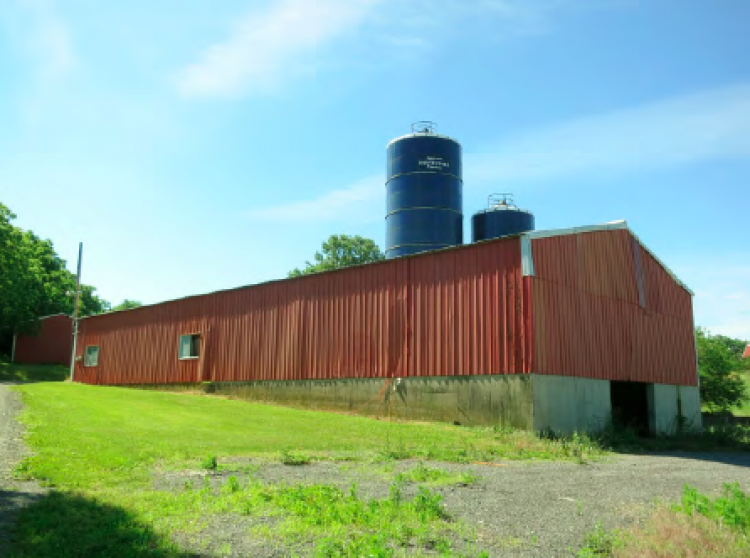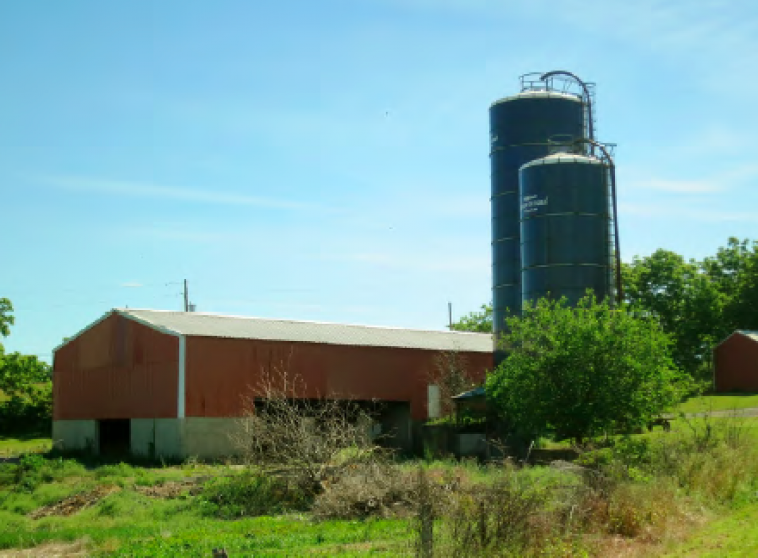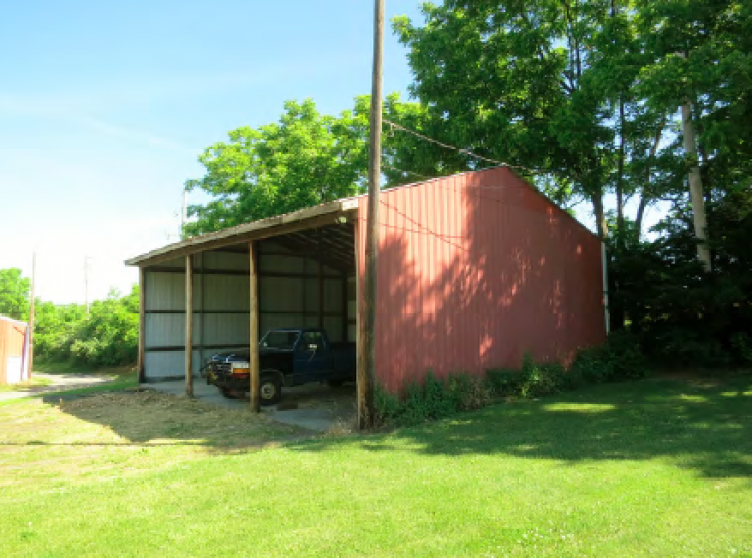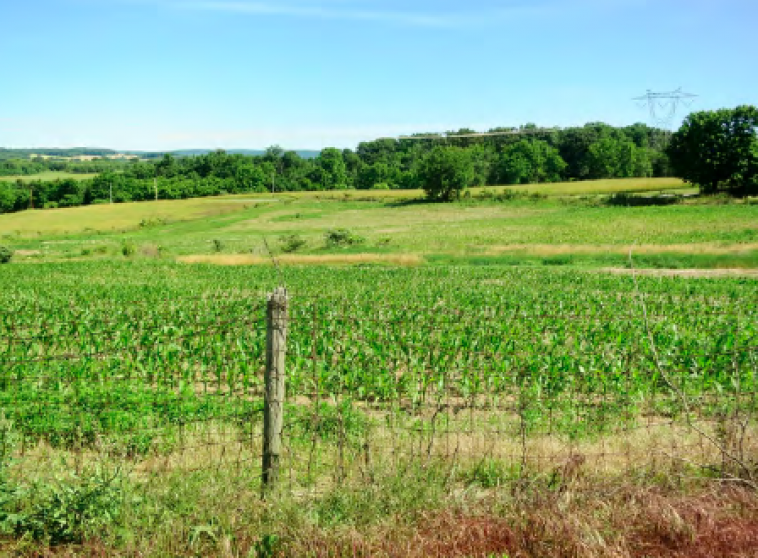 Inspection: Monday, July 2nd from 11AM to 1PM
Property Address: 143 Rinker Road, Northampton, PA 18067
The subject is located on Rinker Rd., southeast of the intersection with Church Rd., approximately 4 miles northeast of Northampton.
County: Northampton
Township: Allen, Lehigh & Moore
School District: Northampton Area
Deeded Acreage: 78.69
Present Use: Crop Farm
Improvements: Dwelling, Livestock Barn, Barn, Implement Shed, Shed & (2) Silos
Deed Reference: 1996-1 - 086543
Tax Map Identification: K4-15-2 & K4-15-9
Tax Assessment - Act 319 Value: $95,500
Zoning: Rural
Utilities - Water - Well and On Site Sewage
Easements and Right of Ways: Unrecorded Utility and Highway ROWs, a 20'x20' storm sewer easement
along Farm Hill Rd.
Buildings -
Dwelling - Two-story dwelling with 2 bedrooms and 1 bath - 1,600 Sq. Ft. of Living Space - Heated with oil-fired hot water.
Livestock Barn - Six-room Livestock Barn. This barn has not been used for livestock housing for 10+ years. Generator and computer system have been removed.
Barn - Approximately half of the barn has a second floor. Used for hay and machinery storage.
Implement Shed - Open Front Ended
Storage Shed
(2) Silos
Taxes - $7,700
200 AMP Service - House
Barns - Single Phase Electric Service
Terms - A 10% deposit will be collected on the day of the auction with the balance due in 45 days. A 10% buyer premium will be added to the final purchase price.