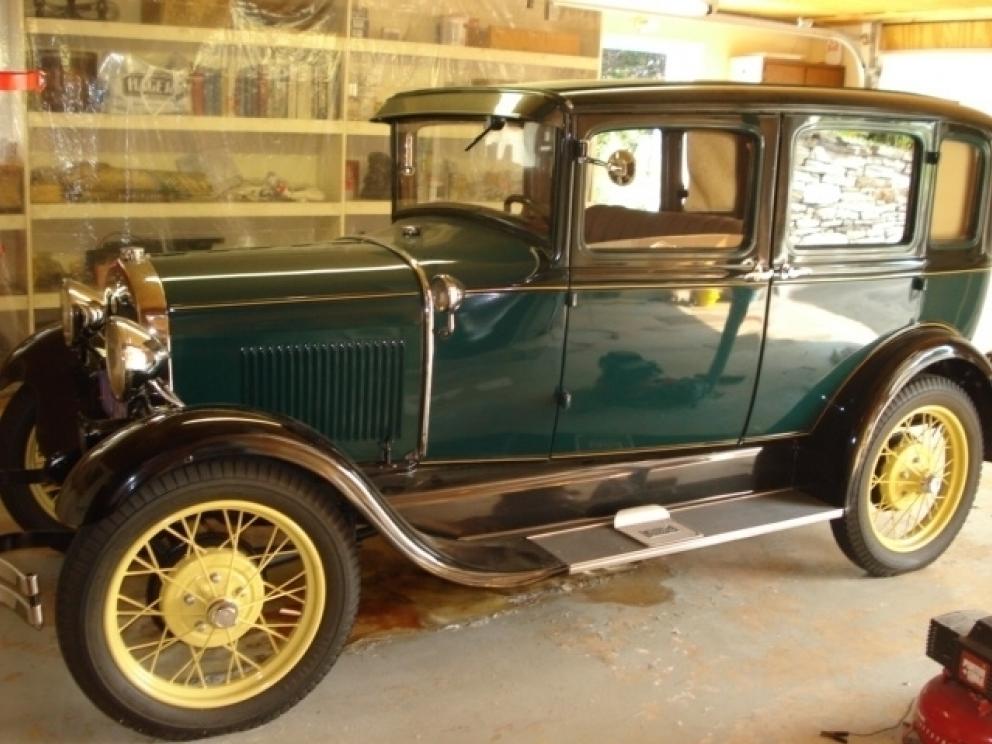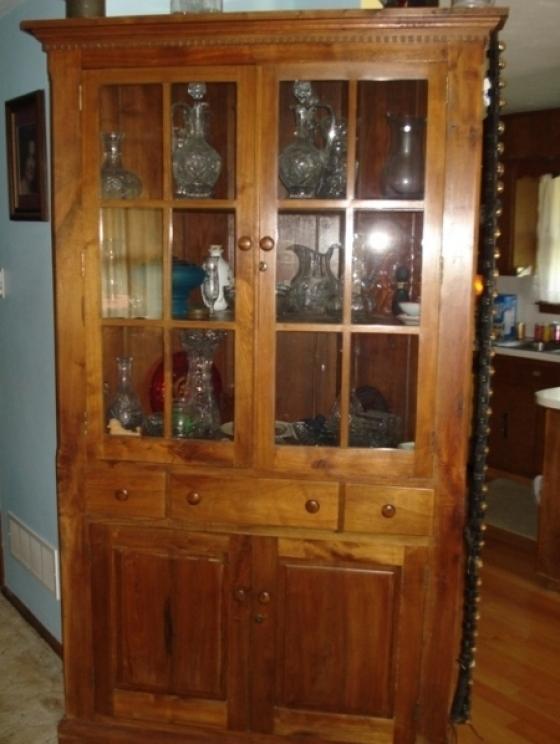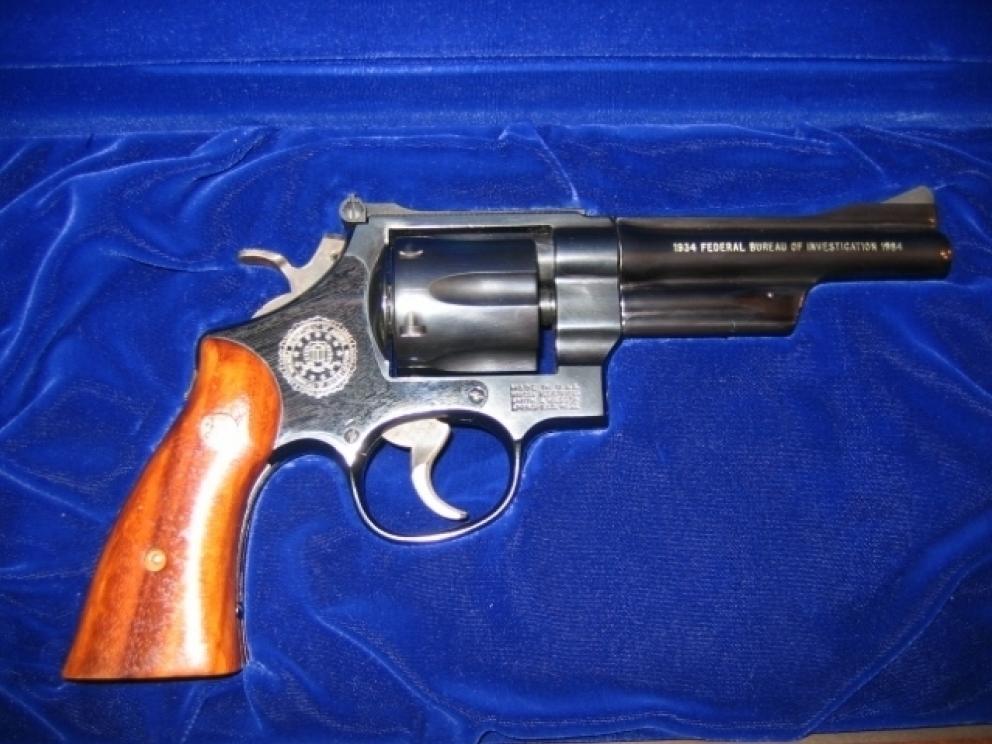 AUCTION.....AUCTION.....AUCTION
GUN & COIN COLLECTIONS,
ANTIQUES, ANTIQUE CAR & FIRE TRUCK
AND MUCH MUCH MORE!
Coins @ 10:00 am ~ Guns @ 11:00 am
Gun Collection
Sweeger Percussion, cann not read lock. Owned by Dr. Derrickson, L.V.C. Professor. Very nice condition.
Flintlock w/Patchbox, no ID. Re-worked by Hottenstain A Richaland Gunsmith approximately 1975
Buffalo Bill Commerative Ed. 30-30 Cal. Winchester rifle #WC92780 (with box)
Winchester Buffalo Bill Commerative # 108278, in box

Winchester .22 Cal. Pump rifle , Octagon barrel #6107666 w/Weaver scope J2.5

Winchester Buffalo Bill Commerative # 108279, in box

Spencer Repeating Rifle, Boston Mass. , March 8 1960 (Aged)

Percussion dbl. Barrel, no ID. Fine twist at the top of barrel

Winchester 16 Guage Ranger model #12. #886 961. Excellent condition. Polly choke. 98% original finish

Rogers Navy Pistols Flintlock. Approx. 1805, polished brass butt on grips

Rogers Navy Pistols Flintlock. Approx. 1805, polished brass butt on grips

Allen Whetlock 6 shot revolving barrel pepperbox

Colt 38 Ploice Special, black, 6 shot, #607943 w/black rubber grip

Cavalry Pistol #53251 Remington & Sons. Pat Sept 14, 1858, New York, USA

Smith & Wesson K.22 Cal 6, Imitation Pearl handgrip #5643

Percussion shot gun. Good wood, no ID

Percussion Penna. Rifle Works, bad wood, part missing

L.M.W. Percussion (Restocked)

Flintlock pistol from French and Indian war era. Polished brass grips.

Percussion dbl. Barrel, no ID. Fine twist at the top of barrel

.10 guage 3.5 mag double barrel

Remington 30-06, Model 700

Winchester 12 guage, Model 97

.300 Savage
WEAPONS USED BY AGENTS FOR THE COUNTRIES OF US, ENGLAND, & RUSSIA DURING THE COLD WAR
THESE 3 GUNS WILL BE SOLD TOGETHER AS ONE LOT
S & W model 27, 357 Magnum, 75 year FBI Commerative Issue

Russian Makarov 9mm Commemorative Serial #KGB 0005 / 1000

Walther PPKS .380 short, Stainless Steel
ANTIQUES & PERSONAL ITEMS:
Fine Walnut "Charles Cooper" Lebanon, PA Grandfather clock w/moon dial

4 dec. Plank Seat Chairs

Walnut Corner Cupboard

2 Drop Leaf Tables

Blanket Chest

2 Washstands

H & H Barkett Lebanon Grandfather Clock

2, 3pc. Bedroom Sets

Dough Tray

Cherry Hutch

Deacon's Bench

Lane Blanket Chest

Great "Library" Gun Safe

Bose Stereo

Lift Chair

Roper Washer & Dryer

1844 Masonic Flask Cobble Bench

Edison Windup Photograph

Rajah Hat

Lebanon County Biographical Book

Lebanon High 45-47 Lodestones

1913 Lebanon Paper

Shirley Temple Pitcher & Bowl

Caster Set

Coffee Grinder

Top Hat

Blue Willow Plates

Lots of Cut & Pressed Glass

40 pcs. Of Copper Luster including creamers, mugs & bowls

40 Ice Cream Dippers

Milk White Creamers in Holder

Cake Plates

2 Lebanon Bottles

Powder Horns

Luden Candy Tin

Sausage Stuffer

Brass Pie Crimper

Cookie Cutters

Copper Kettle

Wooden Buckets

Linens / Dry Goods

Hamilton Mens Watch

Gold Bangle Bracelet

Cameo Pin

German Steins

Ertl & Winross Trucks & Banks

Black & Decker Radial Arm Saw

Viewer w/slides

Air Pump

Battery Charger

Household Items

Floor Safe

1929 Model A Ford Town Car Sedan
Receipient of the Preservation Award
***** 15 time Presentation Car Winner *****
1960 Chevorlet American Apparatus Pumper
** MANY MORE ITEMS TO NUMEROUS TO MENTION! **
COIN COLLECTION: CLICK ON THE "DOCUMENTS" TAB FOR FULL CATALOG
150 + LOTS
U.S. COINS AND CURRENCY
1960-2000 PROOF SETS
1992-1998 SILVER PROOF SETS
1976-1997 UNC. MINTS SETS
each lot contains 5 or more sets and will be sold as choice
18 U.S. GOLD COINS $1 TO $20
$1 $5 $10 & $20 SILVER CERTS & USN's
PROOF & UNC SILVER IKE DOLLARS
MORGAN AND PEACE DOLLARS
ROLLS OF SILVER HALF $ & QUARTERS
Floor Lamp,marble base (Milcast)

Cast iron bean pot

Sm. gate leg table

Waterford lamp & ashtray

Mirror

Hand painted Limoges bowl (Elite works) signed "Lucie"

Washington @ home by Alonzo Chappel, pub. by W.J. Holland, Springfield, Mass 1867

Cigar Boxes
BRASS & COPPER:
Early sm. brass andirons
Sm. copper kettle (dovetail bottom)
Copper pot, "Bloomsbury W.C.,stamped Grocers Company
#2 Candy Bowl, "Thos. Mills & Bro" 1301 N. 8th St.,Philadelphia
Revere
Brass scale
John Chatillon & Sons, type-100 50 lbs x 1 lb
Coffee pot
Tea pot, pat Jan 12 1892
STERLING:
4 pc tea set
Deco thermos w/cup (Gorham, Inc. Eck), misc. compotes & bowls
Deco J W Wannamaker salt & pepper
Coin silver spoons
Unusual strainer spoon "thomas Farley", dublin 1827
Baby spoon, napkin ring, tea FOB
Misc. silver plates
HISTORICAL BLUE:
Plates... Cries of London, Adams England
Bennington battle Monument (Wedgwood)
Blue cup, shepherd scene
Blue saucer, Temple pattern, PW & Co.
4 pc dresser set "MZ Austria:
All purchased items to be paid in full the day of the auction by Cash, PA Check or Credit Card. All Major credit cards accepted, fees apply. A 10% Buyer's Premium will apply.