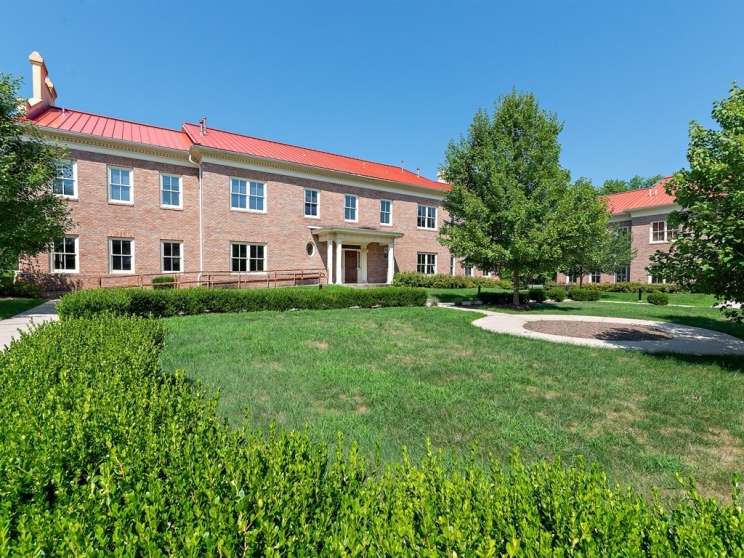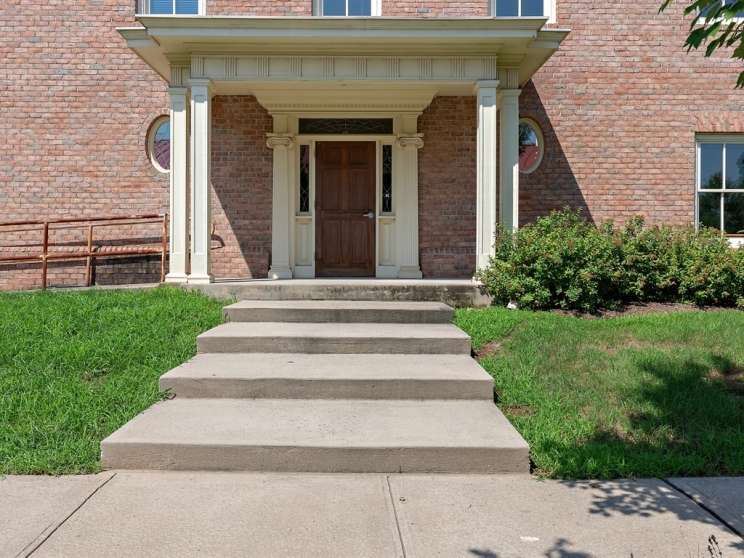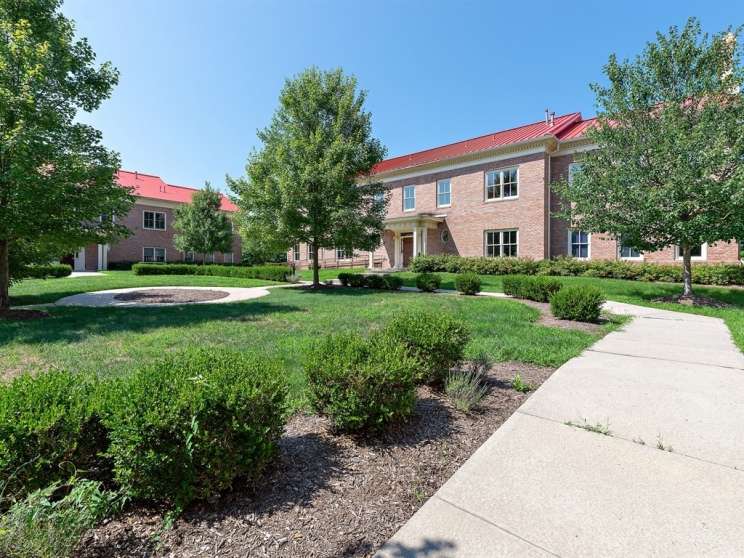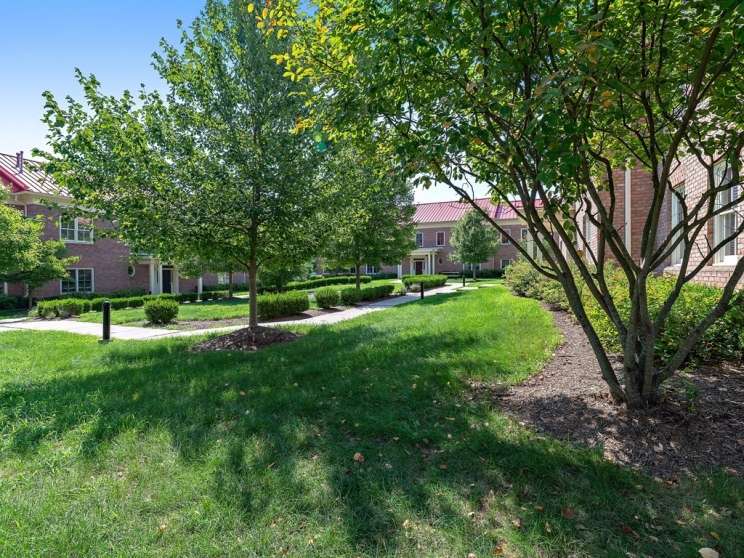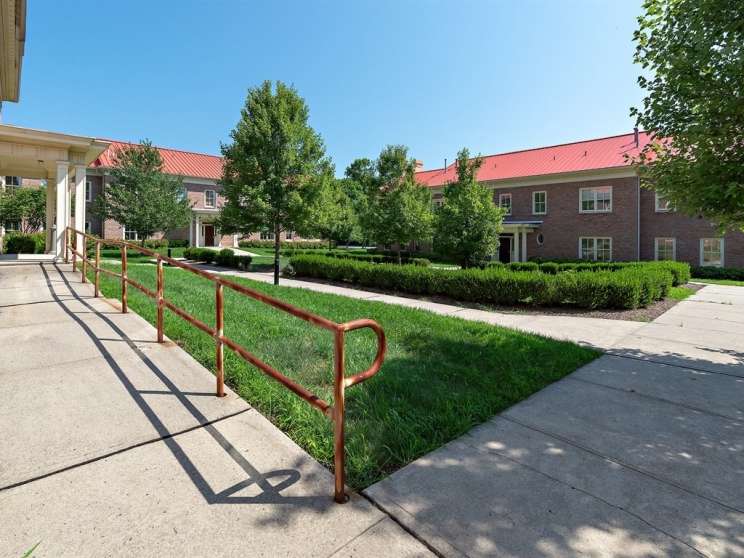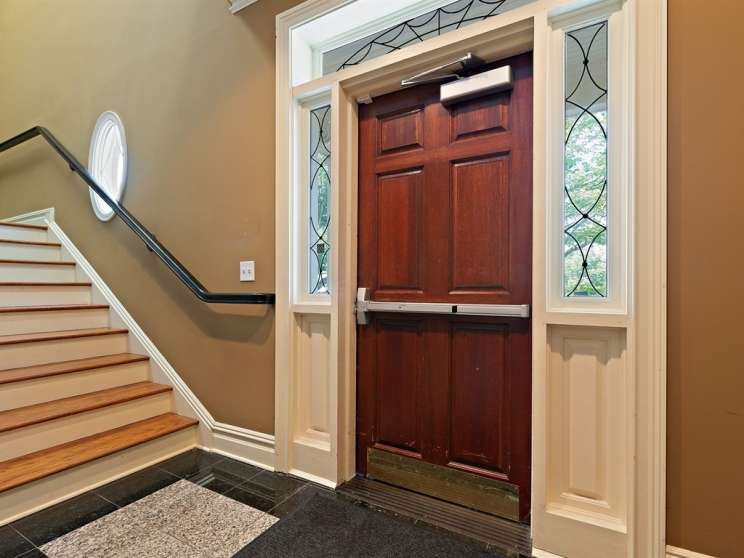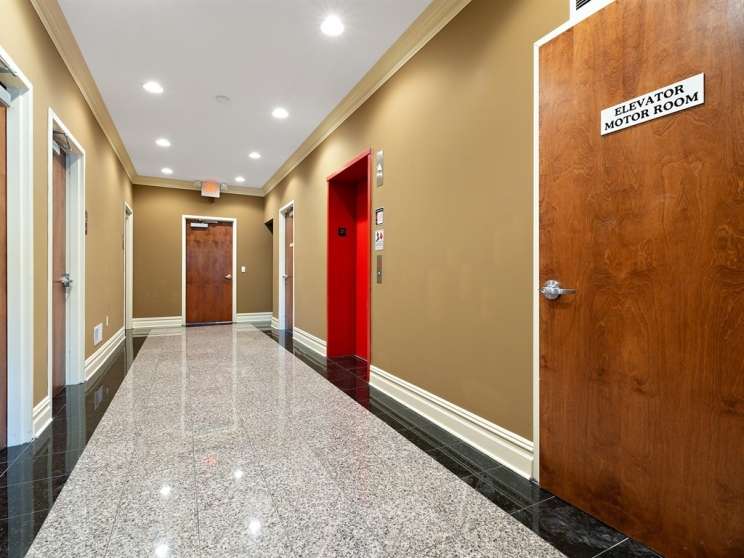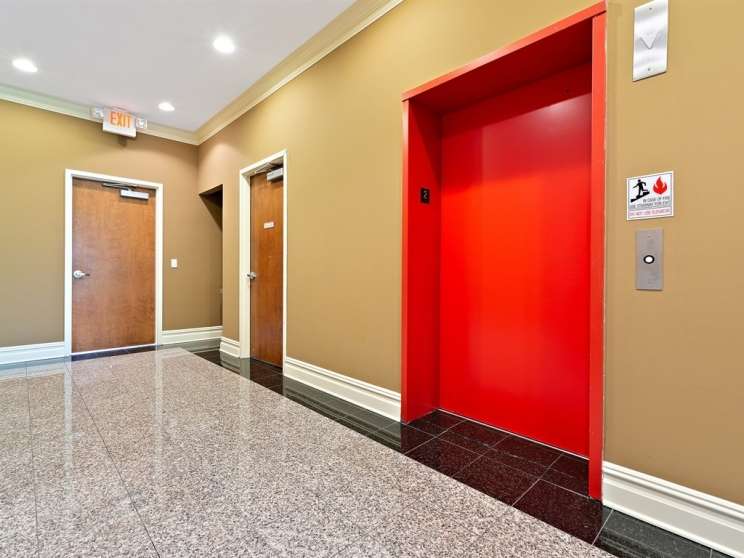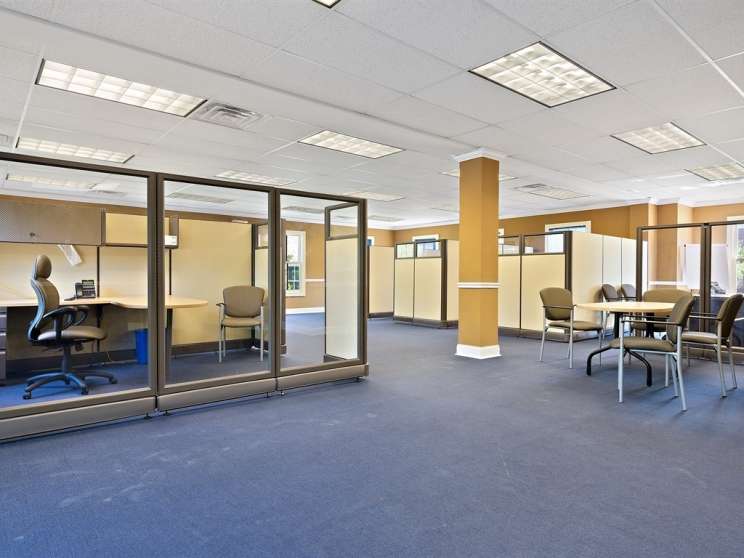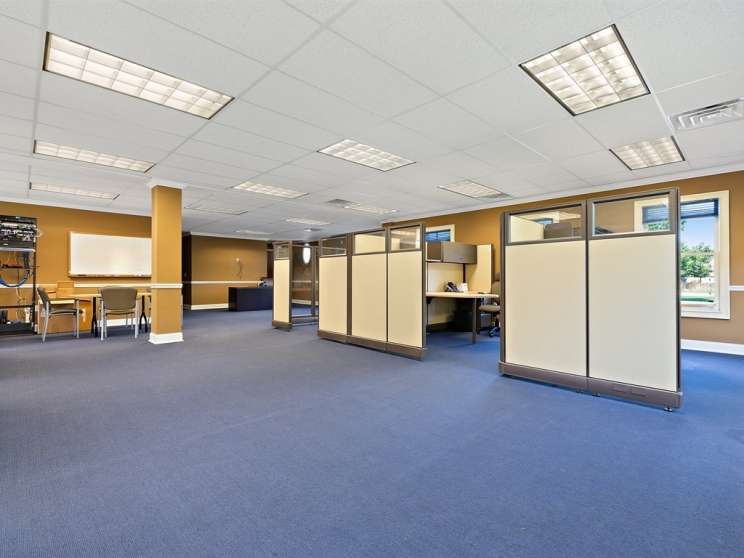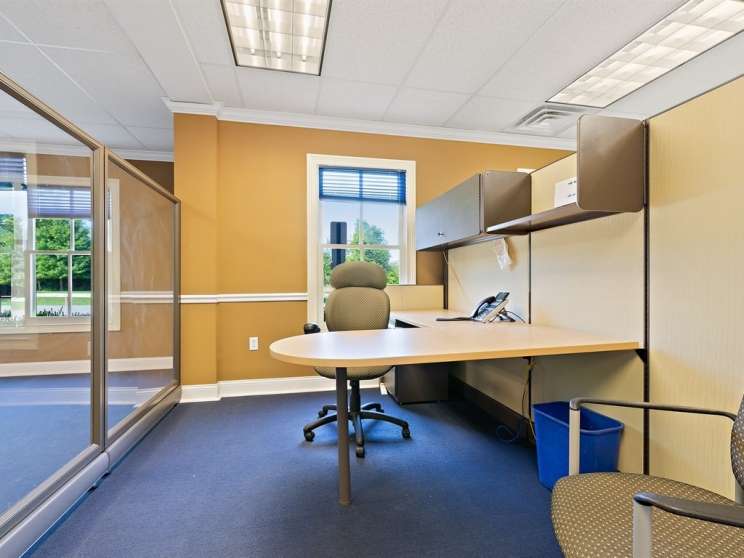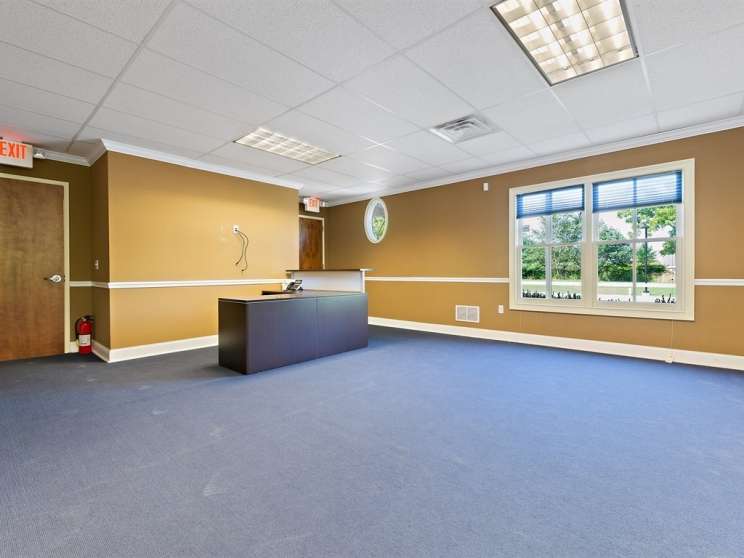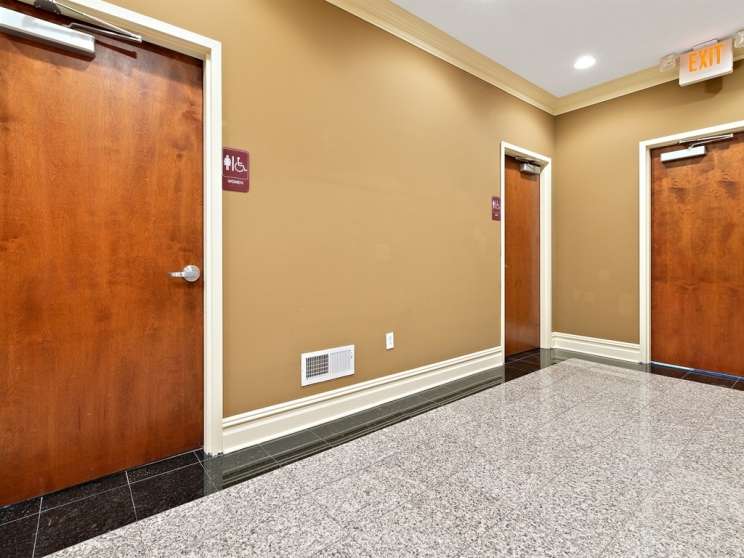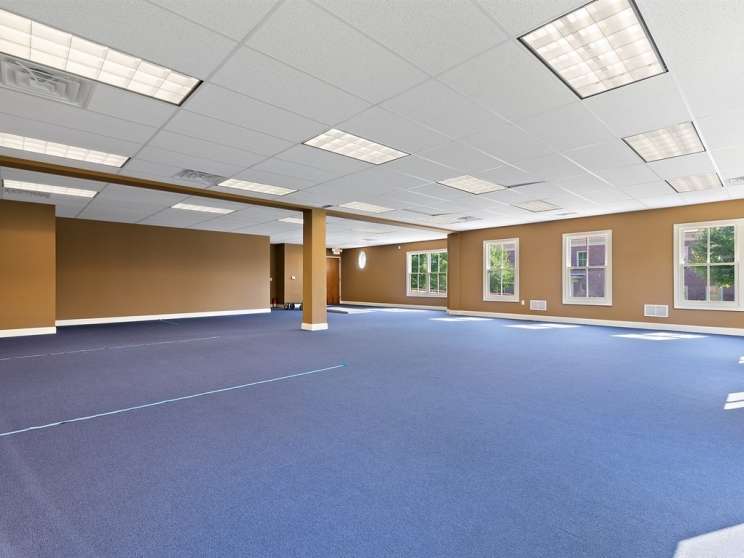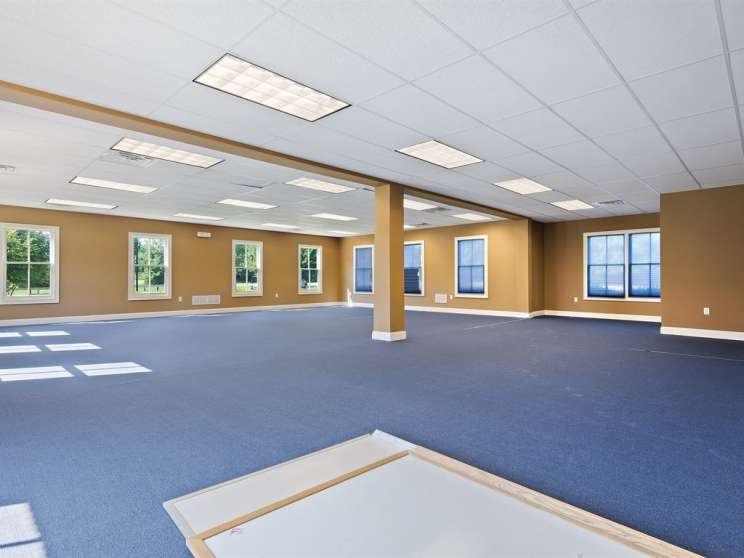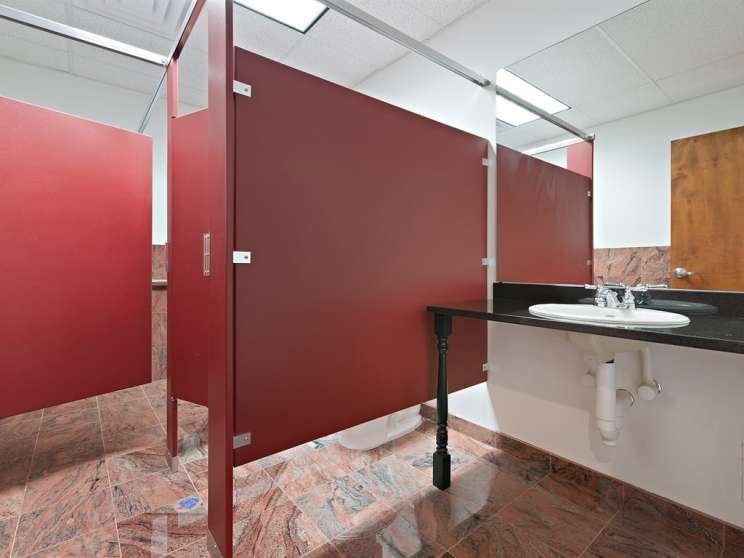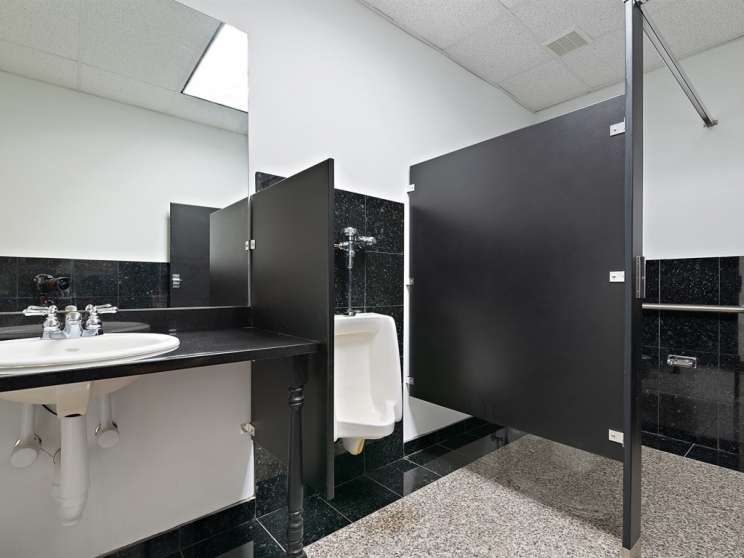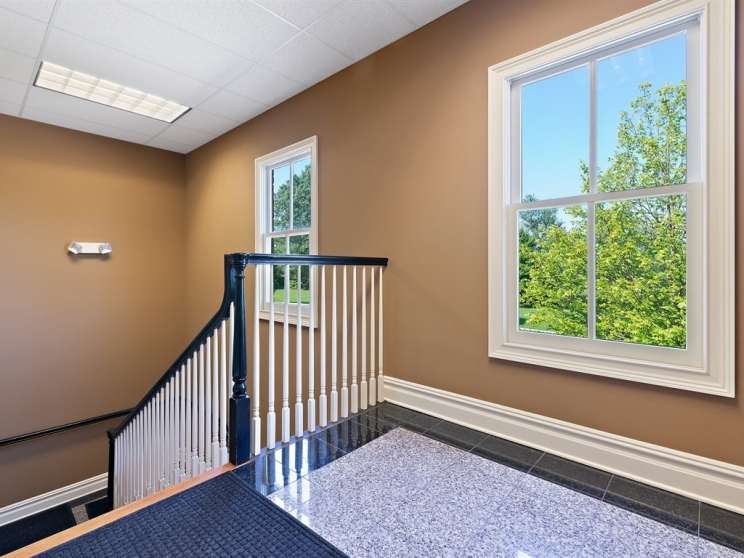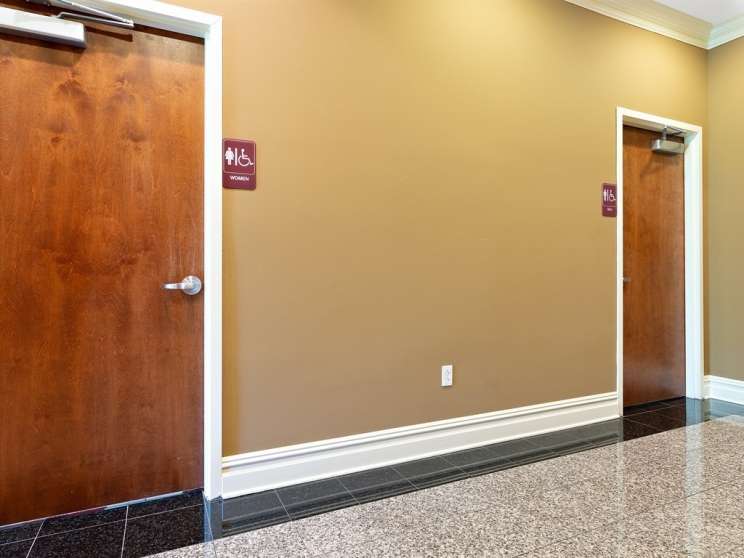 Property Tour - Saturday, September 22nd at 11AM Sharp!
CLASS A OFFICE SPACE - MEDICAL/PROFESSIONAL
CONVENIENTLY LOCATED TO MAJOR HIGHWAYS 78/287/22 AND RT. 31 - EASY ACCESS TO NYC OR PHILADELPHIA CONVENIENTLY LOCATED TO THE HUNTERDON MEDICAL CENTER.
BUILDING SIZE:
8,000 SF - 2 FLOORS
CONDO OPTIONS - 2 units per Floor (block 89, lots 5.3101, 5.3102, 5.3201, and 5.3202)
1ST FLOOR UNIT #1: 2,000 SF
1ST FLOOR UNIT #2: 2,000 SF
2ND FLOOR UNIT #3: 2,000 SF
2ND FLOOR UNIT #4: 2,000 SF
YEAR BUILT: 2007
PARKING: 150+ CARS FOR FOUR BUILDING COMPLEX
Interior Details -
Colonial Style Architecture
Partitions - Drywall
Celings - Suspended Acoustic Ceiling Tiles
Walls - Painted Wallboards
Floors - Wall to Wall Carpet
Lighting - Recessed Fluorescent
Sprinkler - None
Elevator - 1 Passenger Elevator
Current Use - Office
ADA Compliance - Management Reports Compliance
Construction Details -
Foundation - Crawl Space
Exterior Walls - Brick Facade
Structural Frame - Steel Frame & Wood Frame
Roof - Asphalt Shingles over a Gable Roof
HVAC - Separate Package units for each condo
Security - Door Locks
Loading - From Parking Lot
Windows - Wood Double Hung
Doors - Wood Doors
Income/Expense Information -
Each tenant on the second floor of the building has a 2000 square foot suite which includes common area/shared bathrooms/hallway/elevator. Each suite is deeded and taxed separately.
One tenant pays $ 2400.00/month and the other $ 2500.00/month. The $ 2500.00/month is the most desirable in the building with very high end "Executive" office build out. The other suite is very nice and has more of a "Google" office look. Tenant pays their own utilities and cable.
Taxes run about $ 8200.00/qtr. Insurance about $ 4000.00 per year, Shared Grounds/Maintenance with other buildings is $ 900.00/month or $ 225.00/suite.
The building is zoned medical/office and has full handicap access and ADA compliance.
Misc. Expenses - General Maintenance & Inspections - such as elevator ~ $ 850.00/year. There is also a phone line for elevator about $ 120.00/month.
In Cooperation with Ken Geyer Realtors (Russell Regn - RB8638620 - NJ)
Terms - $50,000 deposit is due immediately on the day of the auction and the balance due at closing within 45 days. Deposit must be in the form of a cashier's check or certified check (from a US bank) made payable to yourself. A 10% Buyer's Premium will be added to the final bid, and will become a part of the purchase price. Property sold in as-is condition, and is not contingent upon buyer's financing, condition of property, appraisal, inspections, etc.