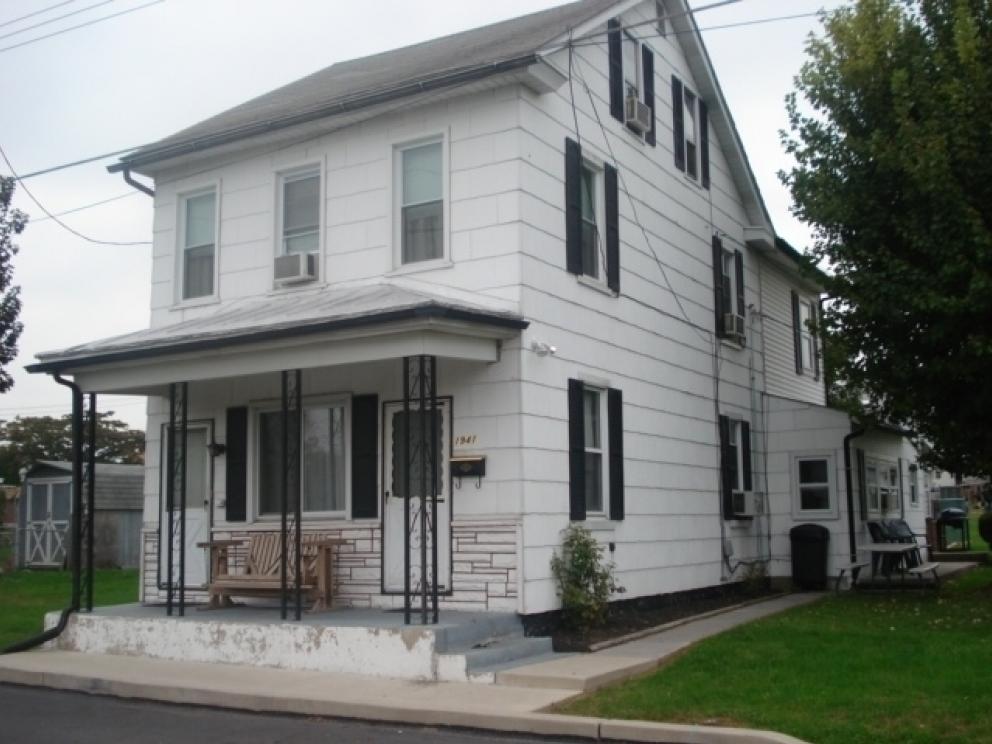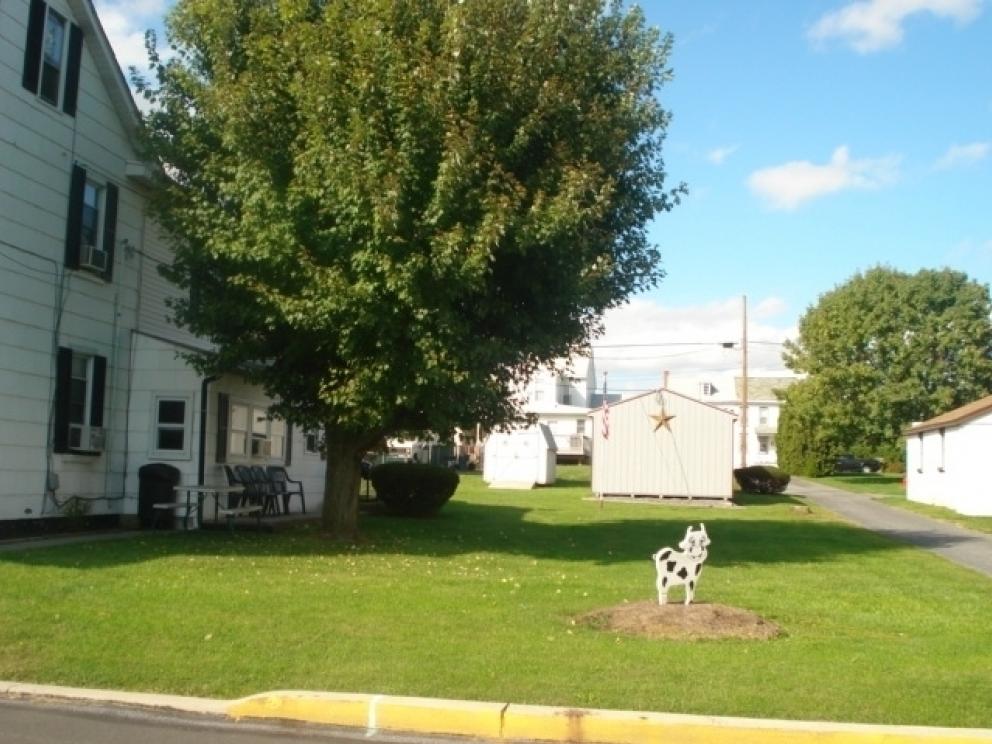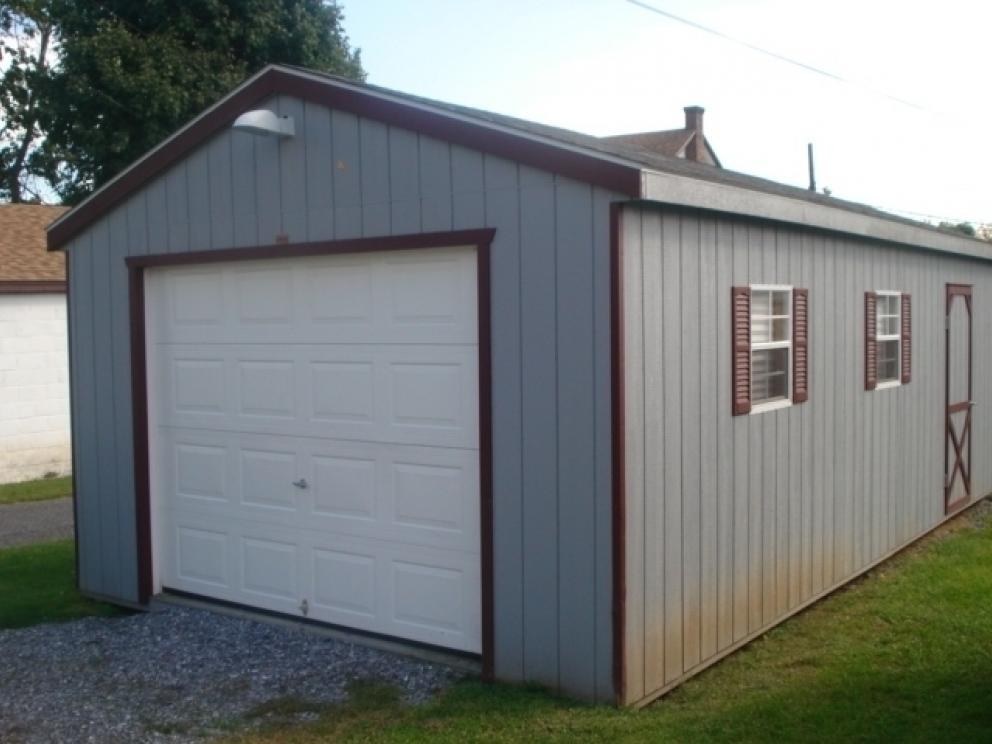 AUCTION
REAL ESTATE / INVESTMENT PROPERTY
THURSDAY, NOVEMBER 6, 2008 @ 5:00 PM
PREVIEW: SUNDAY, OCTOBER 26, 1:00 - 3:00 PM
LIVE IN ONE SIDE....RENT THE OTHER????
Great home on a large lot measuring 60' 6" x 119', thereon located a 2.5 story home with double entrances. This home is currently being used in its entirelty but has the possibilities of being 2 units very easily.
1st floor: 1 full bath, 1 bedroom with additional heating system, storage/laundry room, kitchen with solid- cabintry, living room, family room
2nd & 3rd floor; 2 bedrooms, living room, 1 full bath
10% deposit due the day of auction. Balance will be due within 45 days. A 3% Buyer's Premium will apply.