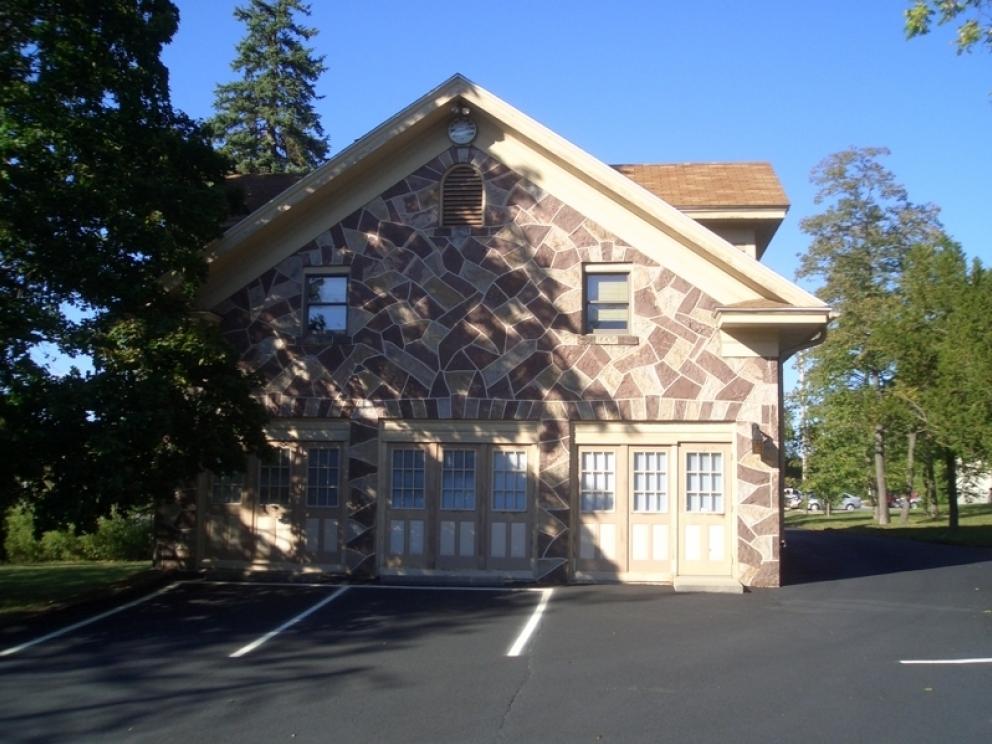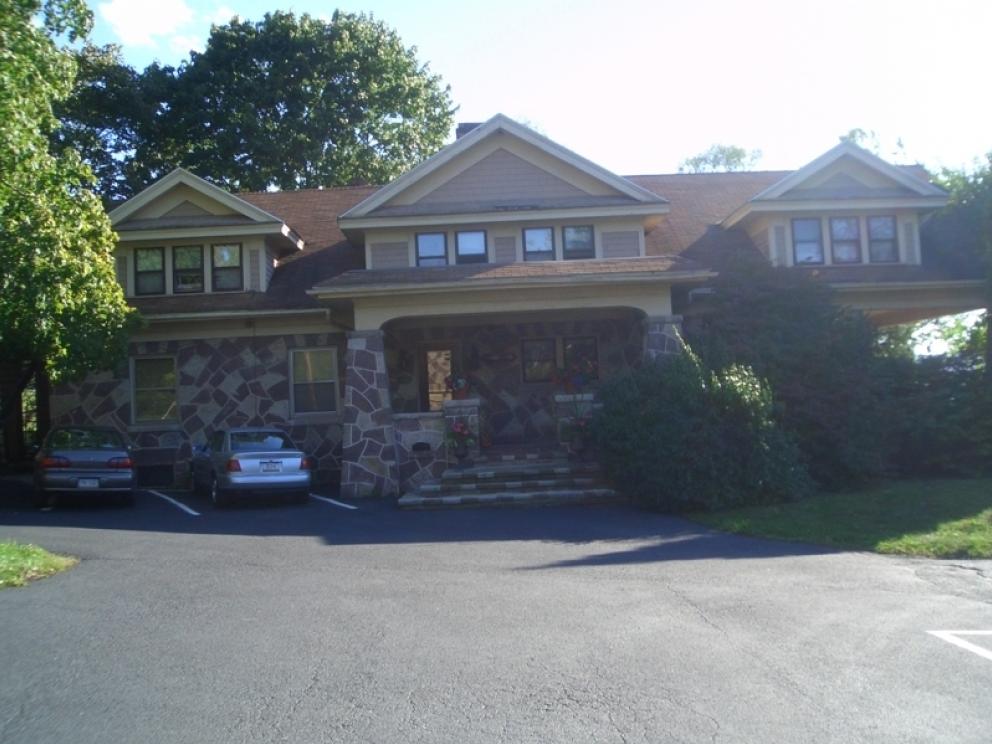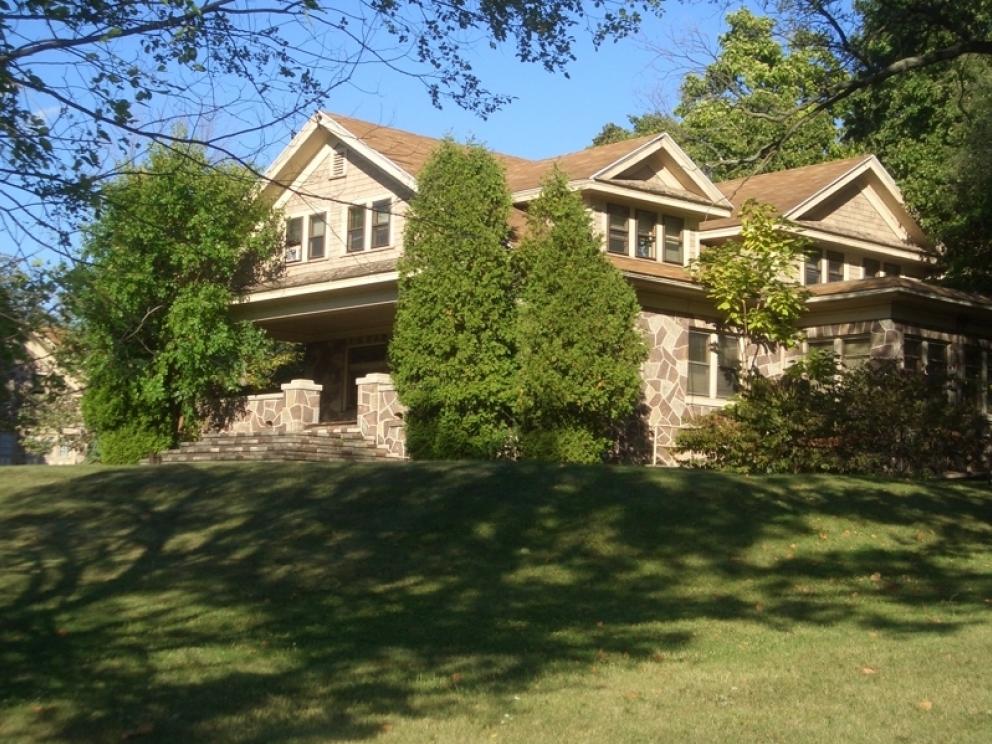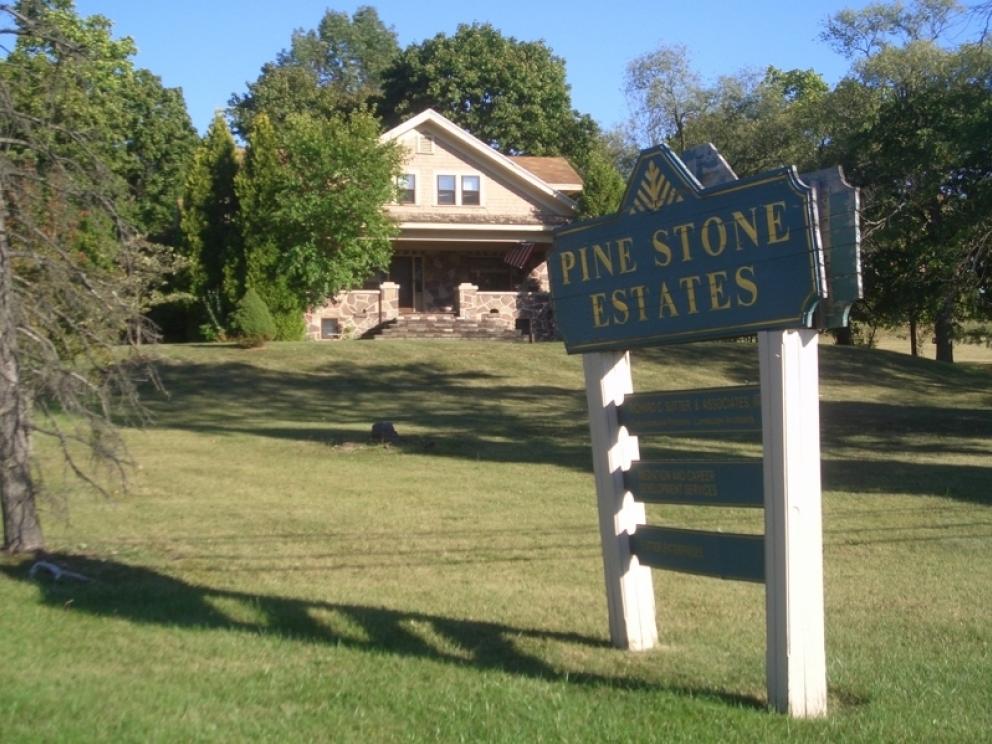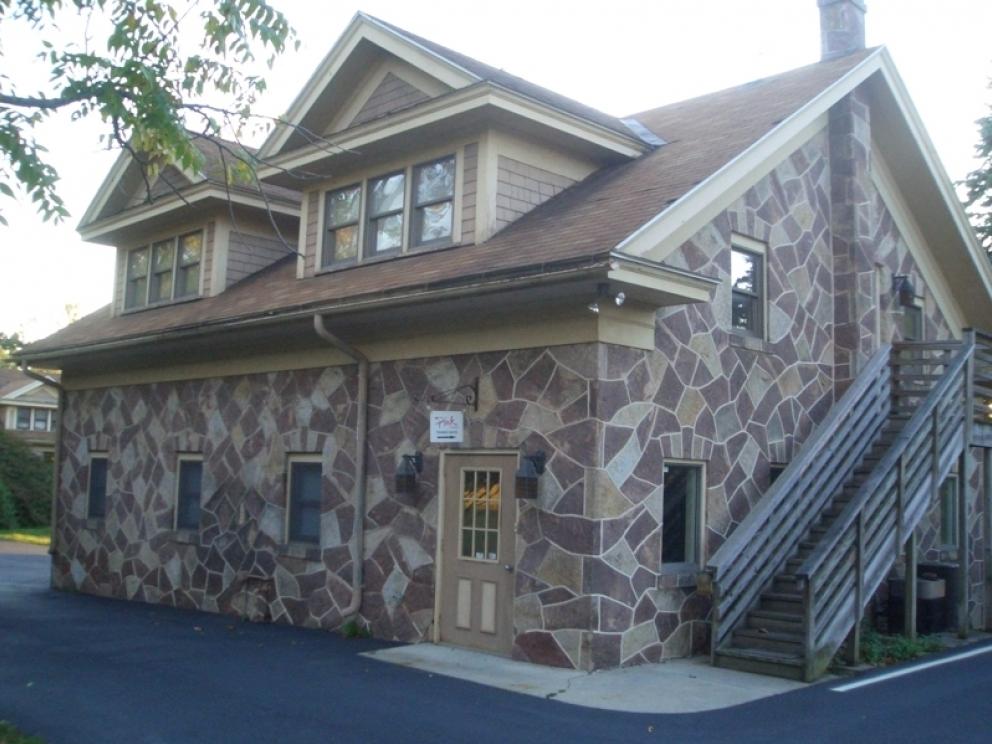 Click on the Additonal Photos tab at the upper right hand side to view more pictures of this incredible property.
Click on the Documents tab to find a plot map of this property.

Property Inspections: Sunday, October 17th at 1pm
and Monday, October 18th at 11am
Located approximately 1.3 miles South from the Plank Road Interchange and the I-99 Innovation Corridor
I-99 Innovation Corridor - Major Highway connecting Bedford to Altoona to State College
For more information on the I-99 Innovation Corridor please visit....
Allegheny Township, Blair County

3.893 Acres
Taxes: Approx. $9,800
Property consists of three (3) buildings on the 3.89 acres and parking area for approximately 20 - 30 vehicles

Main Building - Manor House
Native Cut Sandstone Structure
2,150 sq. foot office suite on the first floor
Two (2) apartments on second floor (approx. 1,000 sq. ft. each)
2,200 sq. foot basement
The first floor and the basement is heated with 2 gas forced hot air furnaces
Office suite on 1st floor is serviced by 2 central air units
The two apartments on the 2nd floor are heated by hot water radiators
Second Building - Carriage House
Native Cut Sandstone Structure
Two Story Building - each floor approx. 1,100 sq. feet
Gas forced hot air heat and two central air units
Building is designed for separate office suites or one office throughout the entire building
Third Building - The Stables
Wood frame structure of approx. 3,000 sq. feet
Contains six (6) horse stalls
This building is serviced with electricity and water but is unheated
Property History: This property was constructed by a cabinet maker of the Pennsylvania Railroad for his personal residence, the woodwork of native black walnut and blonde oak is truly outstanding in this property, with doors that are over three inches think and hardwood oak floors. The stonework is also comprised of two colors, native red sandstone from the Kettle area just east of Altoona and tan Tuscarora Quartzite from Wopsononock just west and above Altoona.
This property's neighborhood is characterized as a mixture of residential and commercial properties. The current users range from Blair Christian Home, Verteran's Home, professional office buildings, and a mixture of one-story and two-story homes. There are a few small retail uses located in this area.
Excellent access off Plank Road, which provides access to I-99, Pleasant Valley Blvd, Hollidaysburg and other points South of Altoona. The neighborhood shows signs of economic growth, as Plank Road has been widened to five lanes and land is being developed along this section of Plank Road.
About 27,000 cars travel on Plank Road each day! (according to PennDot)

Terms: A deposit of 10% of the final bid price will be collected on the day of the auction. Remaining balance to be paid within 45 days. A four percent buyer's premium will be applied to the final purchase price.