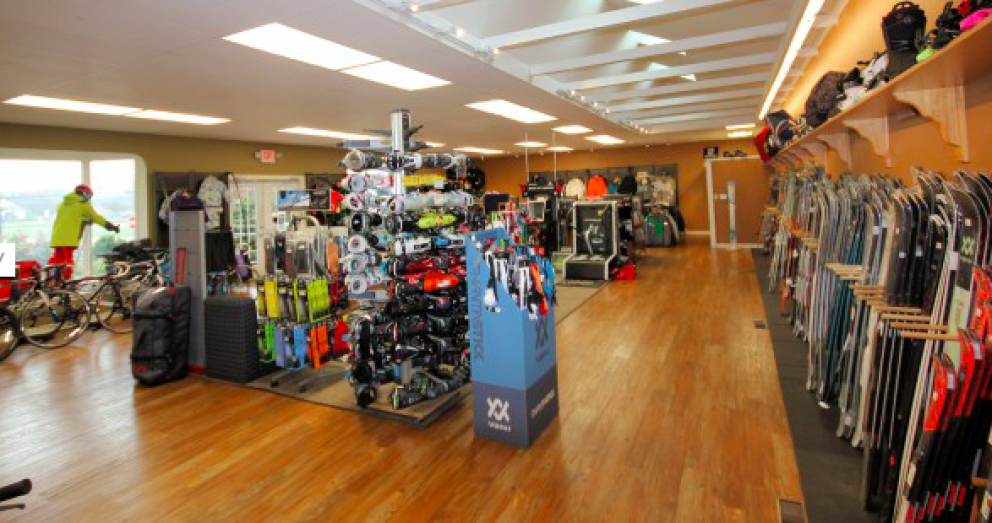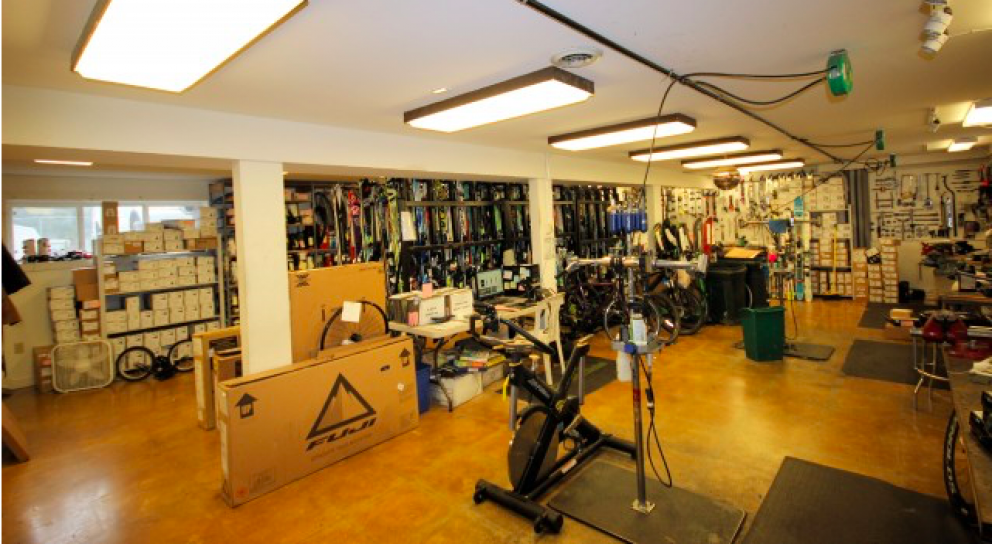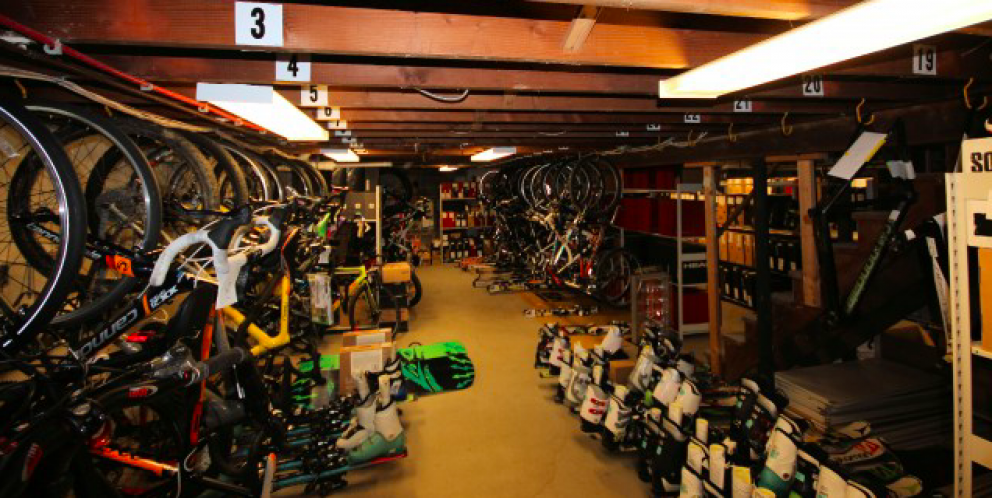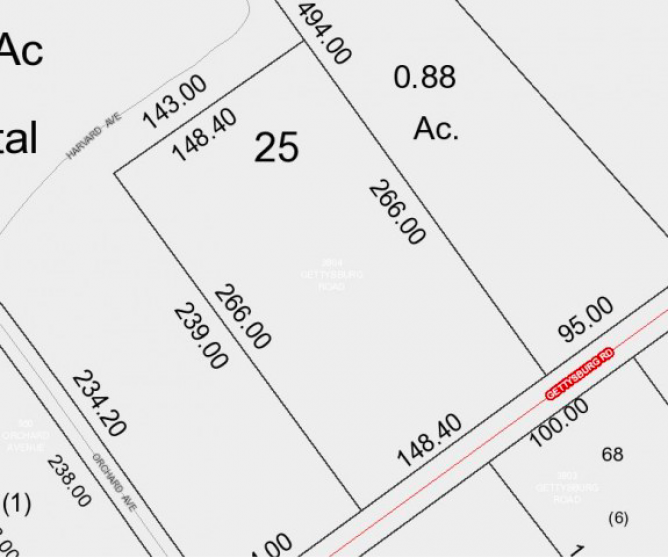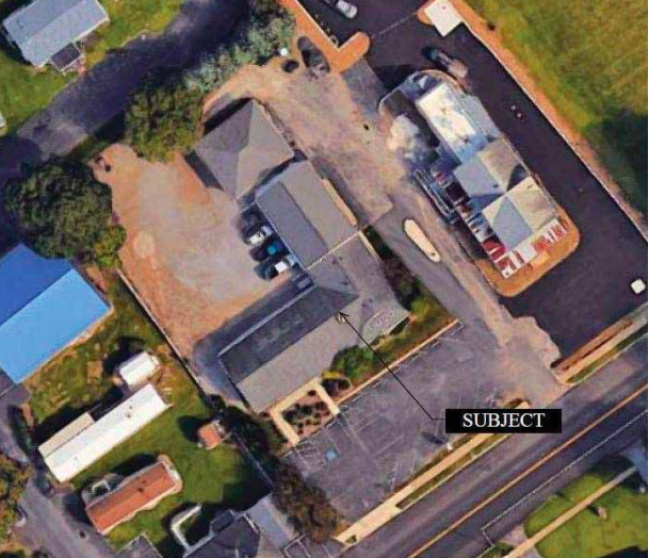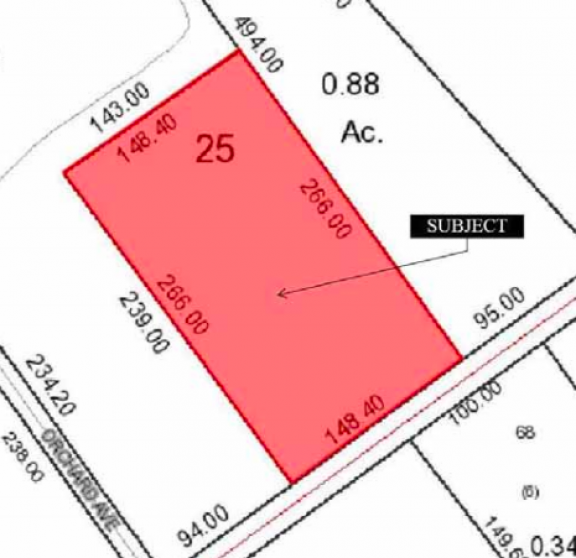 Property Inspection - By Appointment Only - Currently Tenant Occupied
Cumberland County, Lower Allen Township
Bi-level retail building containing 5,000 square feet of above grade retail space and 2,808 square feet of below grade space.
Building Information
Total Bldg Sq Ft - 7,595 SF
Renovation Year - 2011
Construction - Masonry and vinyl
Basement - Yes
Elevator - No
Restrooms - Two
Reinforcement Method - Wood joists
No. Of Floors - Three levels and basement
Ceiling Height - 8'9"
Sprinklers - No
Electrical Capacity - 400 Amps
HVAC - Oil and electric
Roof - Gable Roof with Asphalt Shingles
Ceiling Type - Acoustic tiles and drywall
Walls - Drywall
Floor Type - Wood and carpet
Lighting - Fluorescent, LED, and T-8
Business ID Sign - Yes
Additional Info - Large fenced yard area.
Compressor for large showroom in 2017
Land Information
Tax Parcel # 13-23-0553-025
Taxes - Approx. $9,000
Acres - 0.900 AC
Sq. Ft. 39,204 SF
Frontage - 148.4' on Gettysburg Road
Dimensions - 148.4' x 266'
Fencing -Yes
Parking: There are 15 lined parking spaces on the site indicating a parking ratio of 3.00 to 1, but plenty
of additional unlined parking surrounds the building. Parking is adequate.
Easement/Encroachments: Per the deed the driveway on the east side of the property is shared.
Utilities & Zoning Information
Water - Public
Sewer -Public
Zoning -MUN - Mixed-Use Neighborhood District
Property Layout -
Front Showroom (Above Grade): Wood floors with painted drywall. Ceiling is partially 2'x4' acoustic tiles and partially vaulted with skylights. Two fitting rooms are located in the back corner.
First Floor Showroom (Above Grade): Partially carpeted with areas of wood flooring. Ceiling and walls are painted drywall. A small carpeted office is located on this floor. Two wooden staircases are off of this area. One staircase goes upstairs to another showroom, and the other staircase goes down to a lower area showroom.
Top Floor Showroom (Above Grade): Flooring is carpeted with painted drywall on the ceiling and walls.
Bottom Level Showroom (Below Grade): Polished concrete floors with painted drywall ceiling and walls. A small office with carpet and wood paneling sits to the rear of this area, and a half bathroom with tile flooring and painted drywall walls and ceiling.
Basement (Below Grade): Two different staircases lead to the basement. One set of stairs is located in the first floor showroom, and the second set of stairs is from the bottom level showroom. Basement floor is concrete, the walls are concrete block and the ceiling is exposed wood beams from the floor above.
Terms - A deposit of 10% will be collected on the day of the auction with the balance due in 45 days. A 10% buyer premium will be added to the final purchase price.