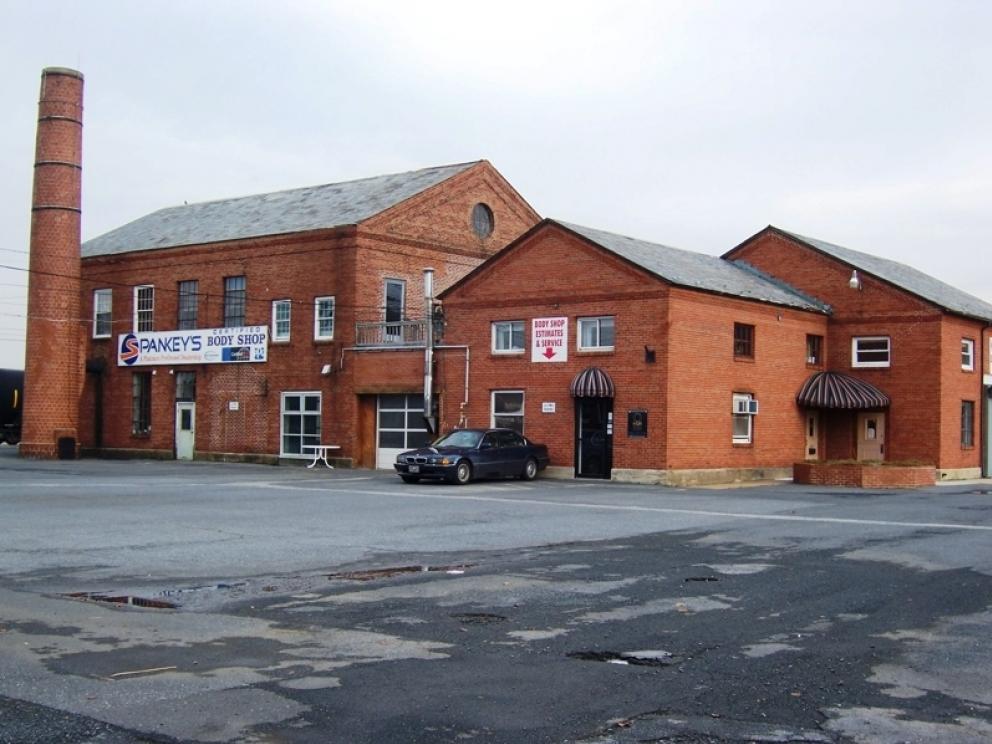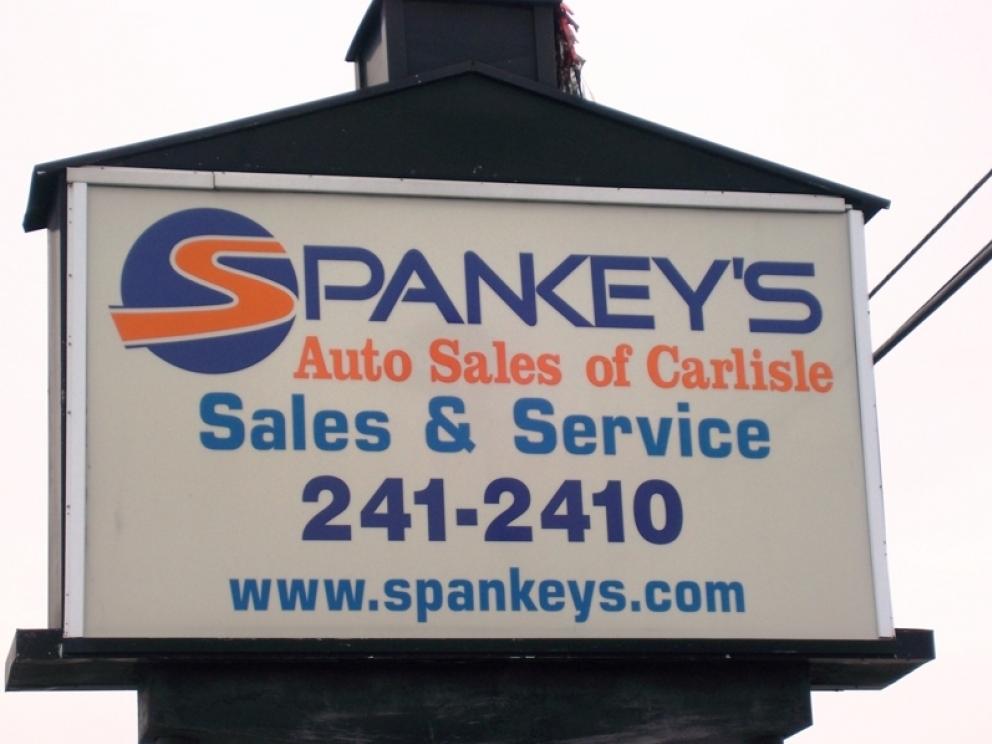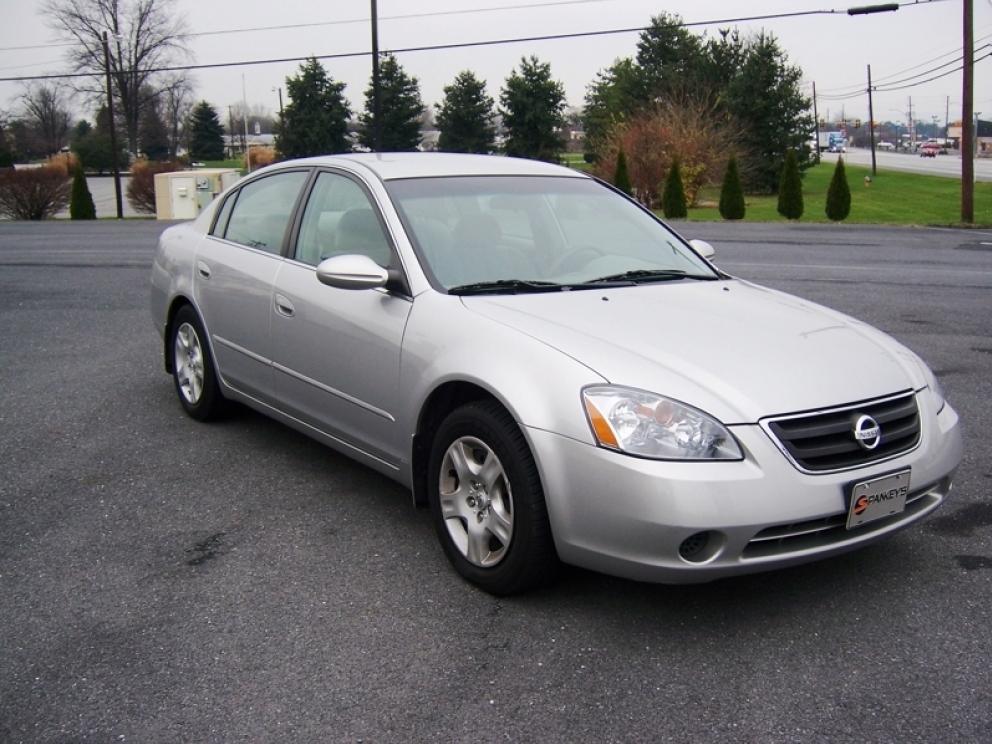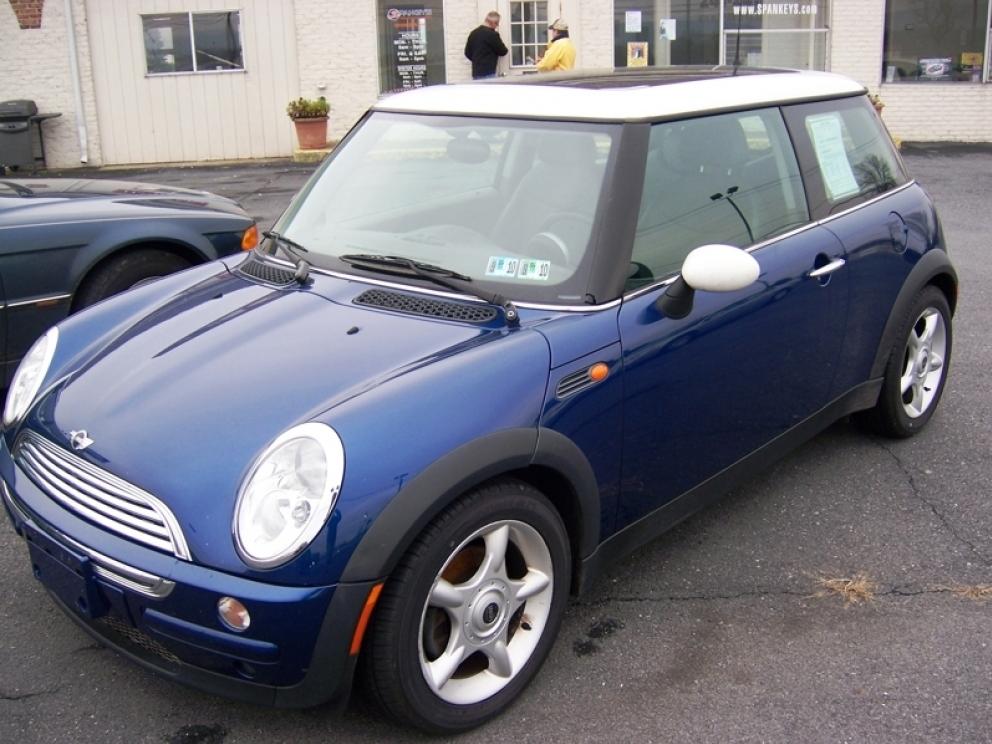 AUCTION OF REAL ESTATE / CARS / EQUIPMENT ORDERED BY THE U.S. FEDERAL BANKRUPTCY COURT
TRUSTEE: MR. MARKIAN SLOBODIAN
Property Inspection: Monday, August 2nd @ 4PM
PLEASE CLICK ON THE TABS IN THE "UPPER,
RIGHT" HAND PORTION OF THIS PAGE
TO VIEW PHOTO GALLERY AND AUCTION
TERMS!
For all vehicles purchased, there will be an on-site title clerk to transfer all titles. It is buyer's responsibility to obtain a license plate in order to take vehicle from lot. The on-site title clerk will not be issuing license plates.

PROPERTY INFO
1.60 acres
Zoned: Commercial General (CG)

Deed Book/Page: 31C; 507
Deed Book/Page: 30Z; 482
Deed Book/Page: 31N; 774

Cumberland county

Hampden Township
Built in 1920
4 buildings (1 and 2 story composed of brick/block)
Office area: 1,647 square feet
Shop/2nd floor office: 12,225 square feet
Detail garage
Wash garage
10 Bays
Shape: Irregular
Large lot
Public water and public sewer
Gas heat, forced water
Roof: Rubber, Slate, Composite Shingle
Taxes: Approx: $10,200
CARS: (Please check back later for mileage)

2001 GMC Van
2005 Chevy Impala
1996 Grand Marquis
2003 Chrysler Sebring
2005 Pontiac Grand Am
1987 Buick LeSabre
1998 Dodge Truck
2005 Mazda 3
2001 Chevy Impala
Dodge Caravan
1996 Dodge Status
2007 Toyota Corolla
2002 Hyundai Elantra
1994 Infiniti
1999 Ford Taurus
2004 Chevy Impala
2001 VW Passat Wagon
1993 Ford Ranger
2002 Nissan Altima
1994 Chevy Silverado
2002 Mini Cooper
BOAT:
REGAL COMMADORE
**(Please note that the Boat will be Sold without the Trailer)**

PERSONAL PROPERTY / EQUIPMENT
3 car lifts (Rotary; 10,000lbs., 2 Wheeltronics; 10,000lbs.)
2 frame machines (Chief Automotive Systems; Impulse VHT)
Snap-On Act 330 R-12 Refrigerant Management System
Paint Booth (Protectal No. 62021) with Touch Mix Software (Auto Color) - SIMA CONTROL PANEL
Snap-On mig welder
Car display ramps
Capital copier
Work benches
Fire paint cabinet
Filing cabinets
Desks/Chairs
A/C window units
Board room table
Paint mixing system
TOO MANY ITEMS TO MENTION!
Auction of Real Estate/Automobiles/Etc. by order of U.S. Federal Bankruptcy Court. Trustee: Mr. Markian Slobodian
Real Estate: A 10% deposit due day of auction. Subject to final approval from PNC Bank. Balance due in 45 days.
Personal Property: All items purchased on day of auction must be paid for in full. Cash, Pennsylvania checks and credit cards accepted. A 10% buyer's premium will be added to final purchase price of each item.