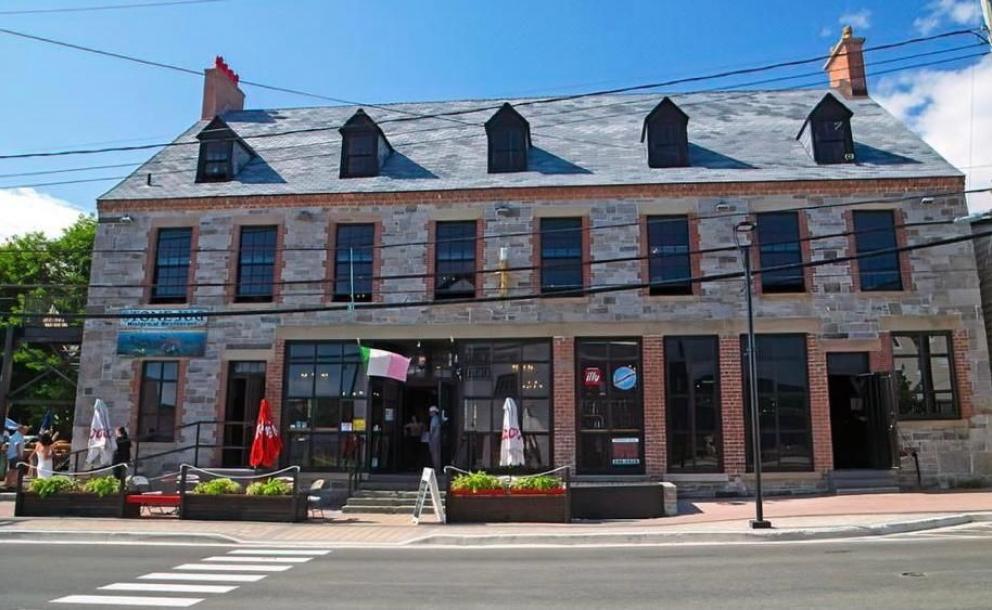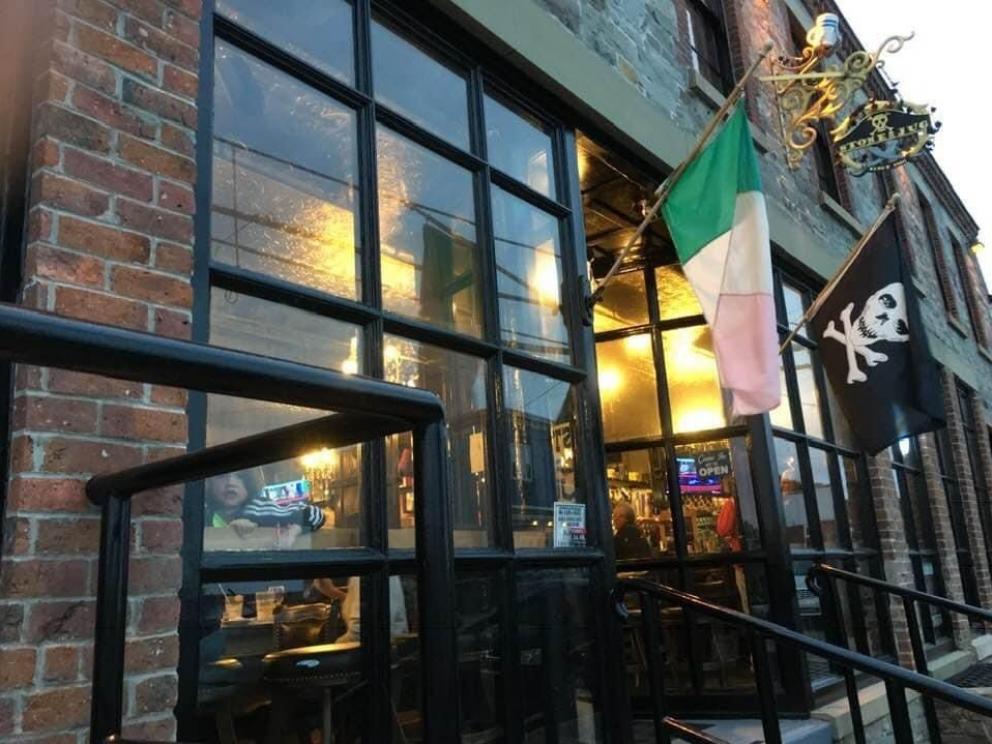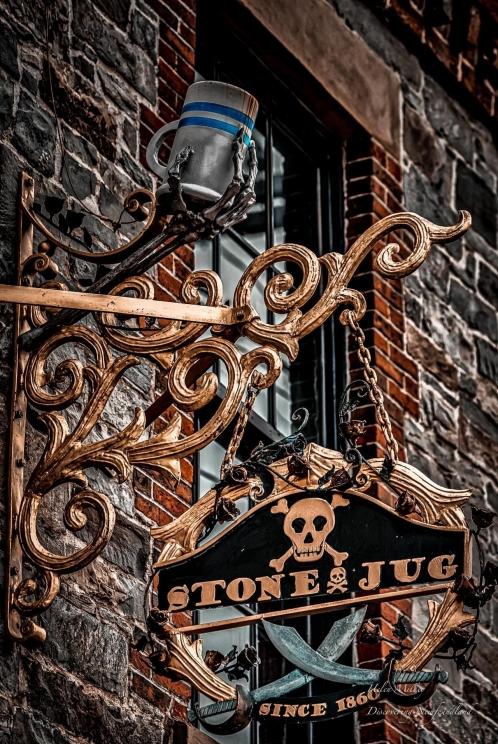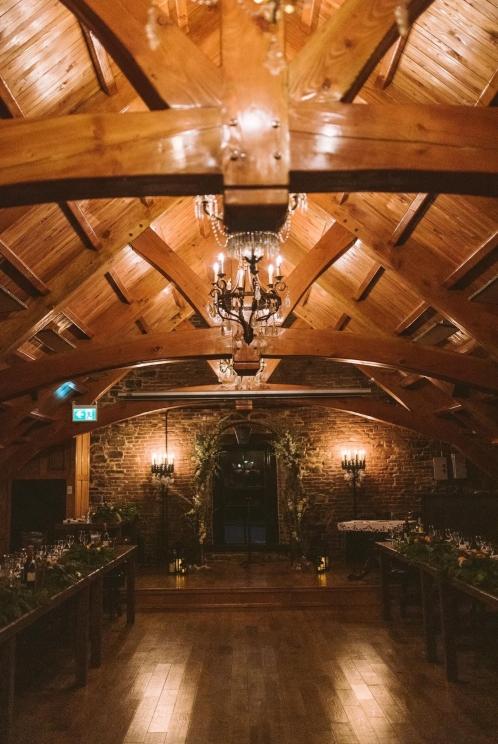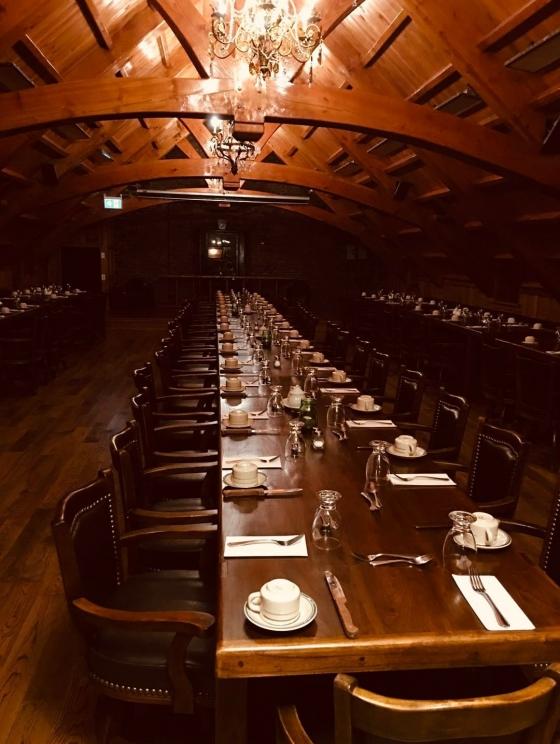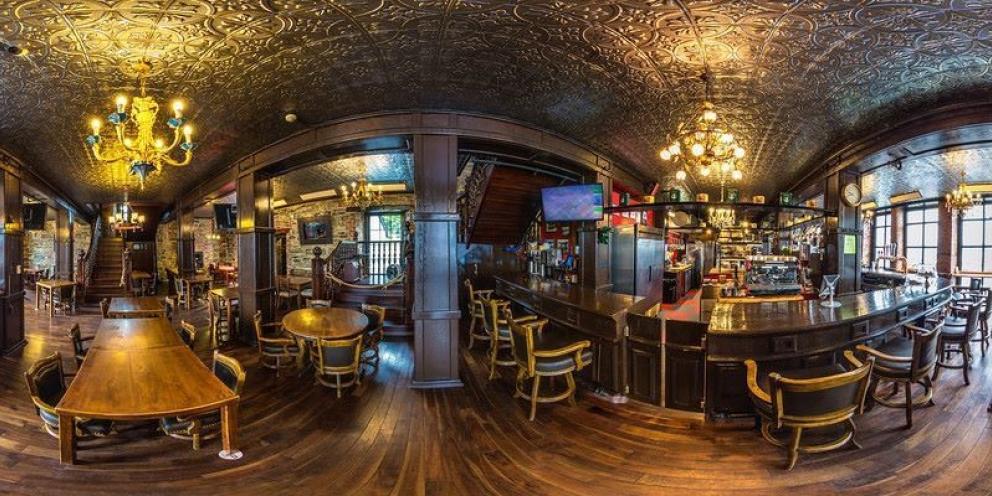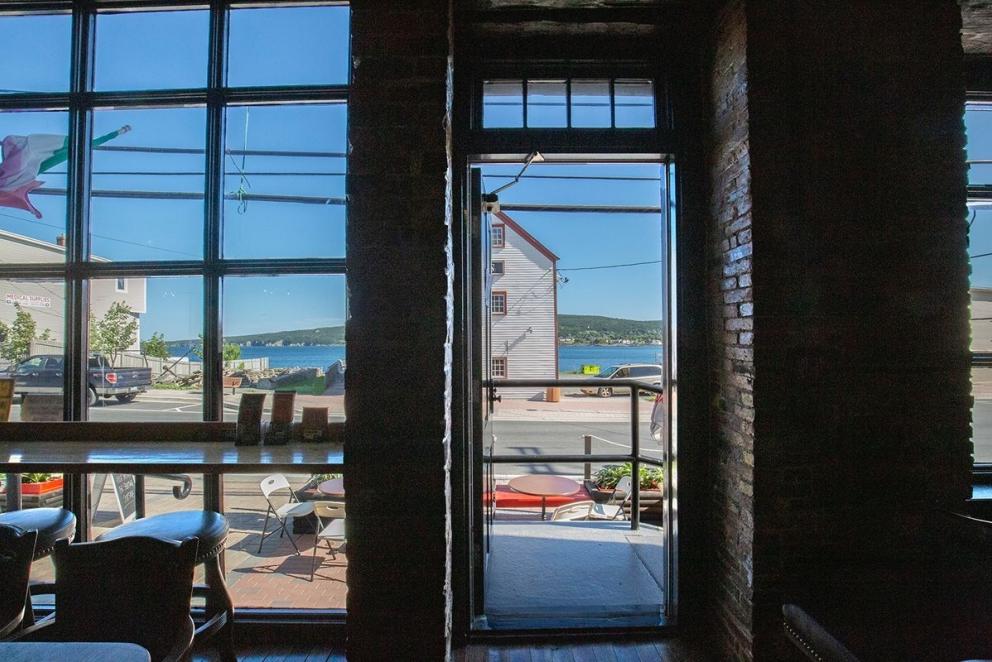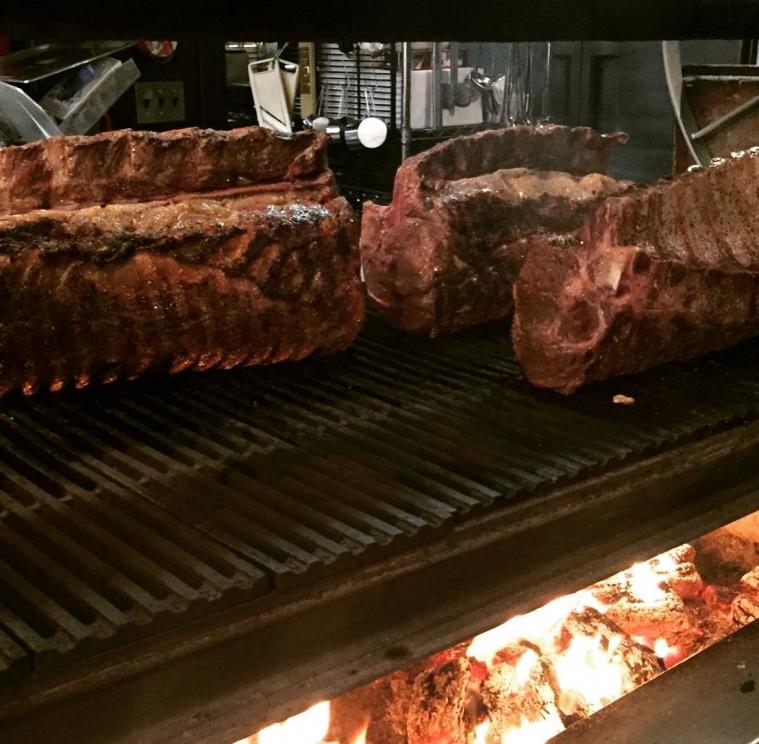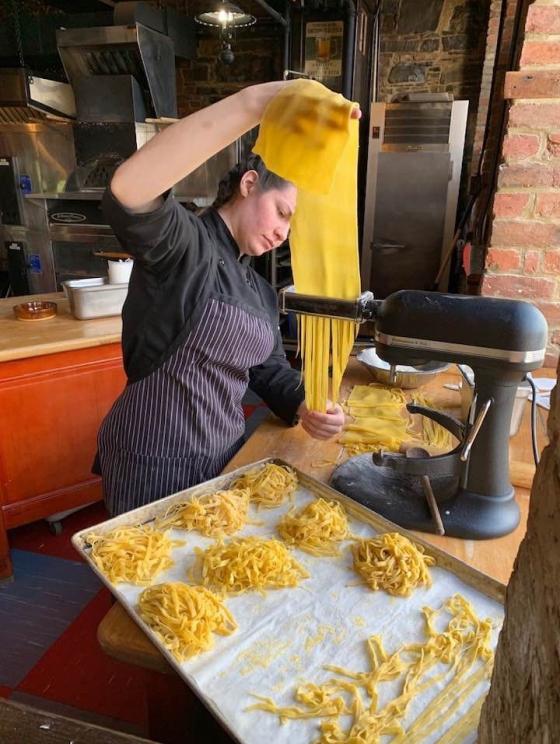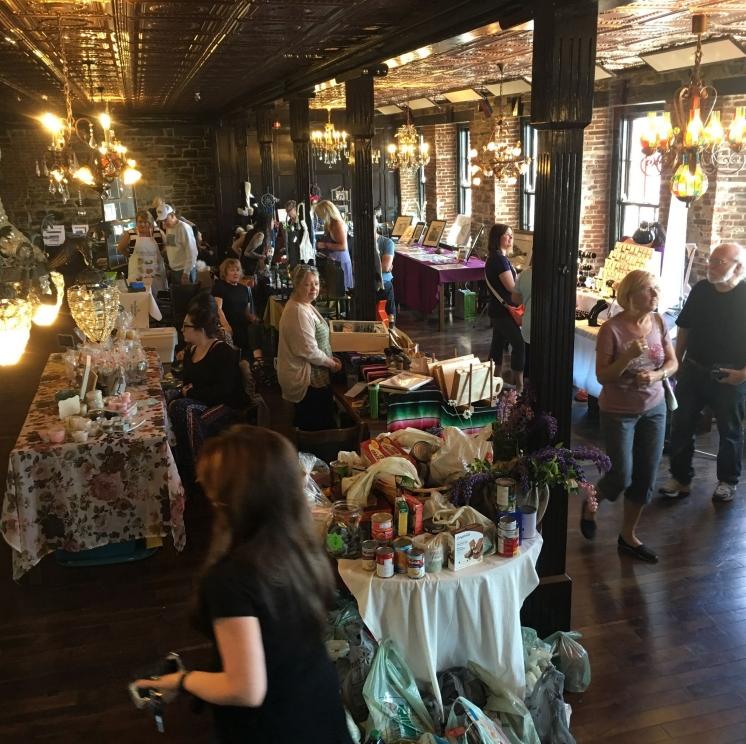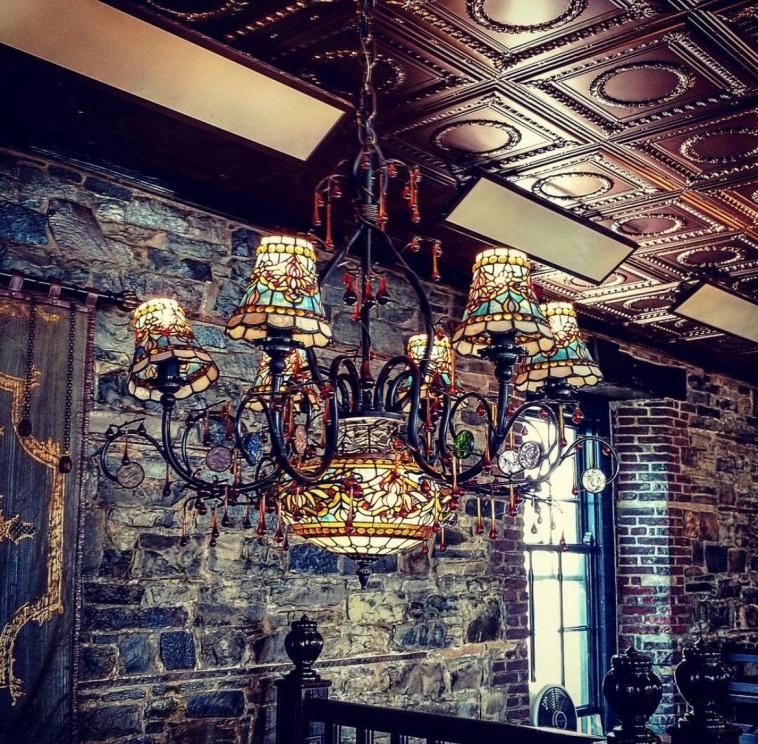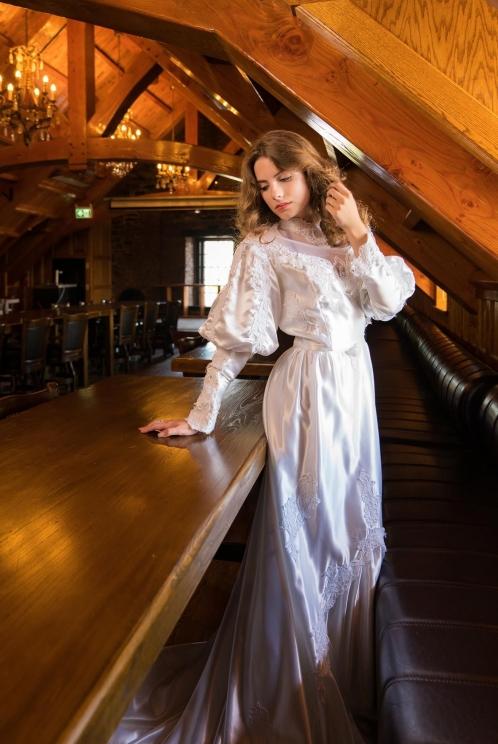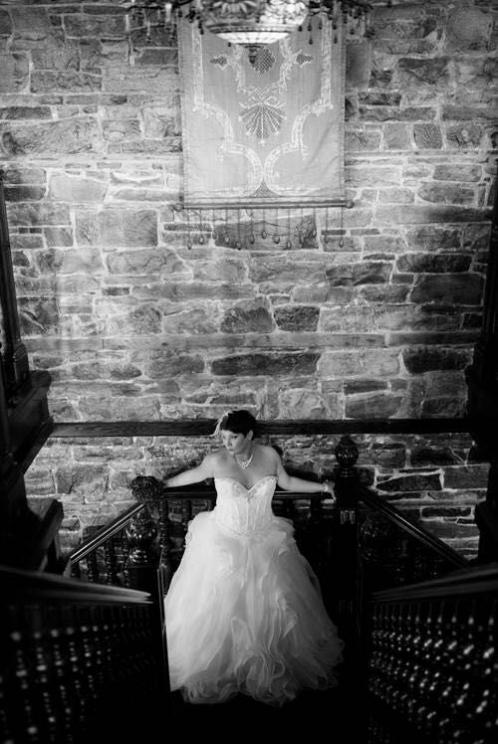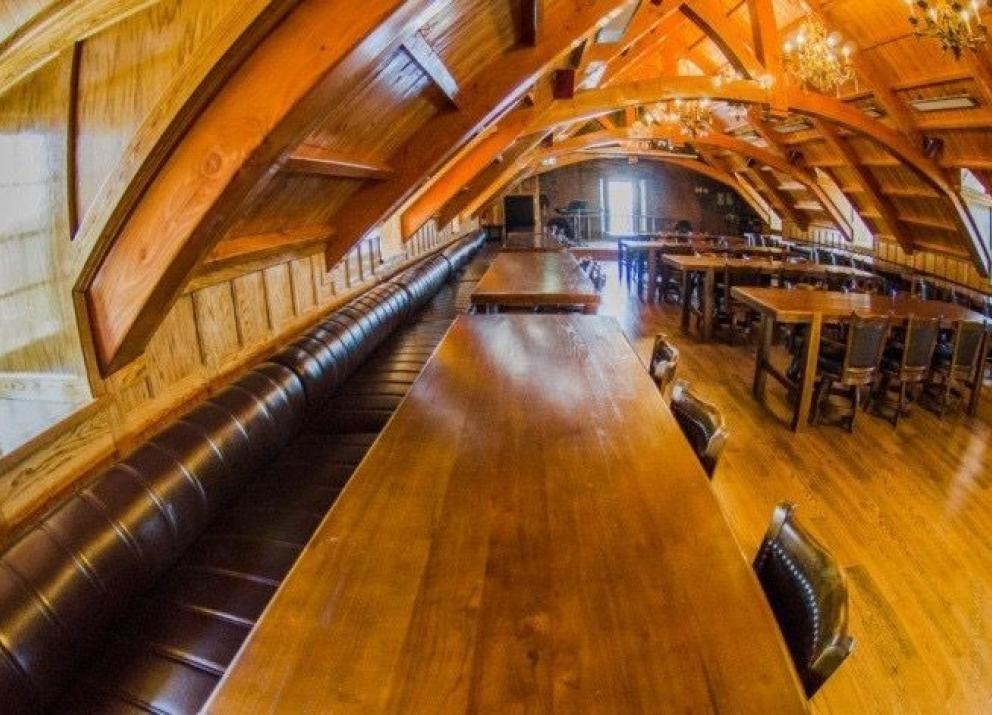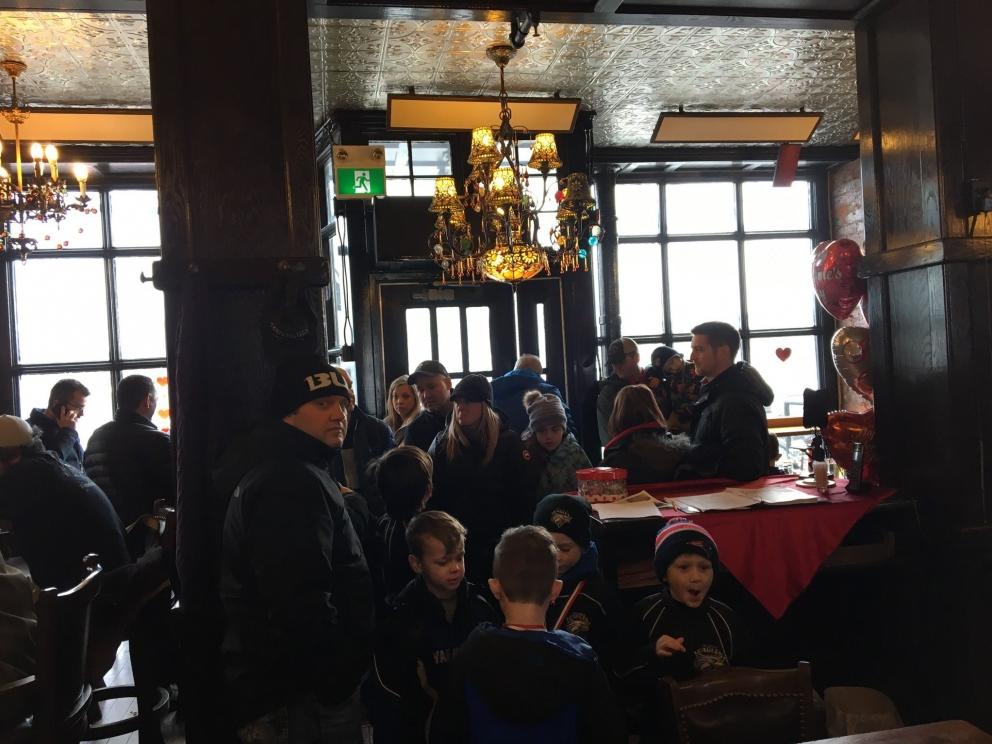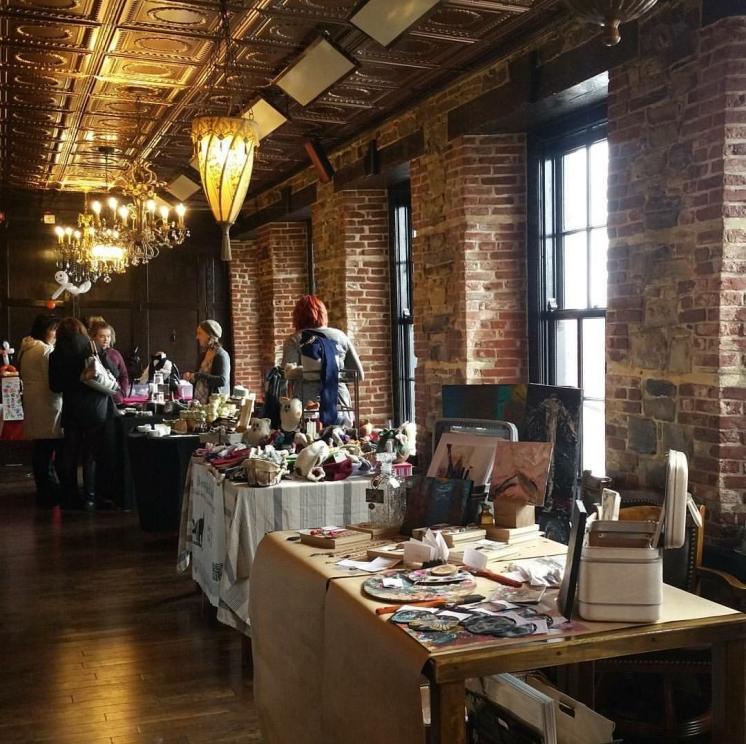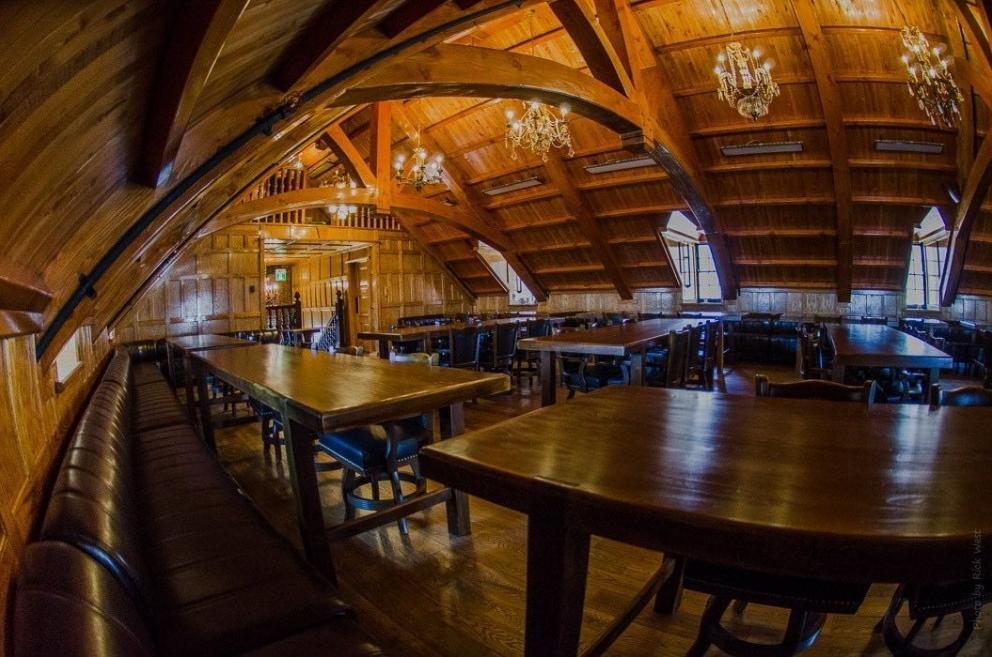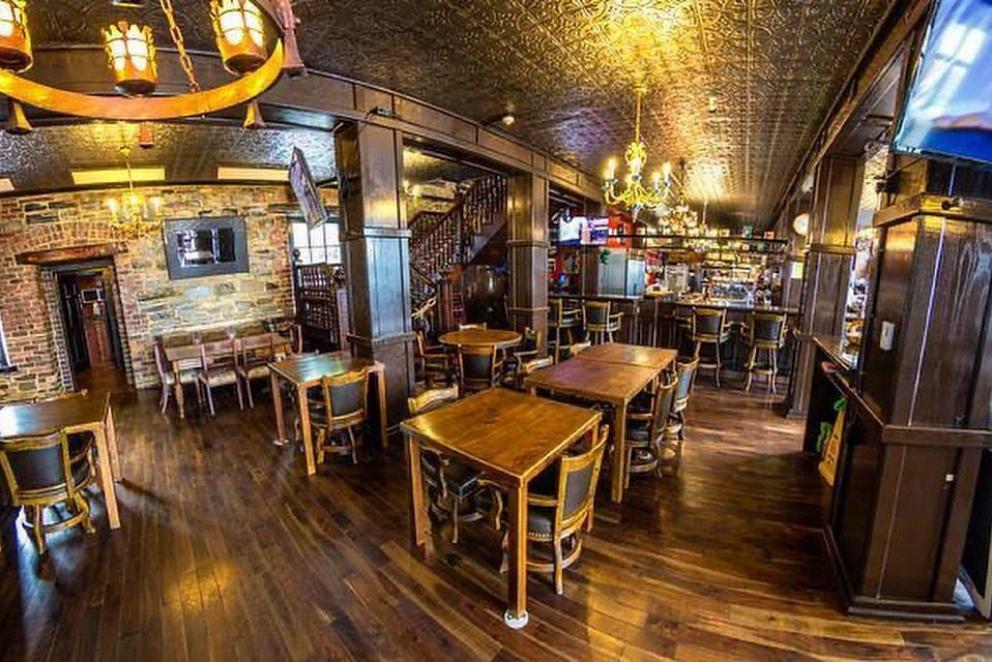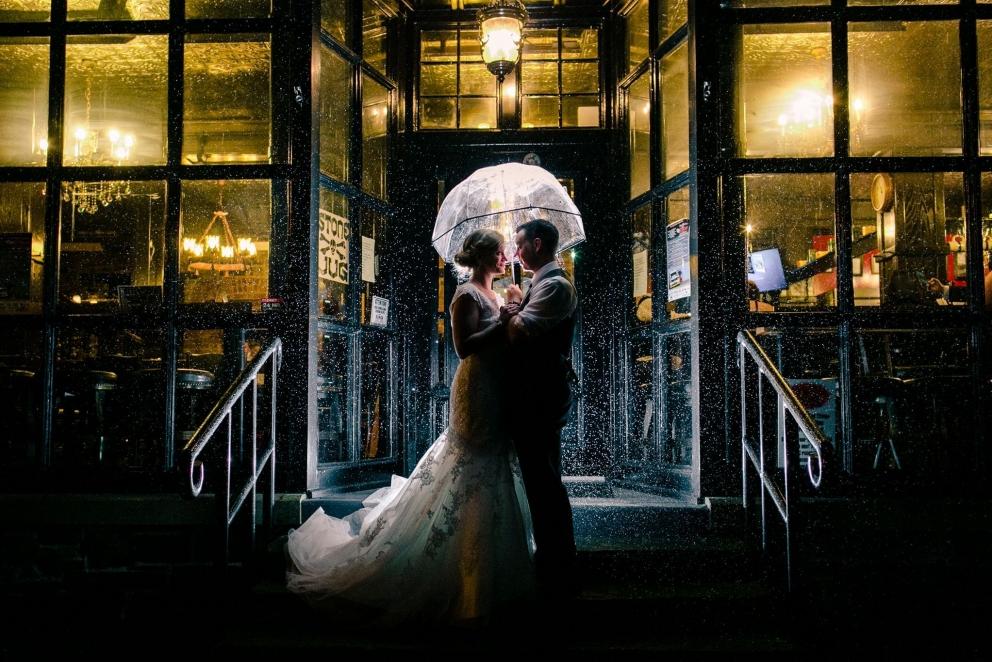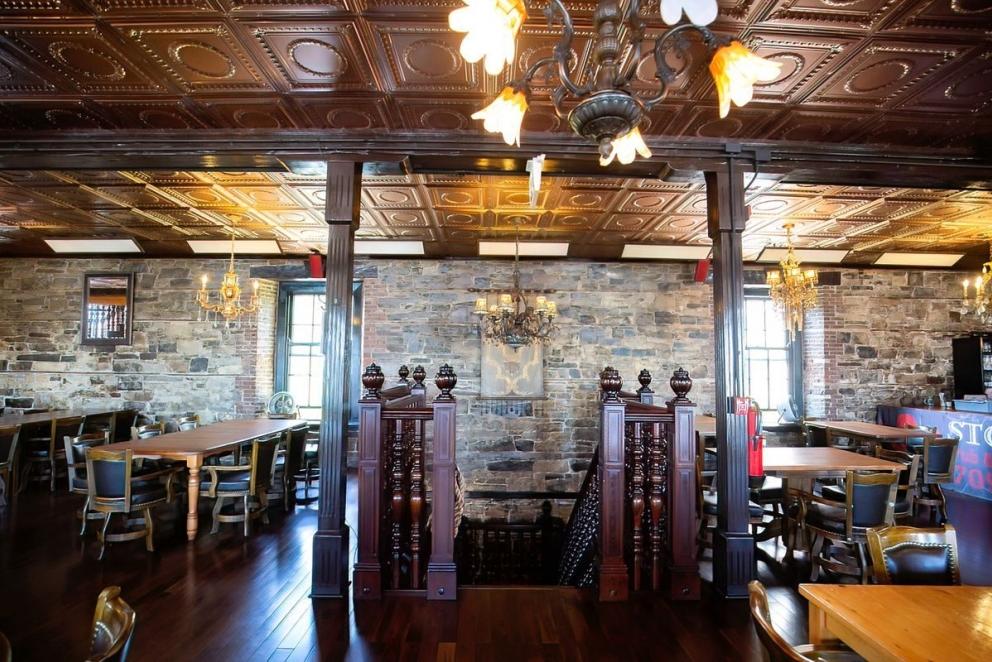 To Be Sold At or Above - $2.95 Million! Previously Listed for $6.8 Million!
Business Financial Information Available Upon Request - Please contact our office directly for review.
Trip Advisor Review & Rankings
Information Regarding Newfoundland's Liquor License - Application and Transfers
Features Include - 3 Distinct Floors, plus the addtion of a full basement
Each Floor approx. 3,000 SF
1st Floor - seats 85+ Guests, and has an 85 Ft. bar with open kitchen concept
2nd Floor - easily seats 185-200 Guests
3rd Floor - theater & conference room, seats 120 Guests
The building is built with 1 Meter thick walls made out of hand carved stone dating back to the early 18th Century. This building rivals historical buildings found in New York City, Paris or London.
The building has undergone a total of $5M in restoration by the current owner
Clients are mesmerized by the beautiful gleaming hardwood floors & stairs, copper ceilings, glittering chandeliers and woodwork
The property includes a 9,000 SF property currently used as a parking lot, which has potential to be converted into a hotel or other facility
The property is currently licensed as a restaurant & lounge, with liquor, wild game and fishing licenses with NO restrictions. The entire operation and the physical property is included in the Auction (Some equipment is excluded from the sale - Please contact our office for a complete inventory list of items to be included with the sale).
This popular establishment is continually selected by the public, as a preferred venue for weddings, meetings, conferences, multi-level functions, theater and musical performances. The Stone Jug is listed by the tourist industry as a "Must Visit" 5 Star Attraction in the Province.
About the Area - Newfoundland
The Brazilian company Vale has a multi-billion dollar investment in NL an hour from Carbonear for rare earth processing. This is the only rare earth processing outside of China. They are currently investing an additional $100 Billion in NL. Vale is mining rare earths in the province.
NL is extremely unique for minerals - Gold, Nickel, Copper, Iron Ore, Rare Earths, etc. The Chinese just bought 2 gold mines this year.
The 5 largest oil platforms in the world are off the NL coast. Two super platforms are currently under construction. A new huge oil field was discovered in 2021.
It is estimated that there are 300 Trillion cubic feet of natural gas off the Newfoundland Coast making it the largest deposit in the world.
NL already has multiple hydro generation plants. One plant Muscrat Falls is the largest hydro generation plant on Earth and is tripling (3x) in size and will sell electricity in Canada and in the US (New England States down to New York) when it goes online.
NL is one of the largest fishing industries in the World with Crab, Lobster, Cod, Sea Urchin, Sea Cucumber, etc.
Terms - In order to register to bid online, a deposit of $50,000 needs to be submitted to Fortna Auctioneers. Only qualifed bidders may participate in the auction. Once registered bidding will begin on October 18th and end on October 25th. The successful bidder at the auction must submit a deposit of 10% of the purchase price to Fortna Auctioneers within 24 hours and conduct settlement on the property within 45 days. A 10% Buyer's Premium is added to the final purchase price. The sale of the property is NOT subject to the transfer of any resturant or liquor licenses within the Province. The buyer is responsible for ALL real estate transfer taxes and closing costs. The property is being sold in the As-Is condition. Please contact our office for further details. Thank you for participating in the auction!