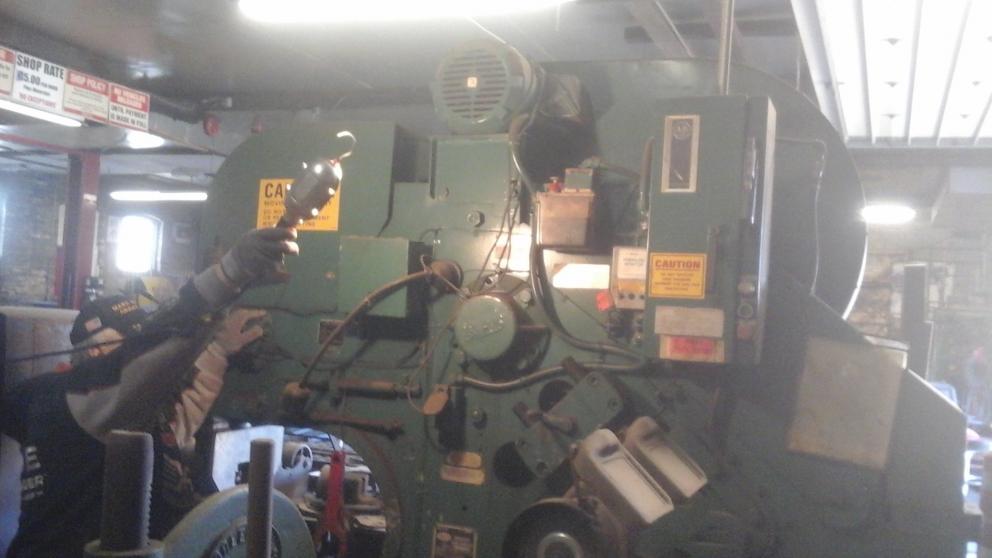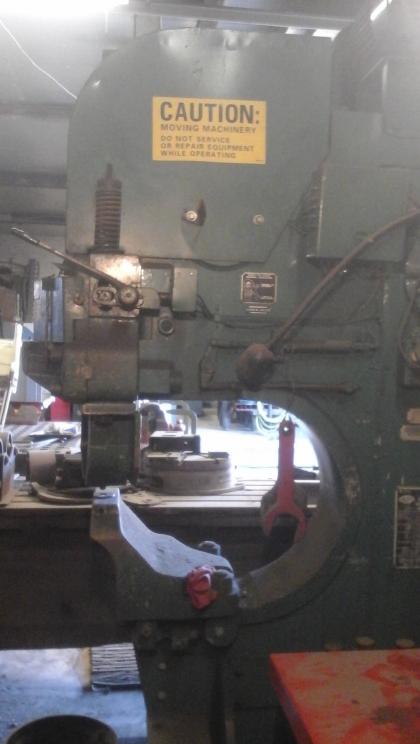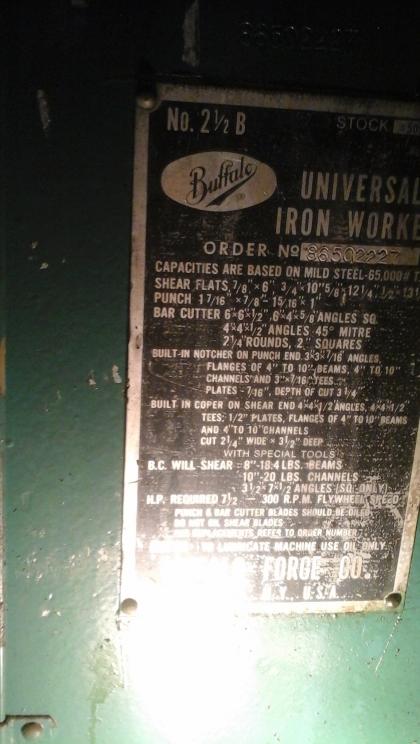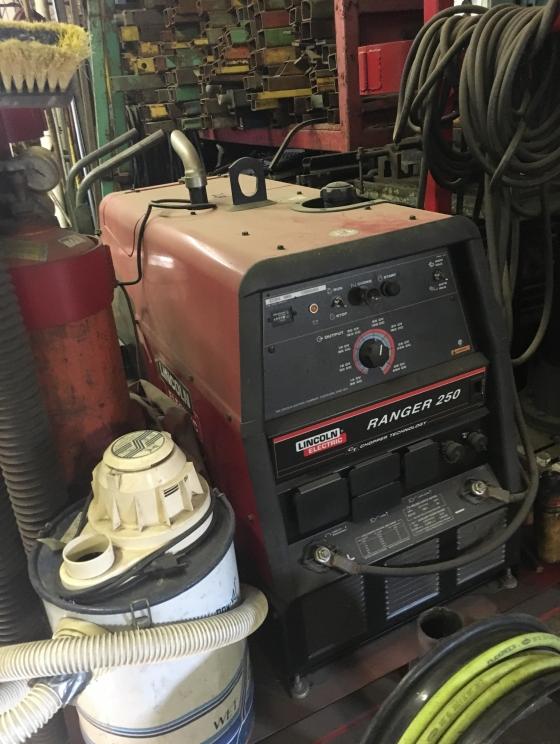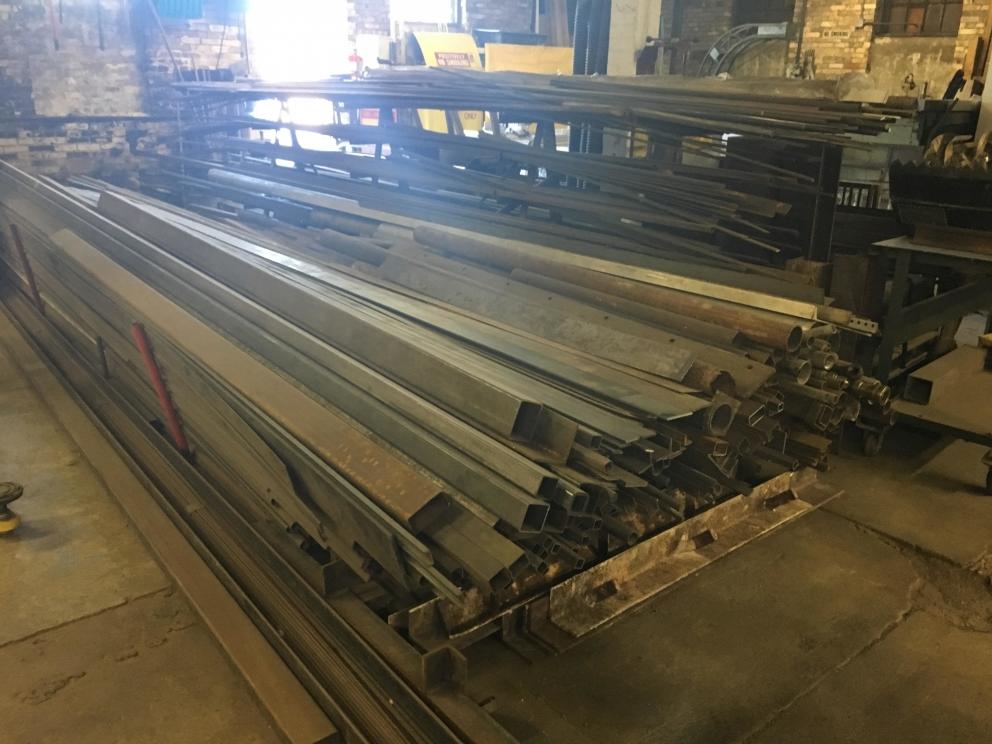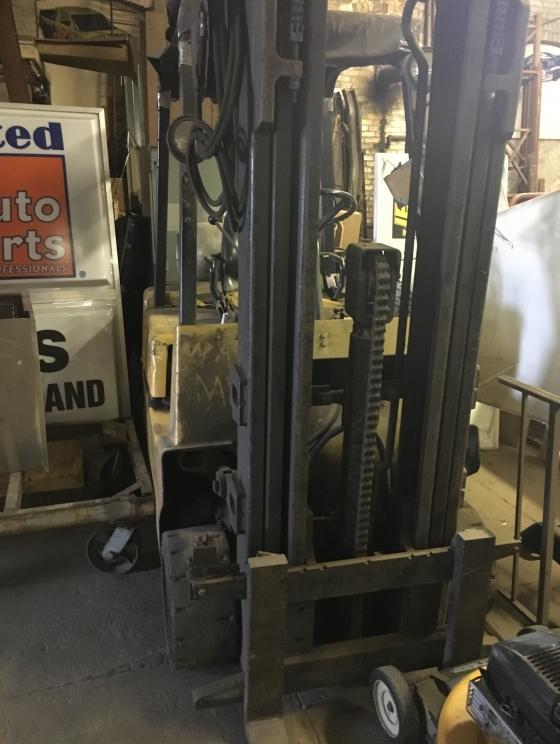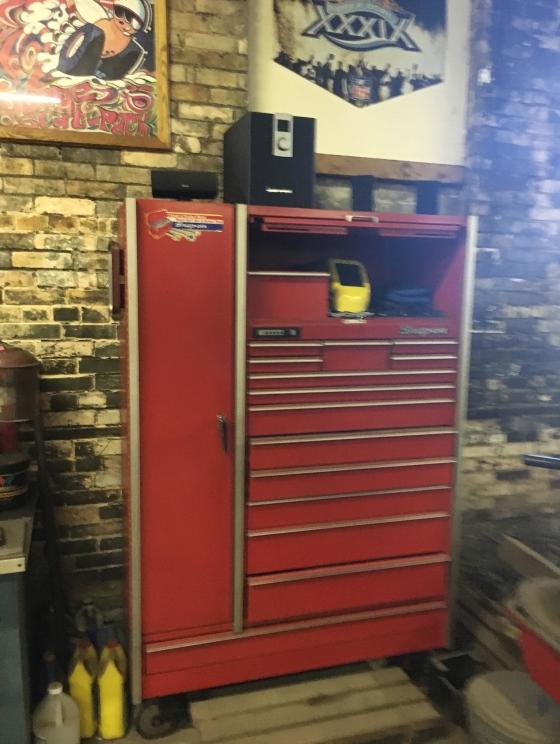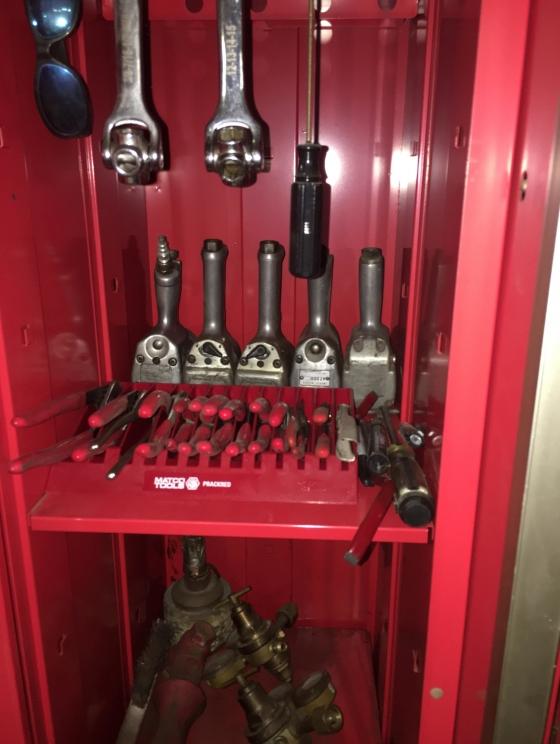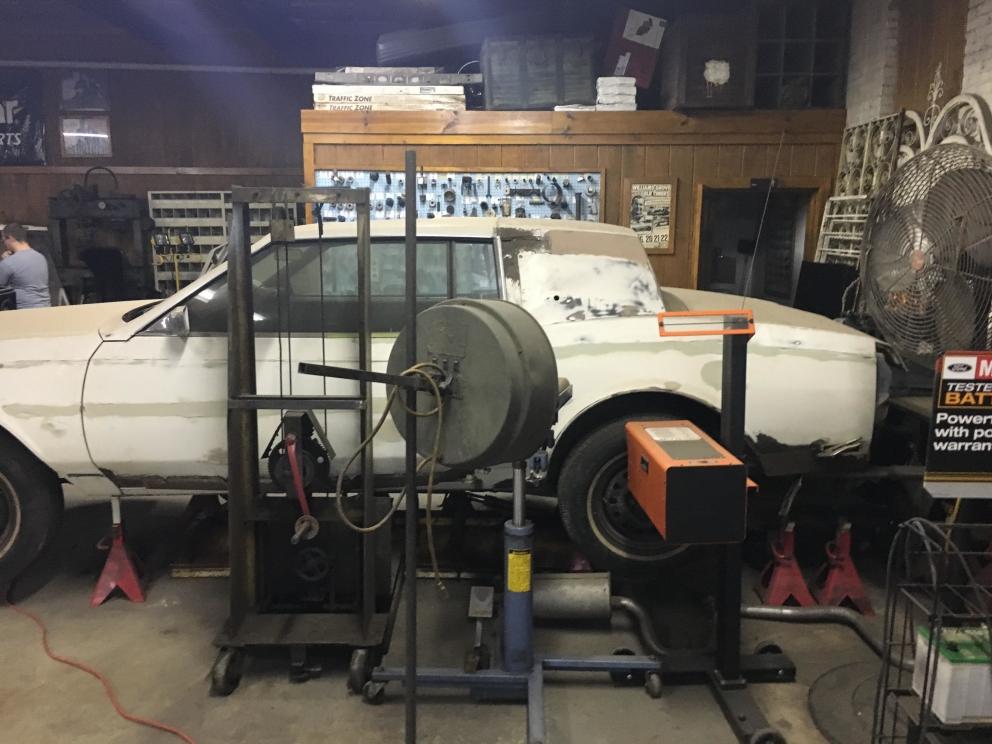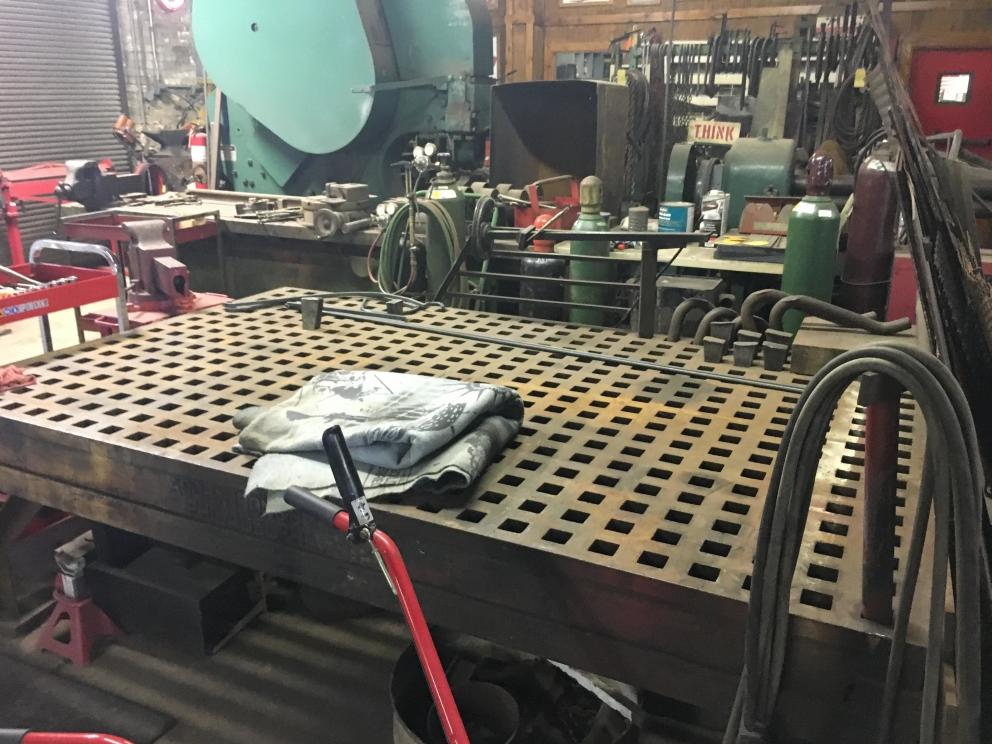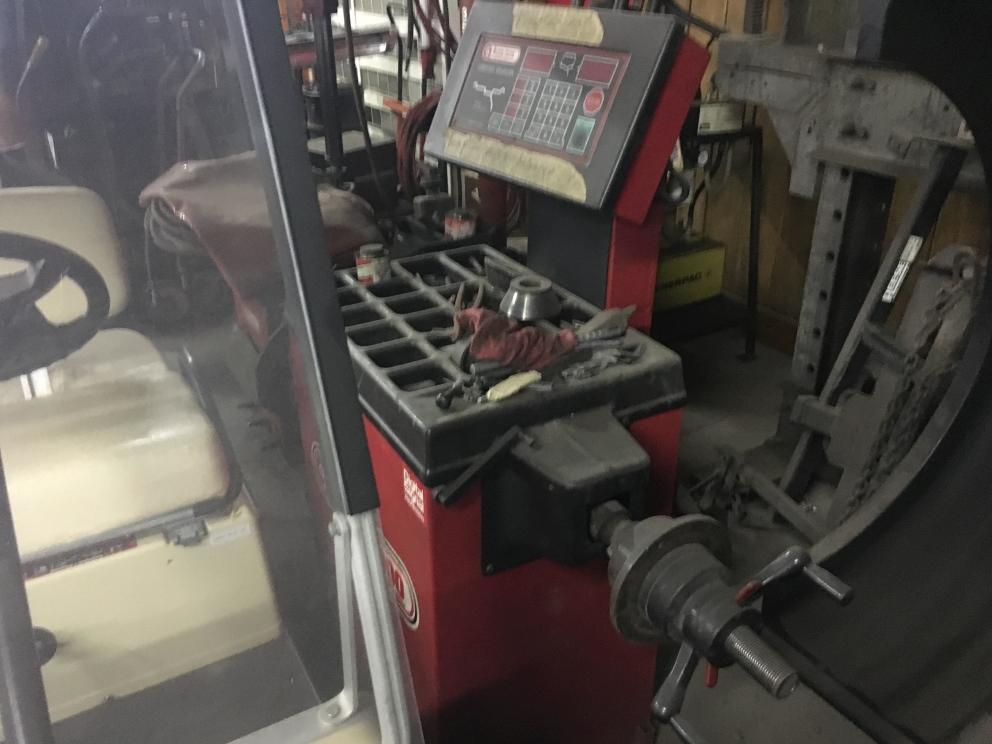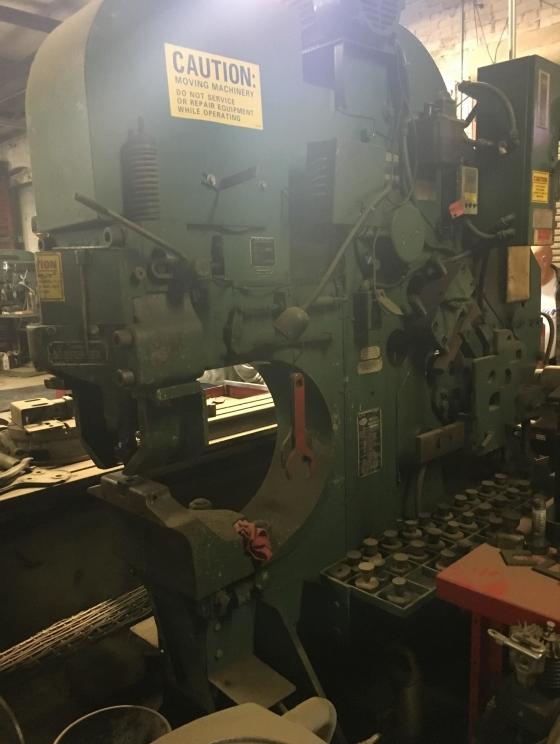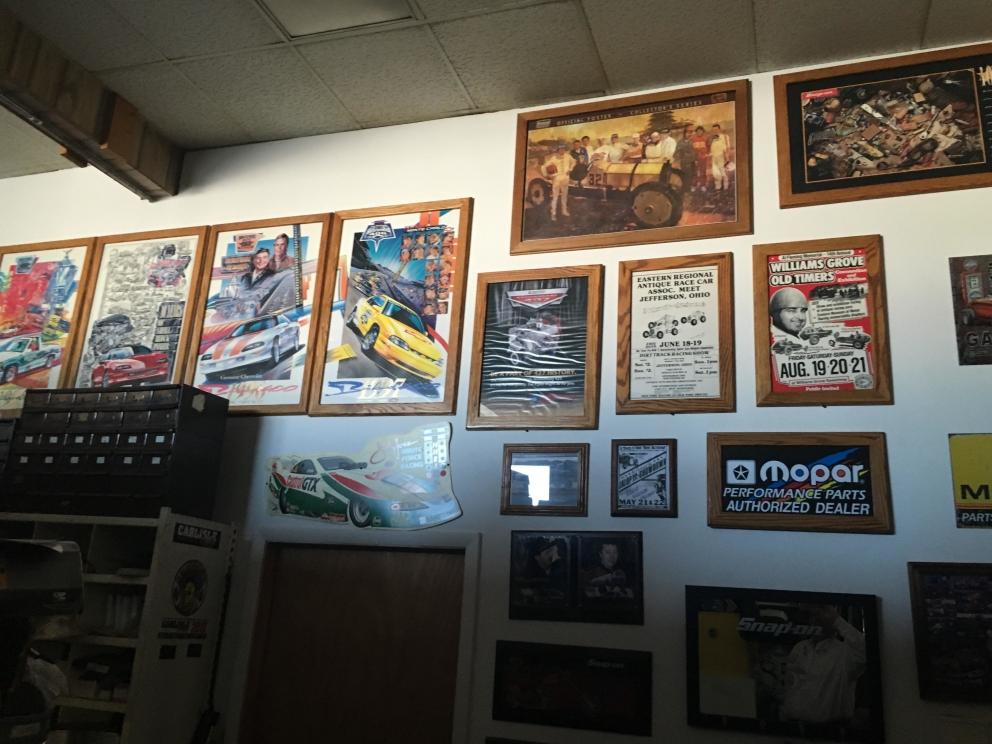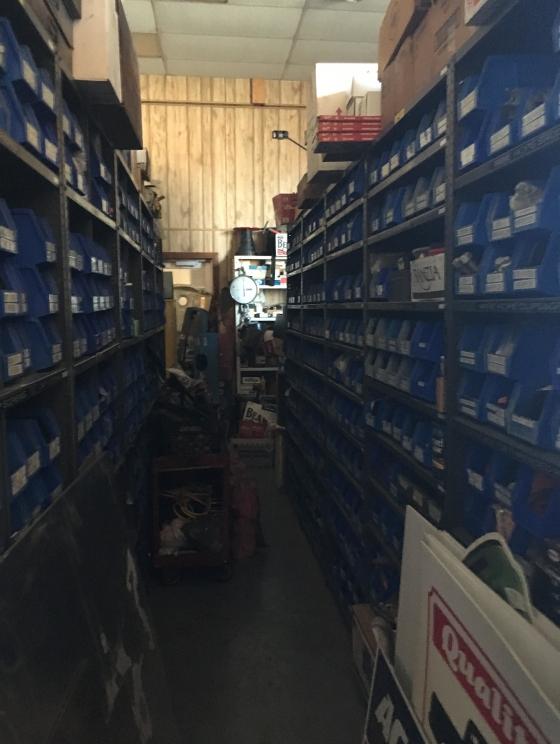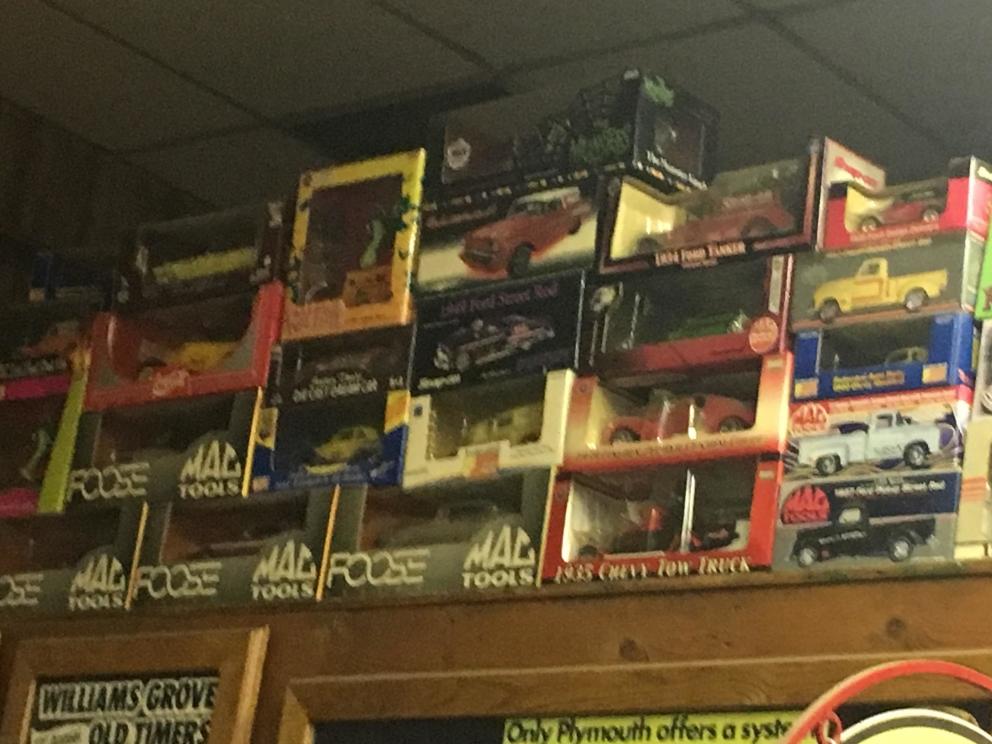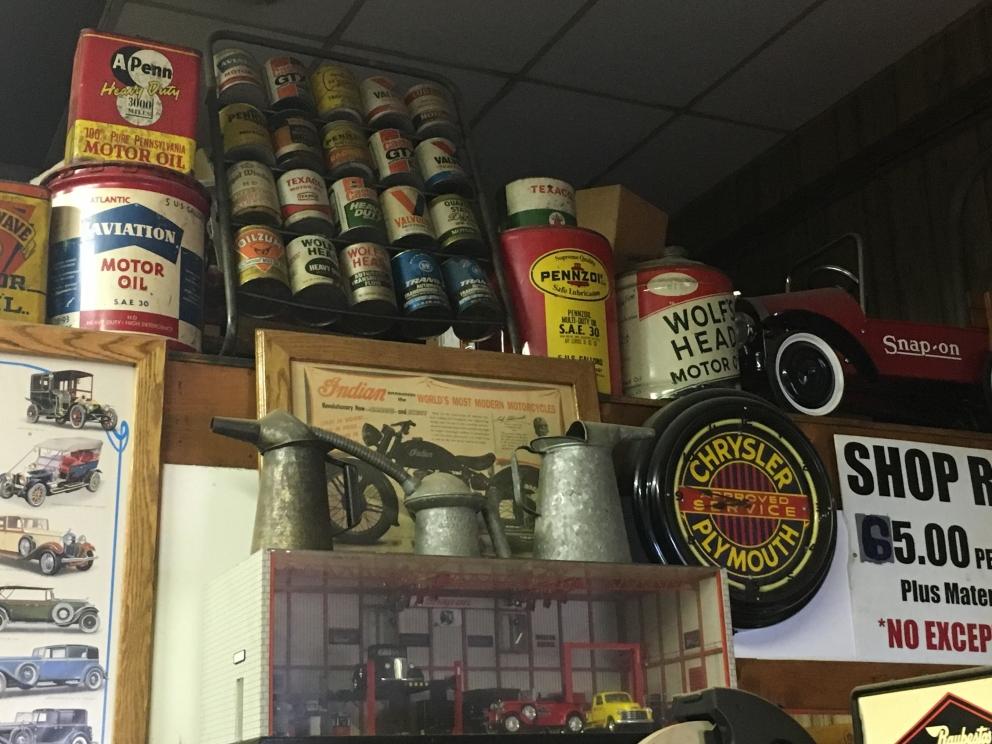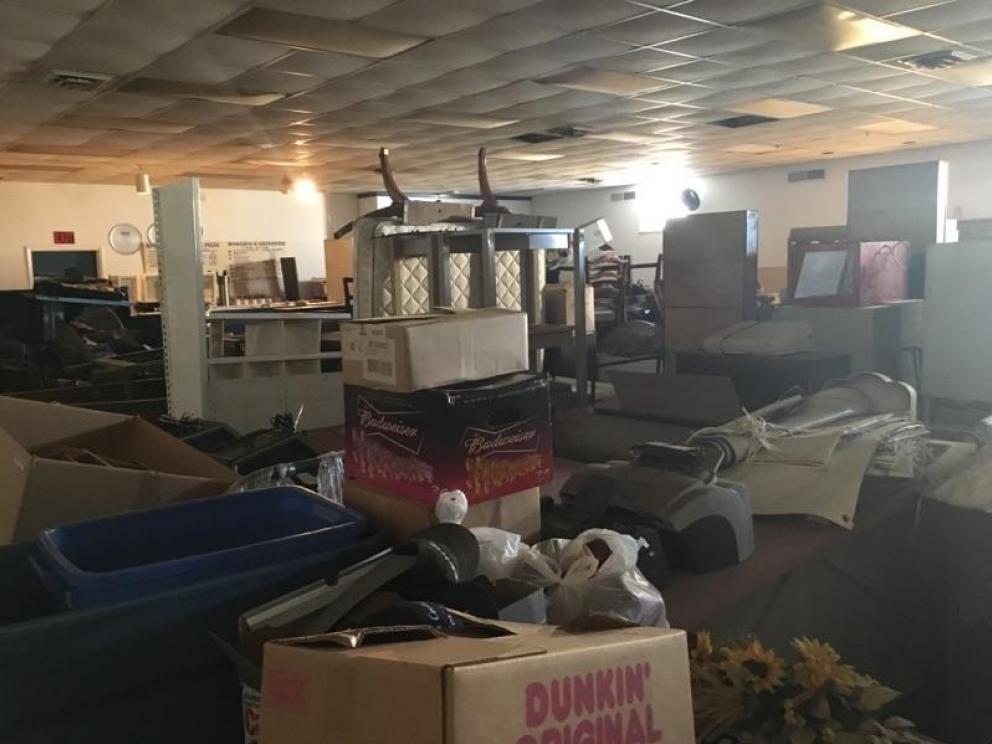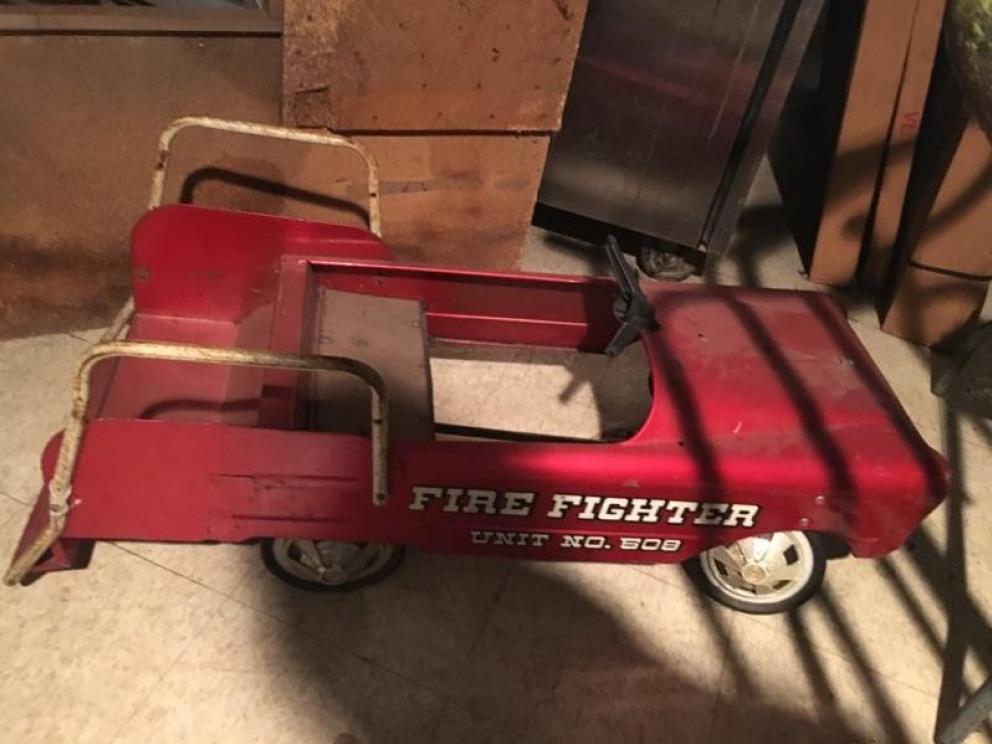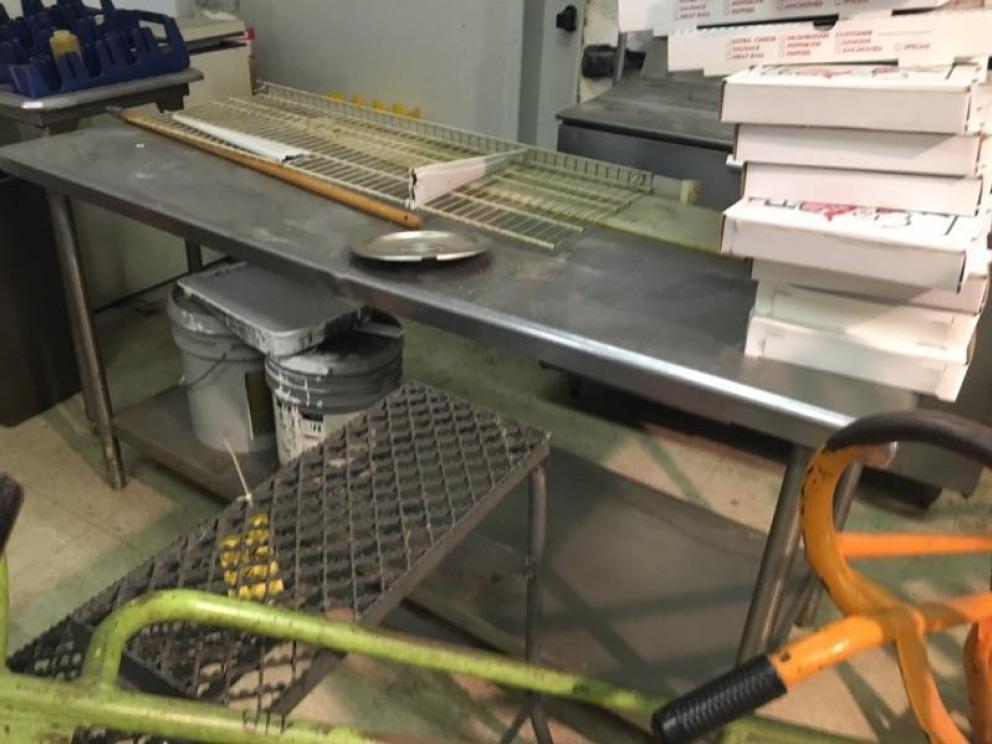 Fabrication table
Buffalo No. 2 1/2 iron worker
Heavy duty vises
Air jacks
Oster pipe and Bolt machine #552
Touch set
Heavy duty clamps
Heavy duty come along and pulleys
Chains
Vacuum sand blasters
Jump box
2 iron Butcher kettles
PowerPoint 4 HP air compressor
Pipe Mate
Large Sheet Metal Roller
#3 arbor press
Mac and Snap on and Blasters
Heavy Duty Twist Drills
Shop Desk
AC Diagnoistic Center
Porta power,body shop table with rubber mallets
Blue Point Stack rolling tool box
Slugger metal cutter
Bosch angle grinder
Commercial Chain saw sharpener
Hand held band saw
Pedistal Grinders and polishers
Snap on Vacuum Sand Blasters
Transmission jack
Lincoln LN 25welder
Pro Cut Brake lathe
Sheet metal break
Long handle tools
Wheelbarrels
Pipe Mate
Shop fans
Snap on Shop carts
Vise grips
Ratchets
Sockets
Power ox 1250 welder
Millermatic 251 welder
Floor jacks
Parts washer
Headlight adjuster
Transmission jack
Engine crane
New pallet jack
Die lifts
Angle
Tube
Ornate Gate
Flat and mesh steel
Huskee snow blower
Log splitter
Harwood safe
WMC horzontal band saw
Large Industrial Champion *5 air compressor
Gang box
Scaffolding
Very heavy duty steel skids
Large industrial Bridgewood Drill press
C511 Hyster Fork lift
Lincoln 25 Welder
Acu-Turn wheel balancer
Air lift
Parker Fluid Connector
Tire changer
Arbor press-bearing press combo
Yard trailer
2 safes
Metal chop saw
Bench grinder
Anvil
Lots more. Too numerous to mention
Personal Property - All items must be paid for in full day of auction. Cash, Pennsylvania checks and credit cards accepted. A 10% Buyer's Premium will be added to all items sold to be paid by the Buyer(s). If using credit card, an additional 3.5% fee will be added for processing fee. NO OUT OF STATE CHECKS WILL BE ACCEPTED.