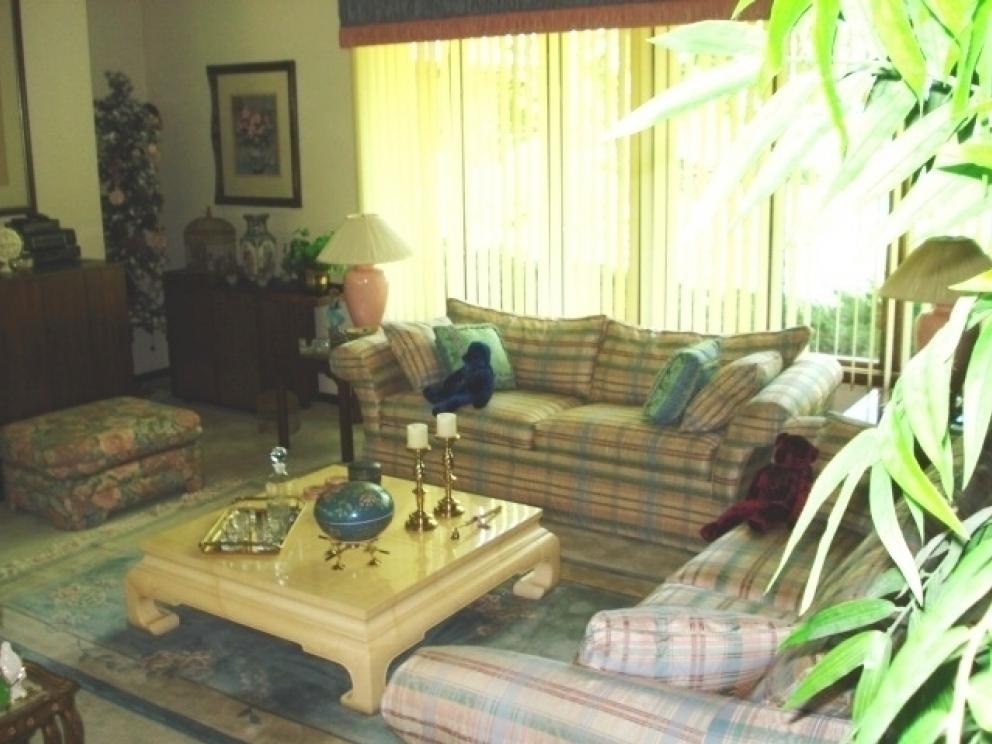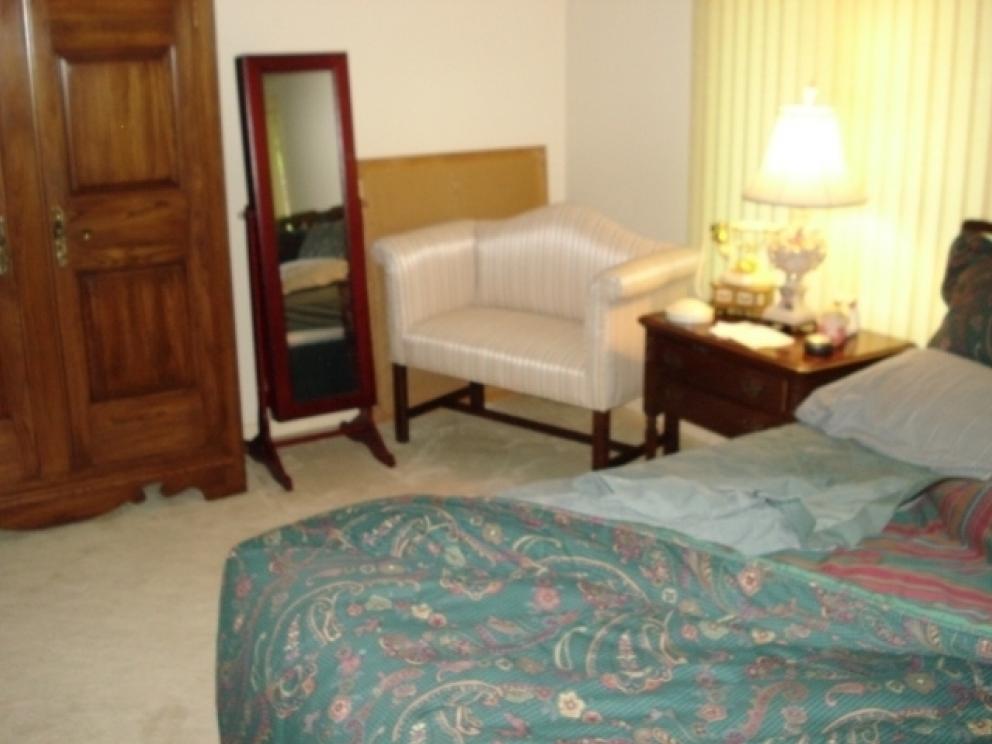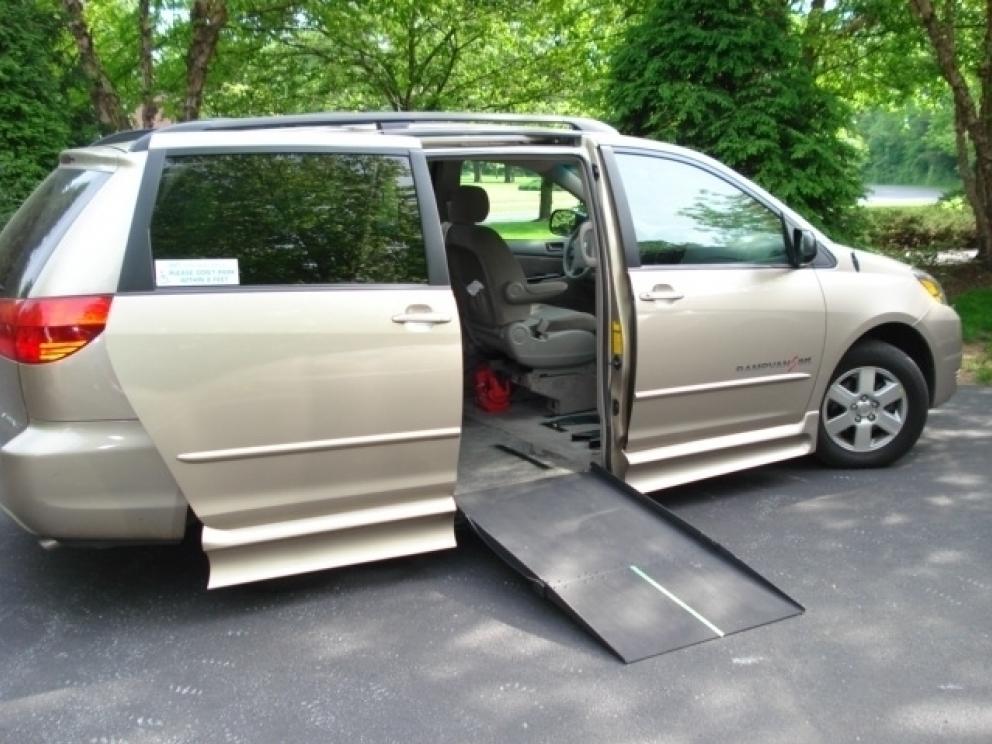 Automobiles:
1990 Lexus LS 400 - Pearl White, Leather, Sunroof with 70,631 Miles
2004 Toyota Sienna LE - Handicap Accessible with the original Seats and 5,207 Miles
Furniture:
Walnut Drop Leaf Table
Oak Armoire
Five Piece King Bedroom Suite
Computer Desk
Ethan Allen Sofas (2)
Henredon Eight Piece Dining Room Set
Curier Cabinet
Marble Top Sideboard
Wicker Furniture -including chairs, sofas, coffee tables
Grandmother Clock
Stonetop Table including four chairs
Wingback Chair
End Tables
Upholstered Chair
Jewelry Boxes
Love Seats (2)
Shaving Mirror
Area Rugs
Television
Jewelry:
One Strand of 7mm Cultured Pearls (18 inch)
14K Gold Earrings and Bracelets
14K Gold Fancy Link Bracelet
14K Gold Pendant w/ Large US $5 Gold Coin
Yellow Gold Hoop Earrings w/ Diamonds
Diamond Rings
Several sets of Diamond Earrings and Bracelets
10K Gold Bangle Bracelet
Personal Property:
12.5 HP Grasshopper Mower - Zero Turn Riding Mower
Garden Tools
Small Roto Tiller
Spreader
Wheelbarrow
Yard Art - Statuary
Lawn Sweeper
Edger
Hand Mower
Hand Tools
Leaf Blower
Weed Wackers (3)
Karcher Pressure Washer
Aluminum Ladder (10 Foot)
Battery Charger
Fine Lawn Furniture
Shop Vac
Sets of China from Germany
Silver Tea Set
Oil Paintings
Japense Art Pottery
Michters Bottles
Decorative Victorian Urns
Portugal Peacocks
Floor & Table Lamps
Brass Items
Decorative Plants
Ginger Jars
Pressed Glass
Household Goods
Microwave
Food Processor
Coffee Maker
Knife Set
Chocolate Set
Pots/Pans
Upright Freezer
Lots of Costume Jewelry (Necklaces, Rings, Earrings, Bracelets)
Pewter
Compaq Computer w/ Sony Monitor
Dry Goods & Linens
Hook Rug
Decorative Pieces
Baskets
Collection of Hard & Paperback Books
Misc. Dishes
Artwork/Prints
Silk Flower Arrangements
Decorative Room Divider
TERMS: Cash, PA check only and credit cards accepted. A 3.5% processing fee will be charged for use of credit cards. A 10% buyer's premium will be added to purchase price of personal property items.