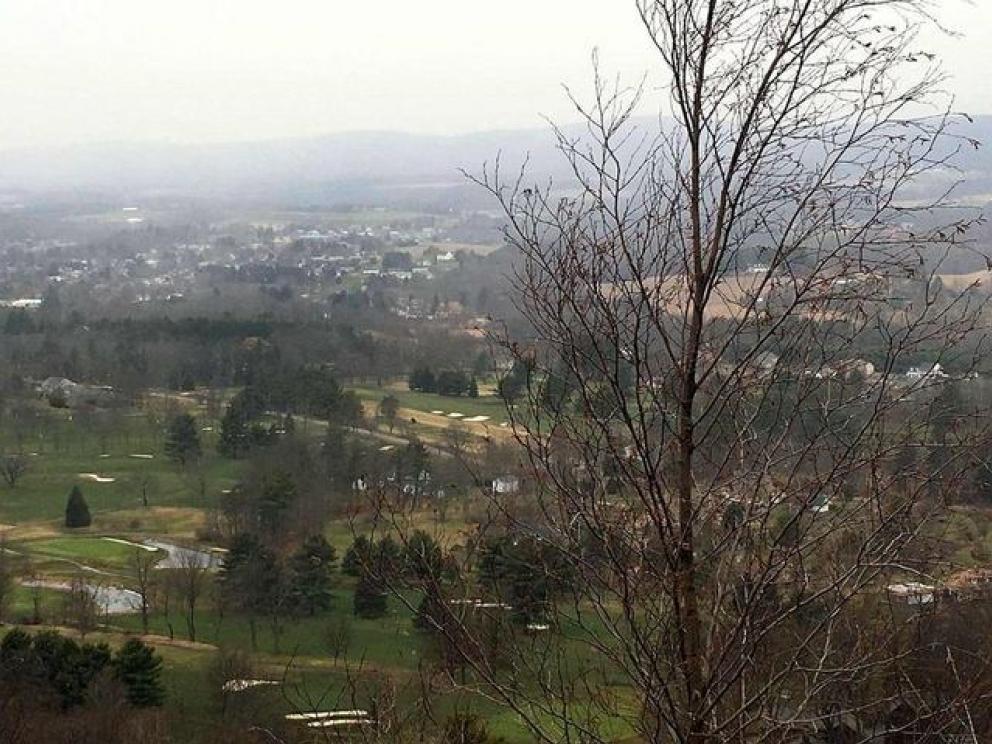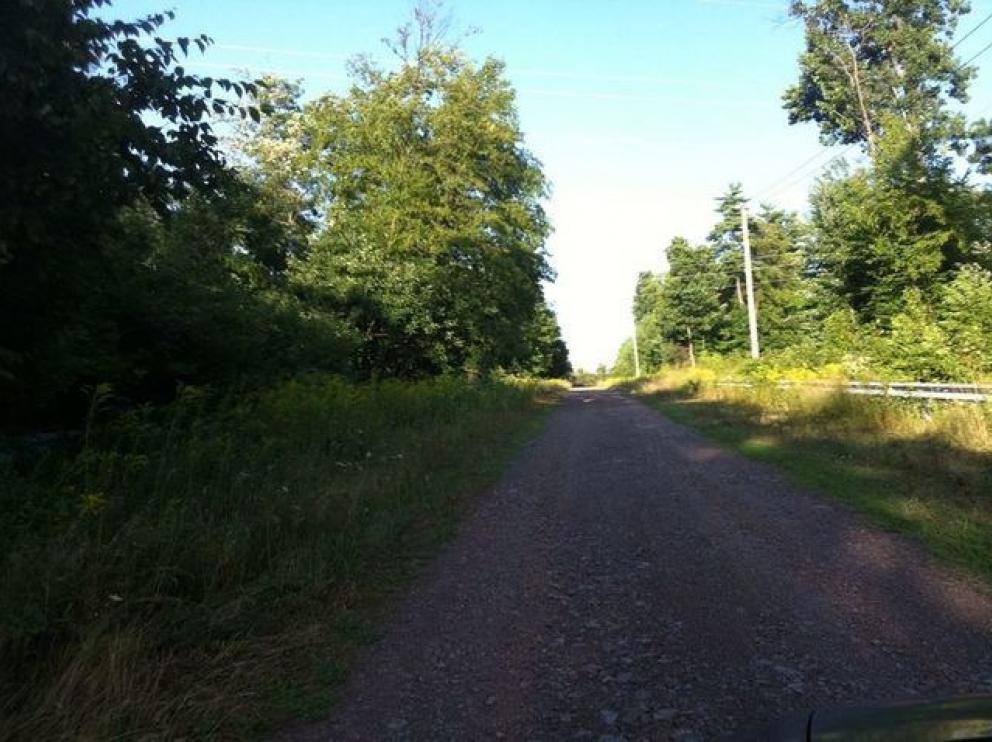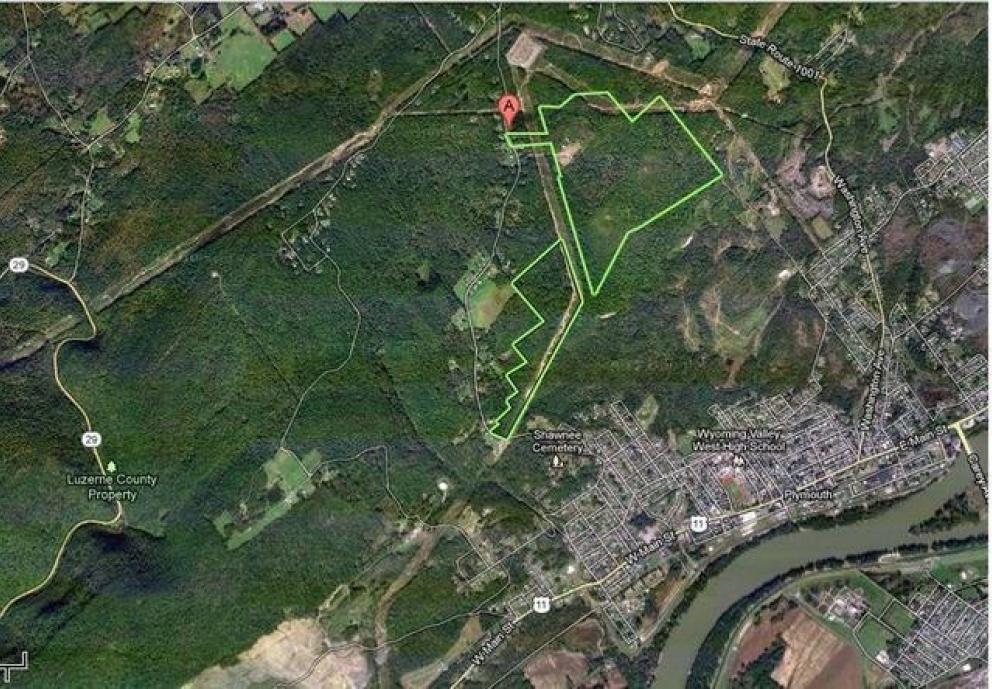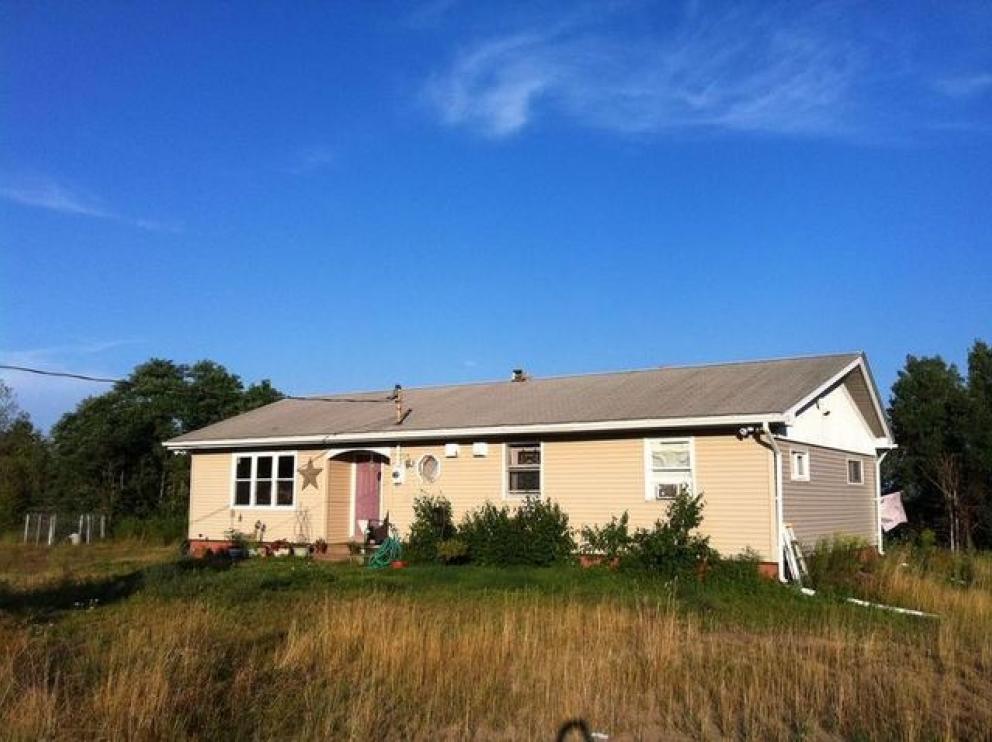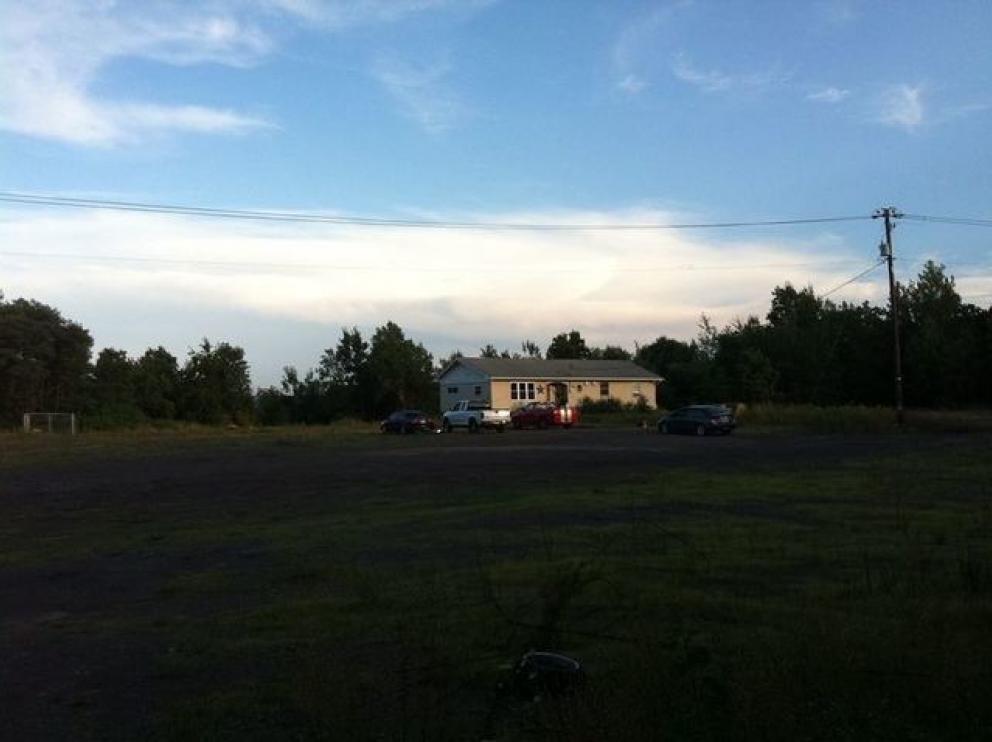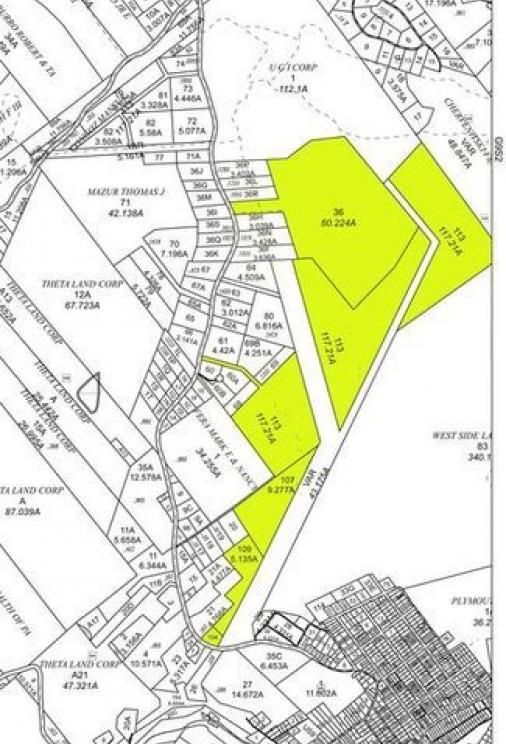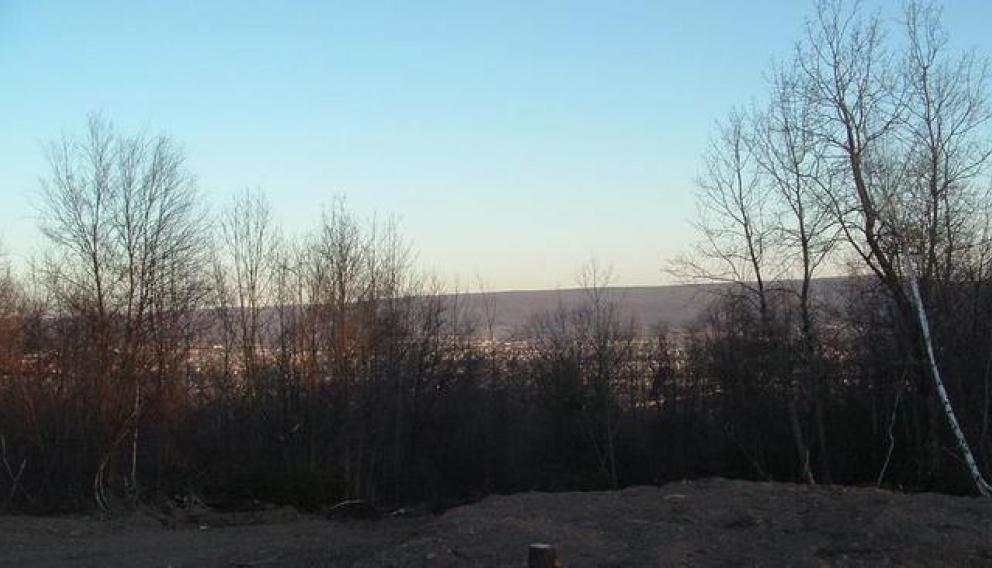 All parcels to be auctioned and sold as an ENTIRETY!
As per a survey done by Weber Timber Co. - Approximately $40,000 worth of Timber
Parcel 1 – 49-H8-00A-036 (+/-) 57.75 Acres – Zoned S-1R
Parcel 2 – 49-H8-00B-113 (+/-) 117.212 Acres – Zoned S-1R
Parcel 3 – 49-H8-00B-109 (+/-) 5.135 Acres – Zoned R-1A
Parcel 4 – 49-H8-00A-107 (+/-) 9.277 Acres – Zoned R-1A
Parcel 5 – 49-H8-00B-104 (+/-) 0.798 Acres – Zoned R-1A
Please click on the "Documents" tab to view the following information: (1) Copy of Deeds (2) Luzerne County Map and Township Info (3) Plymouth Township Zoning Map and Permitted Uses
For any specific zoning questions please contact the Plymouth Township Zoning Office at 570.779.5388. Mr. Ron Demchak – Zoning Officer
Property has overwhelming views of the city of the Kingston/Wilkes-Barre area.
Property also consists of a ranch style home consisting of 3 bedrooms and 1.5 baths. Well and septic. Electric heat. Shingle roof. Vinyl siding.
More information coming soon!
A 10% deposit due on auction day. Balance due in 60 days. A 10% Buyer's Premium will be added to the final sale price to be paid by the Buyer(s). Buyer's Premium considered earned at the fall of the hammer. Buyer(s) responsible for the 2% Pennsylvania transfer tax. A copy of the Auction Sales Agreement is available upon request.