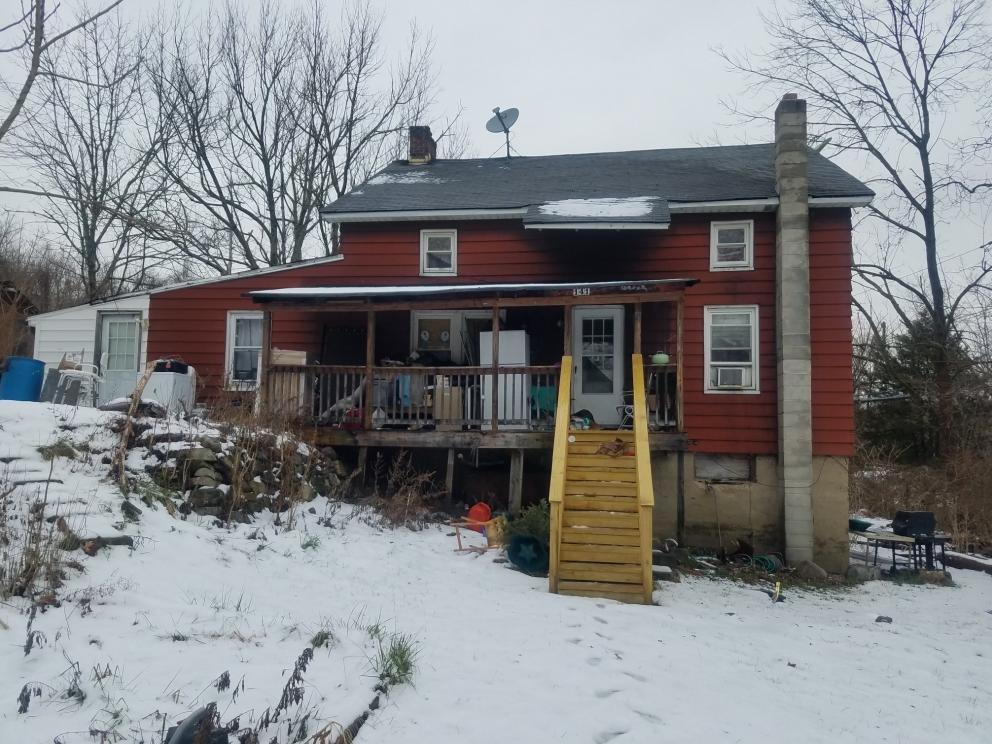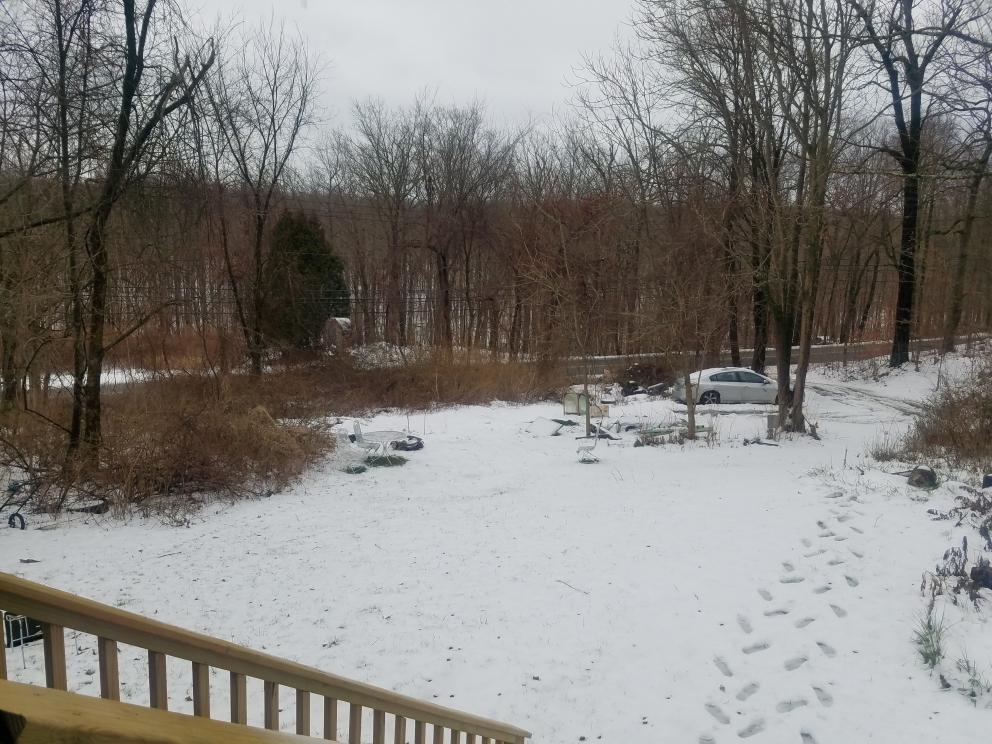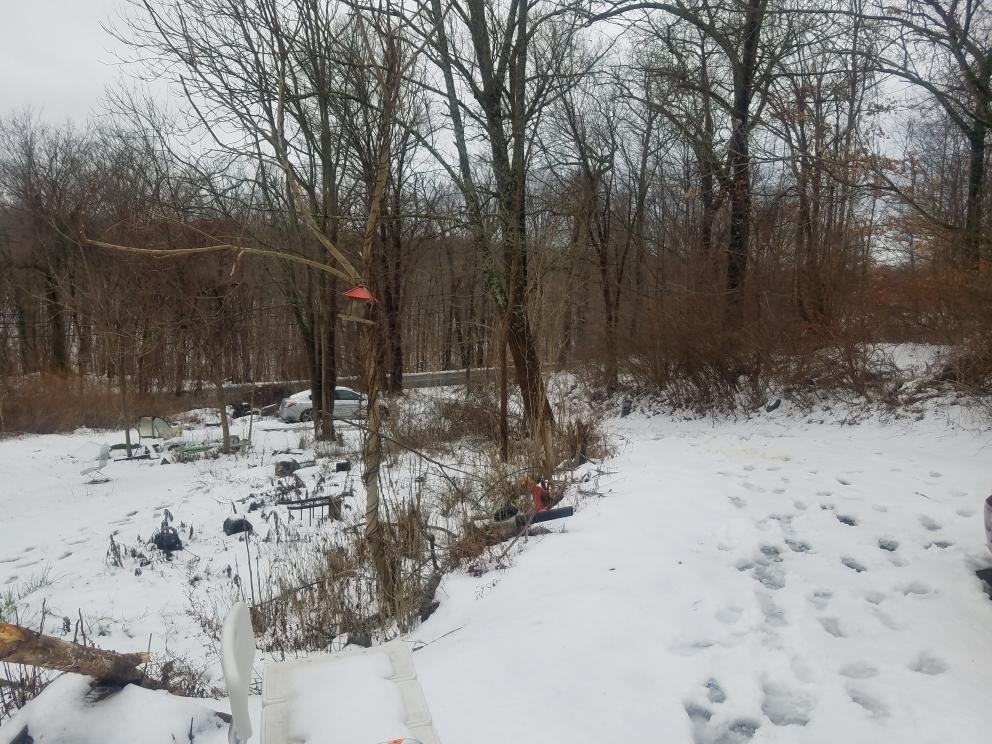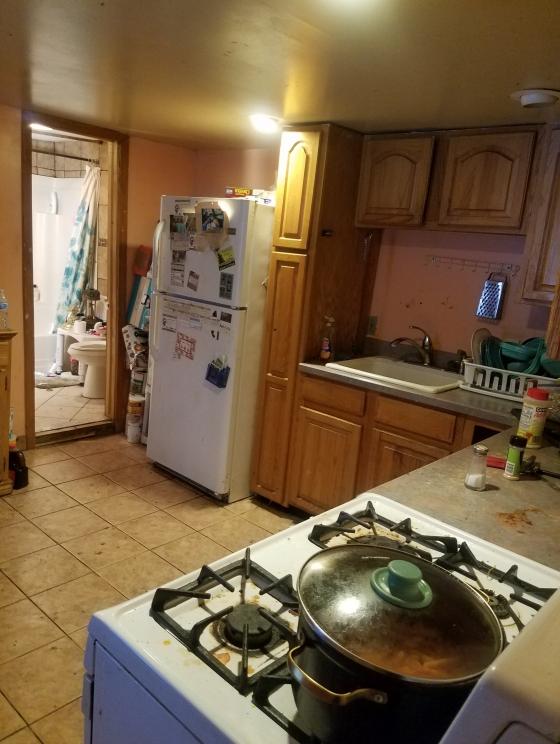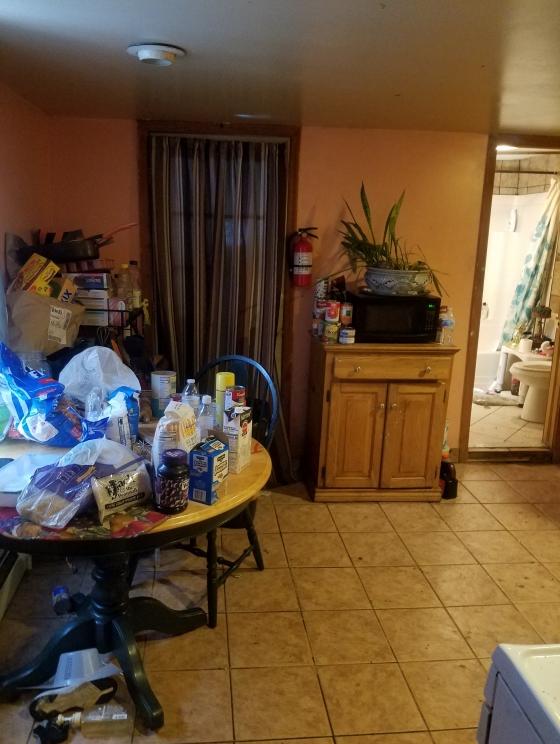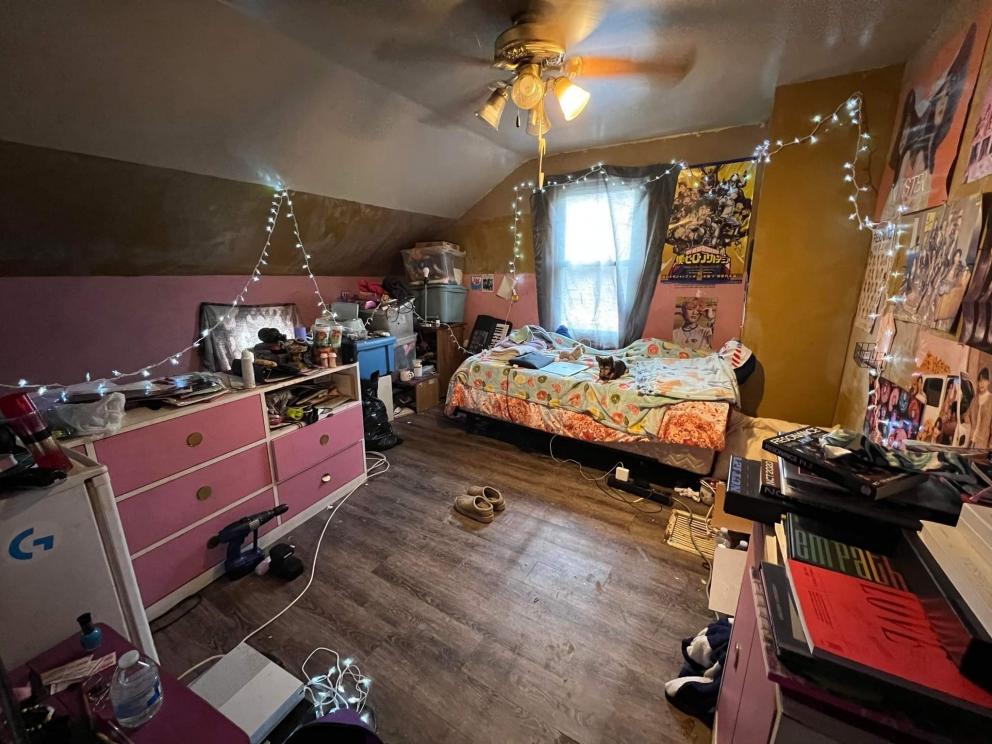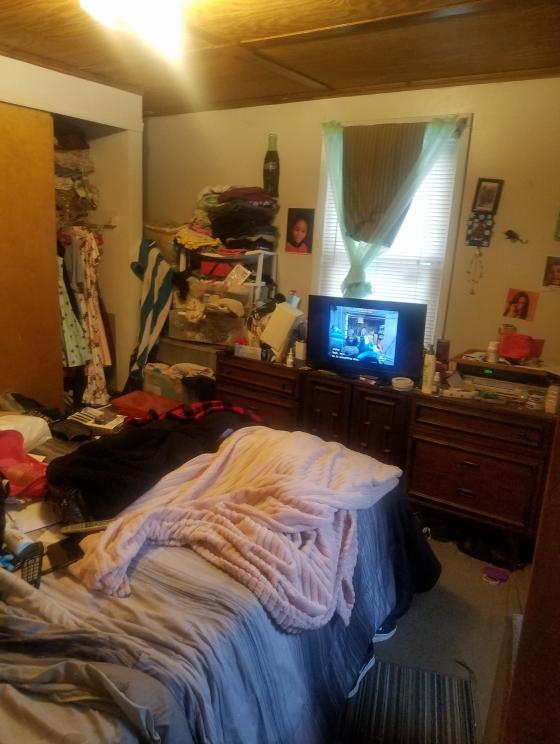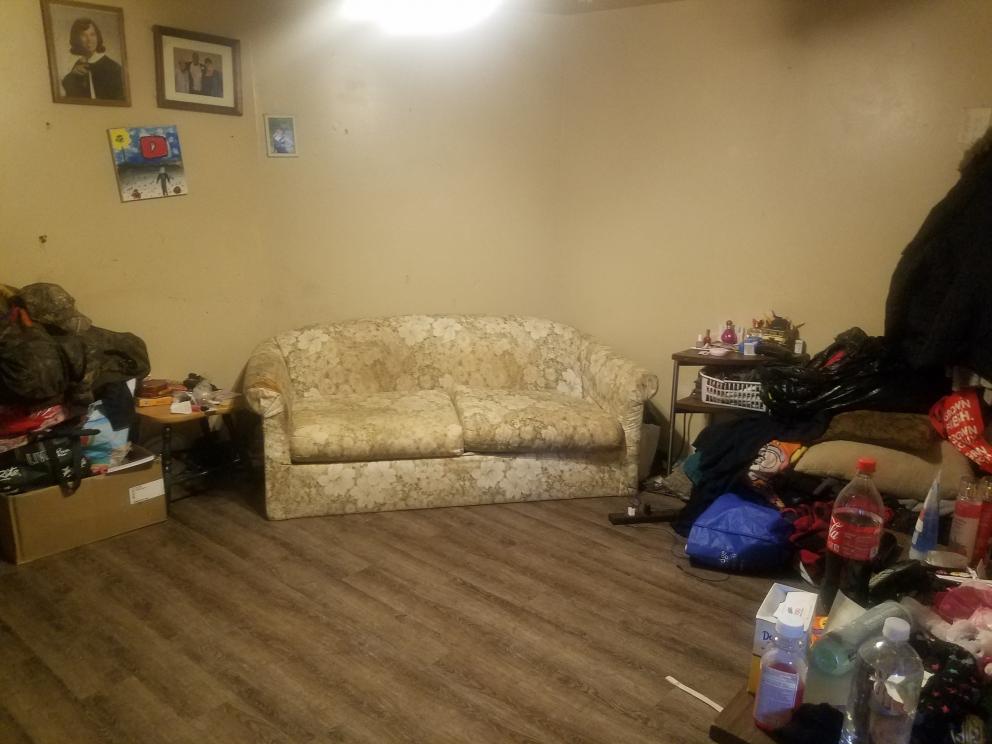 RESCHEDULED Open House - Sunday, February 6, 2022 from 1-2PM
Passaic County
Ringwood Boro
Semi-Detached (Duplex)
3 Bedrooms
1 Bathroom
(+/-) 0.51 Acre Property
1064 SF of Living Space
Year Built - 1915
Total Taxes - $1,666
Public Water
Septic System
Currently Tenant Occupied - Section 8 Housing Assistance Payments Program
*Please see the documents tab for payment verification
Rent - $1285 per month
Terms - High bid will be subject to seller's confirmation. Immediately after the close of the auction the high bidder will be required to sign the agreement of sale (AOS) via DotLoop which will be emailed. Buyer(s) must submit deposit of $10,000 by wire transfer only. Wire transfer will be sent to Fulton Bank located in Annville, PA. Wire transfer must happen within 12 hours after the auction closes. Balance due in 30 days. Call auction company for wiring instructions.
The buyer premium of 10% of the sales price or $8,000 (whichever is greater) will be the added to the high bid amount and become part of the purchase price. The buyer is responsible for all real estate transfer taxes and closing costs.
Bidder must read and review the AOS posted in the "Documents" section. Bidder will then be required to fill out a Registration Form (Documents section) after they have reviewed such documents and by signing the Registration Form buyer agrees they understand all of the terms and conditions of the auction. Registration Form must be returned to auction company by scan/email, fax or U.S. mail no later than 48 hours prior to the auction.