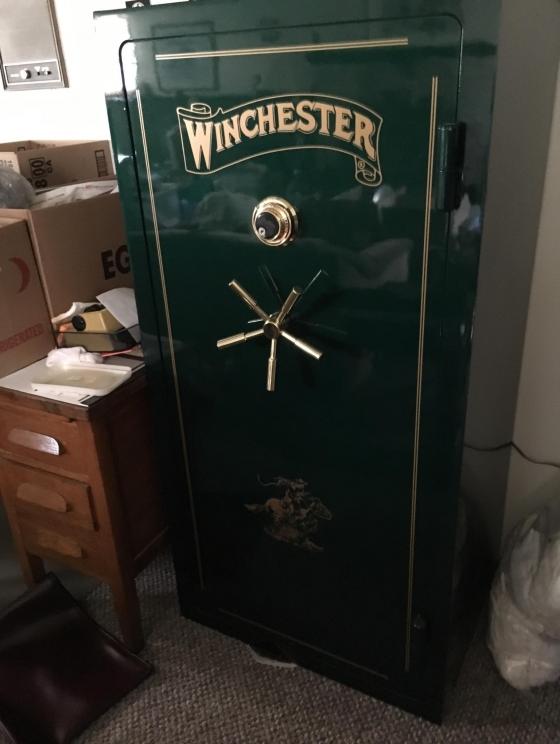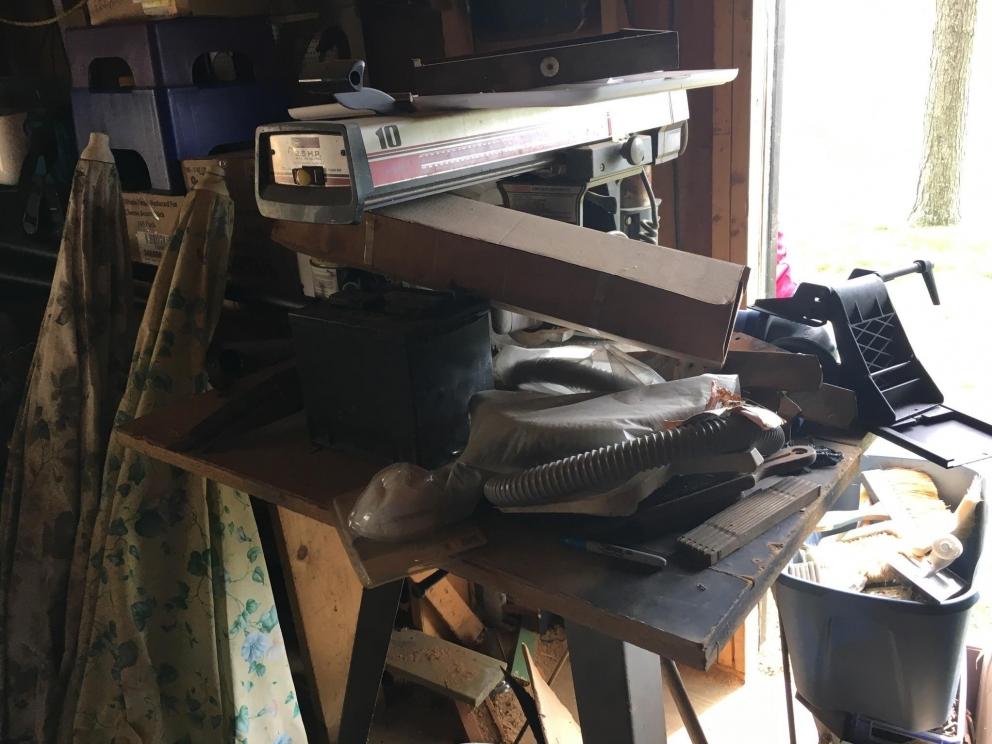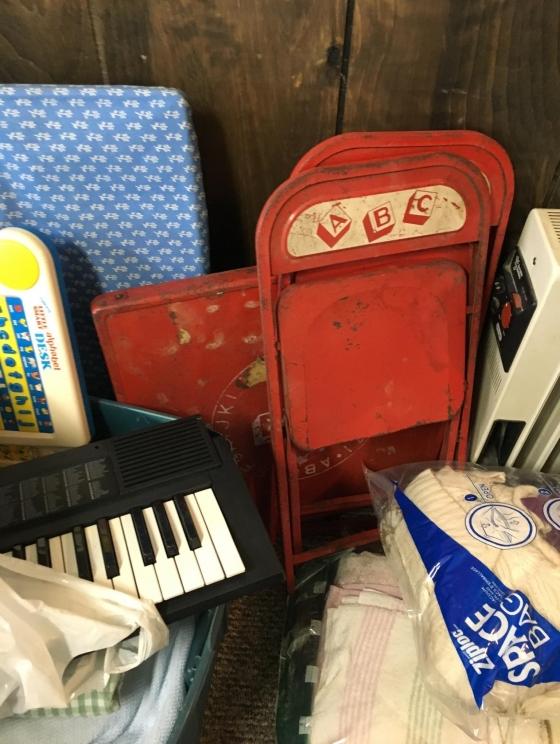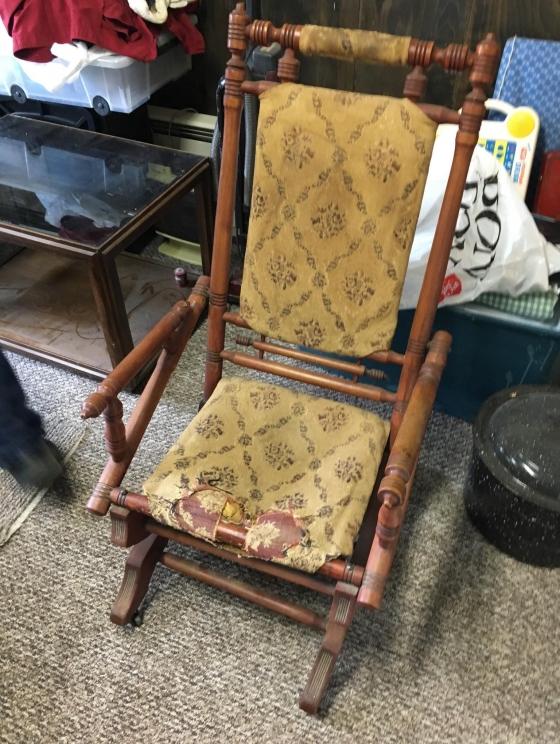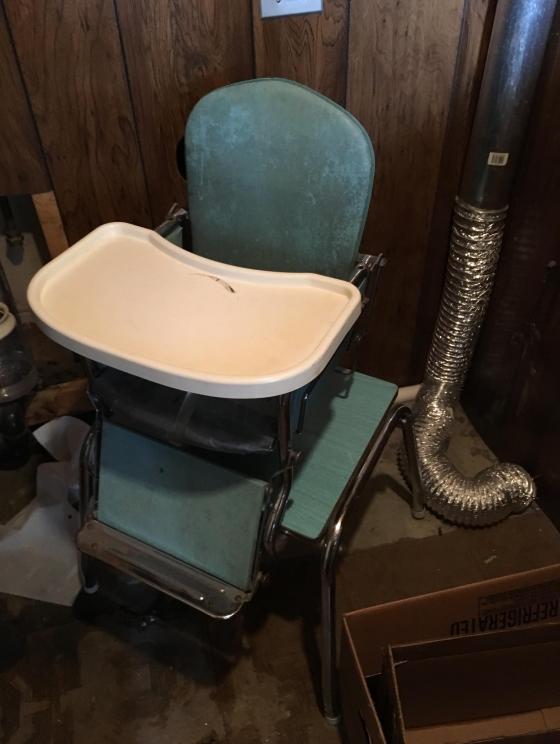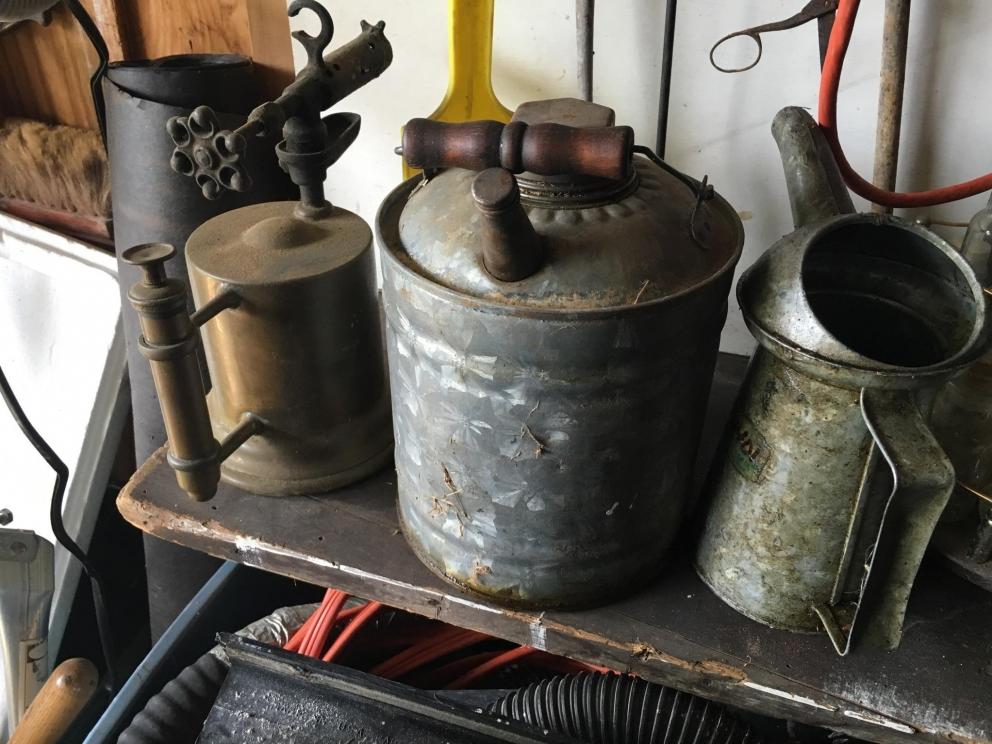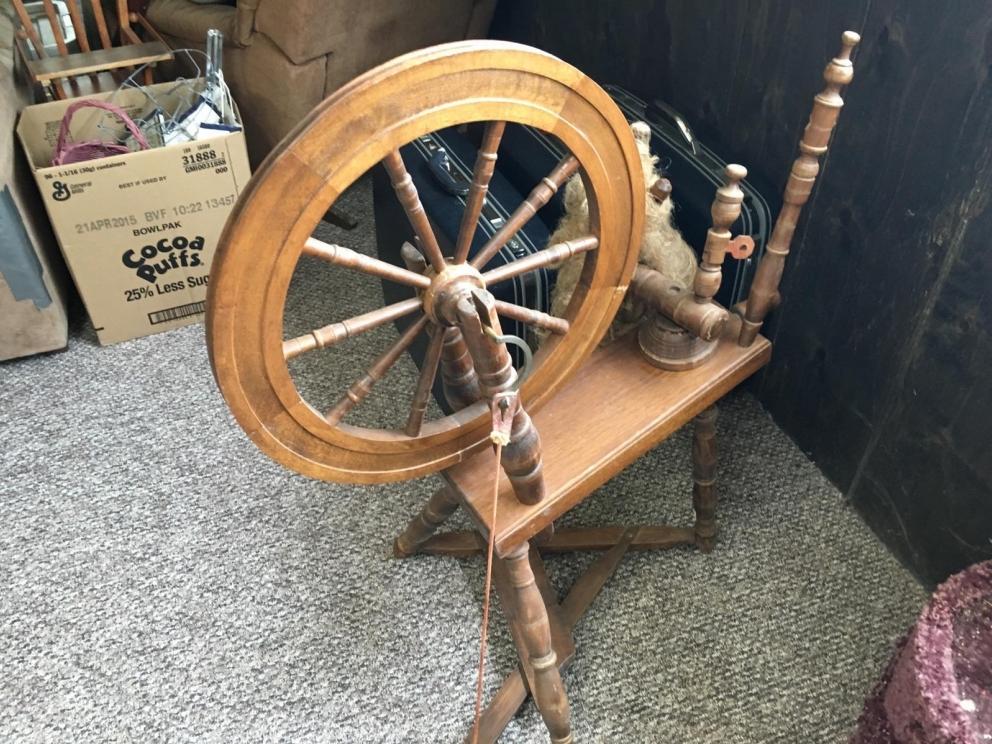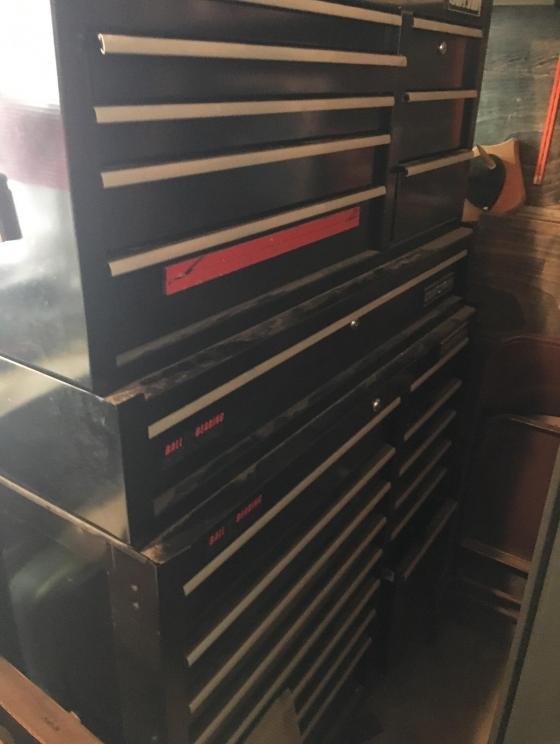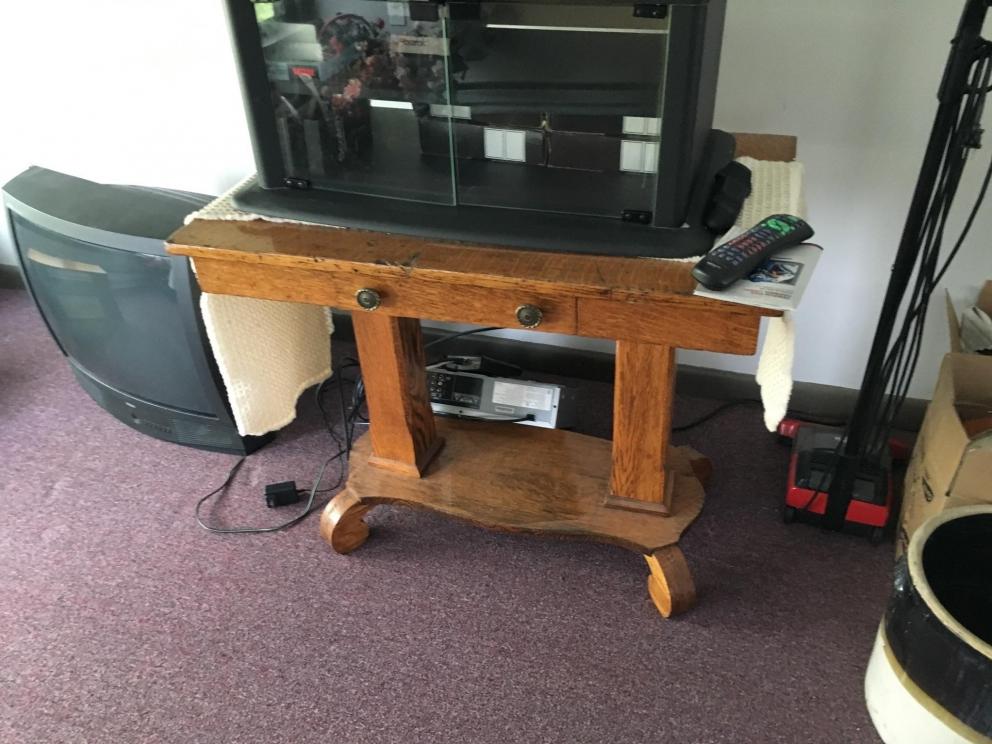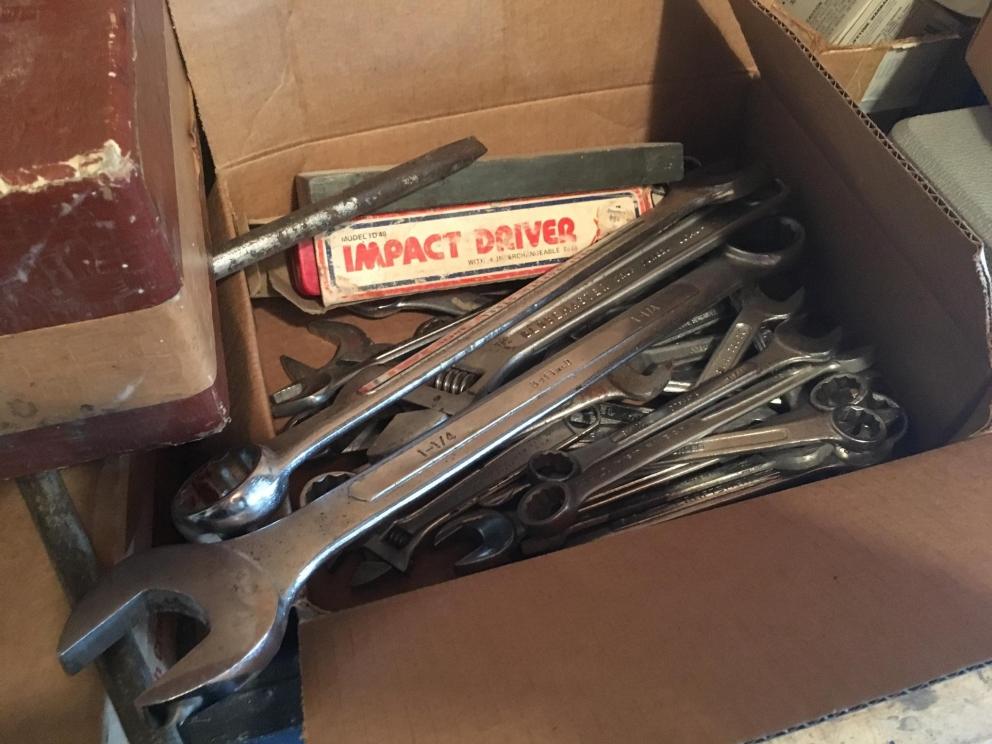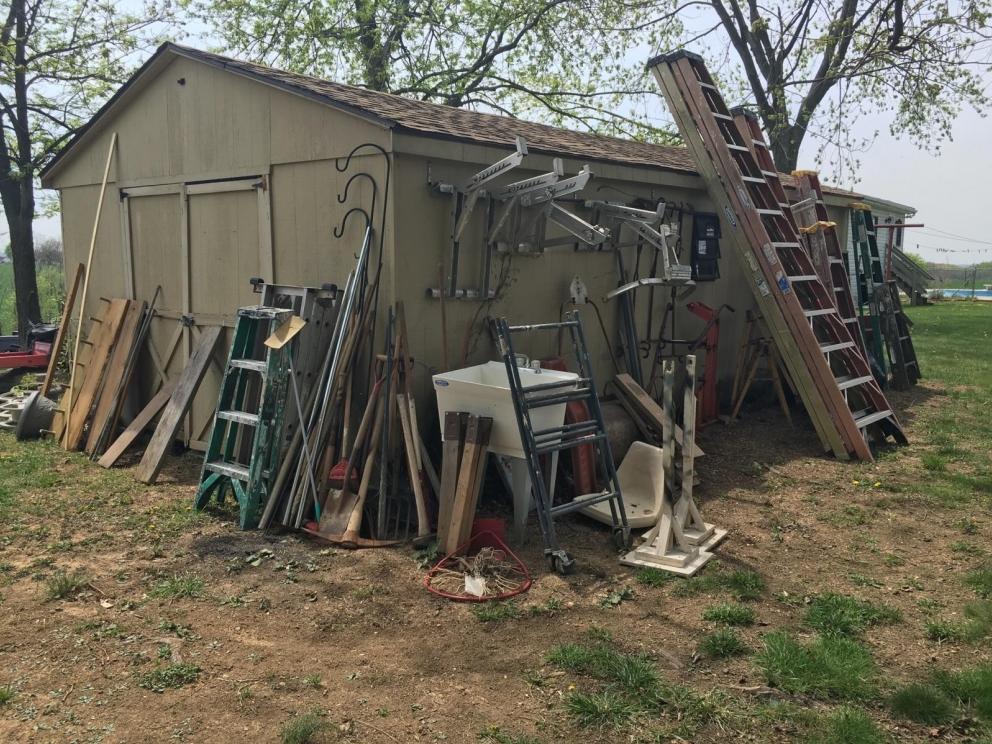 Personal Property Info: (Starts @ 9AM SHARP!)
Lots and lots of electric and hand tools
Large toolbox
Garden tools
Ladder jacks
Shelving
Extension cords
Lots of aluminum ladders
Chains
Large, flat bottom trailer
Excersise equipment
Small generator
Large antique cabinet
Ceiling lights
Wood, trim pieces
Craftsman radial saw
Misc. household supplies
Decor
Bells
Boating supplies
Gun safe
Too many items to mention
Guns:
U.S. Arms Co. Double Barrel Shotgun
Keystone "The Interchangable" Double Barrel Shotgun
30/40 Craig. Bolt Action with Scope
Excel Single Barrel Shotgun
Thompson Cal .50 Muzzleloader
Savage Model 110 Cal. .223 Rem with Scope
Remington Model 722 Bolt Action
Winchester Model 120 12-gauge (2 3/4" and 3") Shotgun
Remington Wingmaster Model 870 12-gauge (2 3/4") Shotgun
Savage 340C - .222 Caliber
Connecticut Valley Arms Black Powder .50 Caliber Muzzleloader
Personal Property - All personal property items to be paid in full day of auction. Cash, check and credit cards accepted. A 10% Buyer's Premium will be added to the final sale price of each item sold. All credit card transactions will be charged an additional 3.5% processing fee.