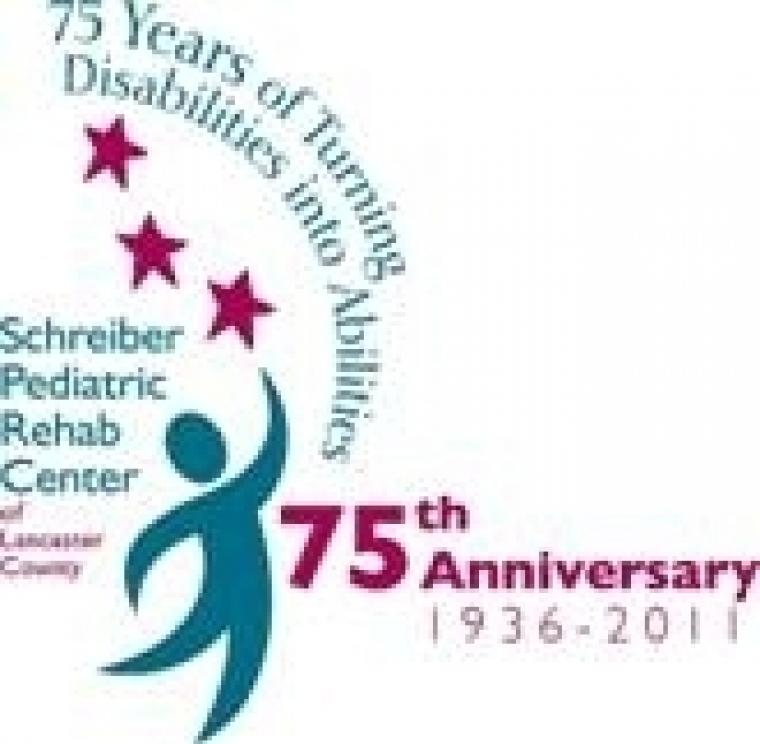 CLICK THE "DOCUMENTS" TAB AT THE TOP,RIGHT OF THIS PAGE TO VIEW THE LIVE AUCTION ITEMS!
It will be a formal masquerade ball; we encourage guests to bring a mask to wear.
The evening will include a live and silent auction full of incredible items donated by community businesses and other individuals.
The night will also dazzle guests with delicious gourmet food, specialty drinks, music, a photo booth and more!
Invitations to be sent out in February. Indivdual tickets $150 each; table of 8 for $1,500.
All proceeds benefit the nearly 4,000 children served by the Schreiber Pediatric each year.
It is a special year for the Center because it is celebrating it's 75th anniversary of helping children turn their disabilities into abilities. Schreiber Pediatric provides physical, occupational and speech-language therapy for children, birth to 21, with congenital disabilities, acquired injuries and developmental delays. Our goal is to help all children in need of our services regardless of their family's ability to pay.
Contact:: Victoria Lowery: vlowery@schreiberpediatric.org or call 717.393.0425. For more information please visit: www.schreiberpediatric.org.
All items must be paid in full day of auction. Cash, checks and credit cards accepted.