Myths About Real Estate Auctions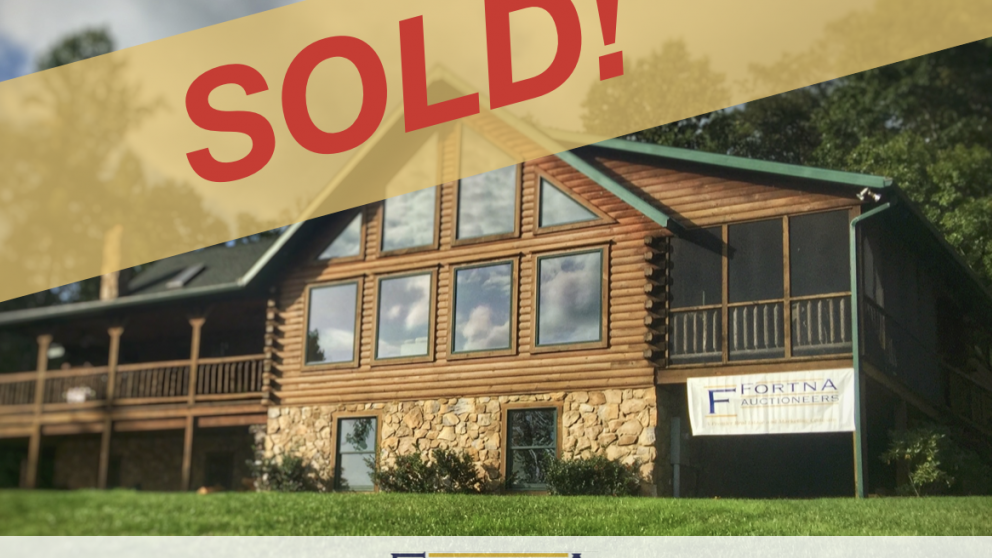 Selling and buying homes through auction is becoming a popular trend. Not only is it more convenient for sellers, but it is convenient for buyers as well. With this new trend, comes stereotypes that give auctions a bad name, steering people away from these amazing opportunities. Here are a few misconceptions about auctions and the facts behind them.
Myth 1: All homes at auction are foreclosed or unlivable. Not true! While some homes at real estate auction are foreclosed or distressed, this is not true of many homes. Many home owners are selling through auction for convenience and efficiency. Auctions are attracting serious buyers, giving home owners a chance to sell their property for the true value that the market dictates.
Myth 2: If I buy a home at auction, I must buy it sight-unseen, without an inspection. Not at all! Most auction houses hold an open house before the auction date. Potential buyers are encouraged to invite an inspector or contractor to check out the place. However, judicial auctions, or Sheriff's sales (properties auctioned off by your county), typically do not offer the chance to inspect the house before auction. With that being said, a home in poor condition will be reflected in the price of the home. This does not mean you cannot go and look at the outside of the property; looking at the location and the condition from the outside can give you an idea of the rest of the home.
Myth 3: Buying a home "as-is" is full of risk. Not always. Even though auctioned homes are usually sold as-is/no contingencies, a reputable auction company will have inspection reports available beforehand.
Myth 4: Buyers must pay in-full cash at real estate auctions. Not at all! Buyers generally bring a deposit of 5-10 percent, and typically have 45 - 60 days to secure financing and close. Judicial auctions or "sheriff's sales" are different. These auctions typically require the entire purchase price payable at the auction or shortly after.
Myth 5: If I sell my home at auction, I will spend more in commission than if I hire a realtor. Not true! Most commission is paid by the buyer, not the seller.
If you have questions about selling your real estate at auction, please call us today and we will be sure to help you understand the truth about auctions.
---