Fortna Embracing Technology with New Mobile App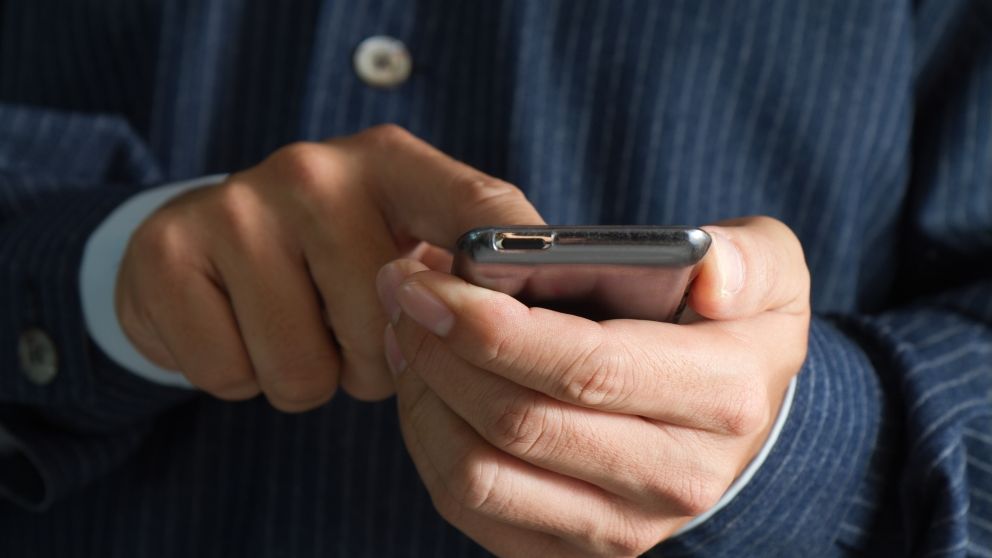 If you look around right now, I am willing to bet your phone is within arms reach. This is most likely true almost all of the time. With technology at consumers' fingertips 24/7, it is advantageous for all businesses to claim their spot on the Internet. Technology drives global capitalism today, and with everyone from the fortune 500s to the mom and pop stores on the corner going online, it was only a matter of time real estate auctioneers declared their place as well.
Fortna Auctioneers and Marketing Group wished to stand out among the rest of the national real estate companies by creating their own app called FORTNAS. Through this app they allow the ease of online scrolling to apply to buying real estate. As if scrolling through your Facebook newsfeed, on Fortna's app you can see all the auction listings Fortna has all in one place. Being able to have a streamlined account of the auction listings and all possible information you might want to know about the listings brings real estate auctioneering to a level of ease previously unknown to the industry.
Through the app, buyers are also able to be the first to know about the new auctions. Through years of experience, Fortna has been able to build a superb list of individual buyers and sellers looking for specific properties. This list is only able to expand through the app and connect new buyers with sellers they may have previously not been able to reach.
In the app, buyers are able to set up custom notifications that will allow them to remember details pertaining to specific auctions they are most interested in. Buyers no longer have to keep up with changing details of auctions by regularly checking online postings or in the paper. With the app, buyers can be updated and reminded of auctions they are interested in. As the auctions get closer in time, the app will set reminders to allow you to stay on top of your schedule.
With the FORTNAS app it is easy to register for online bidding. The simple registration allows buyers to bid in an auction with only a few touches of their screen. Without the hassle of difficult and lengthy registration, it puts auctions within reach in minutes. Perhaps the best quality in the FORTNAS app is the possibility of bidding on an auction from anywhere in the world. With this national real estate auction company at consumers' fingertips all over the world, it opens up the market to new buyers.
Whether if you are a new buyer looking for a property, a seasoned veteran searching for a new property to expand your business, or just interested in the new technology involved in auctioneering, the FORTNAS app can help you find what you are looking for. Putting Fortna Auctioneers and Marketing Group at the forefront of auction know-how, the app will allow the industry to grow and claim their place in our growing world of technology.
---