What Buyers need to Know About Real Estate Auctions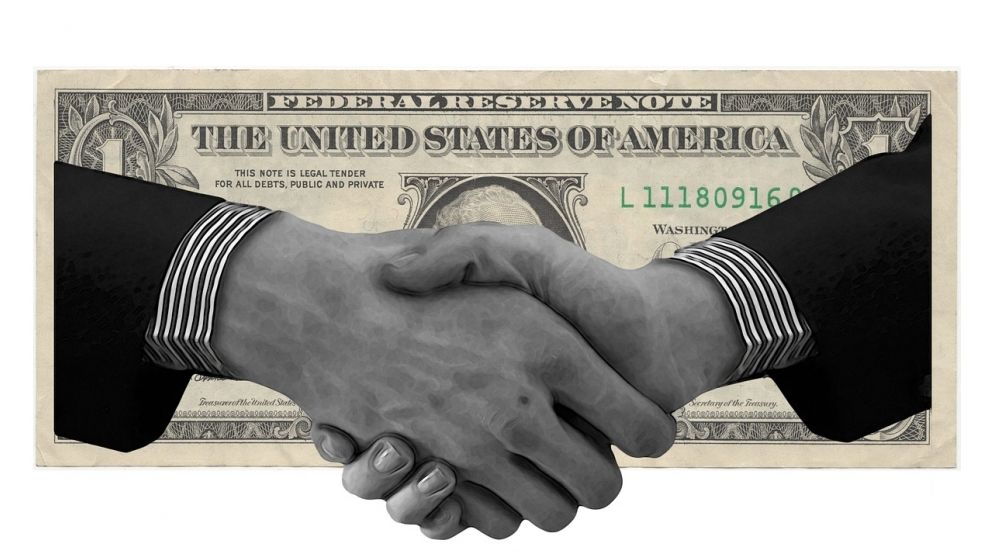 Buying real estate through an auction for the first time can be scary when you don't know the ins and outs of the transaction. Luckily for you, Michael Fortna, a real estate auctioneer with nearly 40 years of industry experience has offered up his opinions on the most important things you need to know as a buyer.
First, a buyer needs to determine what kind of way they want to bid for a property. There are two forms of auctions: live (in person) and online. With the advancement of technology and the growth of the industry online, bidding through a website or an app like FORTNAS is easier than ever. Many still prefer the atmosphere of a live auction. If you are a local buyer it is easier to buy in this way. There are pros and cons to each type, and it is crucial for a buyer to find which one is best for them.
A buyer must also understand that most real estate auctions are not last resort auctions or "distressed properties." Sales for the most part are not houses that are sold due to back taxes, tax liens or foreclosures. Many think this about real estate auctions due to the recent housing crisis. Because many auctions are not foreclosures, buyers will generally be getting a free and clear general warranty deed to the property. Buyers knowing this will help them determine their interest in real estate auctions.
All buyers, if they come up the winner of the bidding should be ready for things to move and move quickly. With Fortna Auctioneers and Marketing Group, Michael is there to help you through every step, but he is determined to get you your property official fast. Business comes down to happy consumers, so buyers should be prepared for the fast pace of real estate auctions.
It is most important for buyers to understand the terms and conditions of any real estate auction. Most of the time, when selling real estate at auction, there are no contingencies. This means that there is no financing, the property is not subject to a survey, home inspection, radon inspection, or termite inspection. Basically the buyer is getting a property "as is." To be a smart buyer, one needs to do their due diligence for all of the above prior to bidding on the property at the auction.
Buying real estate at auction can be a fun way to start or enhance your investing career or just find a new home. It can also mean years of heartache for the uninformed. If you are interested in learning more about Fortna Auctioneers and Marketing Group or looking to know more about the real estate auction industry, contact us. As a new buyer you want to make sure you take advantage of all the resources out there so you are prepared to jump into this fast paced world.
---