Real Estate - Auction It or List It? Things You Didn't Know!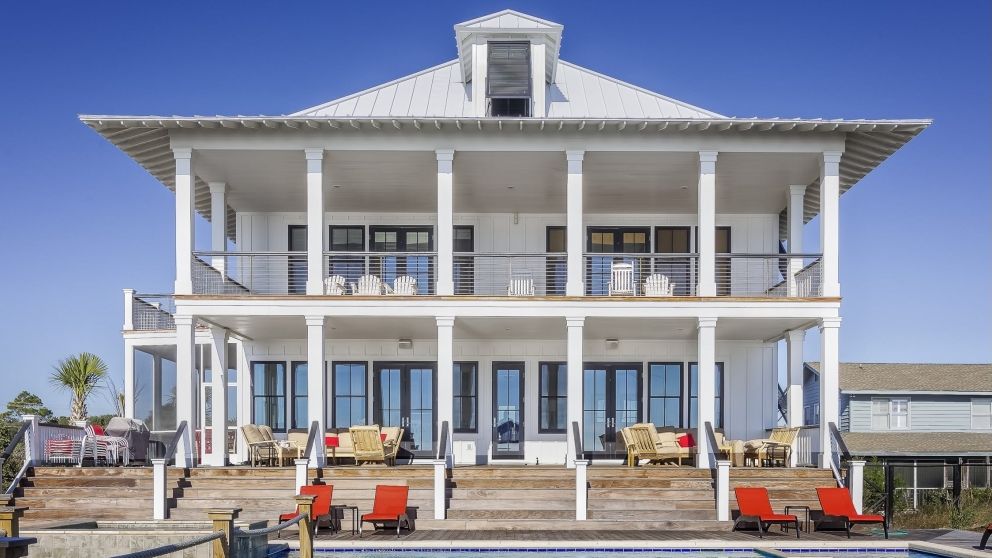 Have you noticed how extraordinary the real estate market is lately? Due to such high demand, homes are barely making it to the market, with multiple offers being placed on highly sought-after properties. These offers are, in essence, a type of auction. But since no one knows the highest offer, there is no transparency, blinding the buyer or buyers who may have actually bid higher than the selling price.
Making an offer on a home doesn't have to happen solely through a realtor. Fortna Auctioneers & Marketing Group also offers broker participation, allowing you to get the best of both worlds... Fortna Auctioneers aggressively cooperates with brokers.
At a glance, let's compare selling via auction versus a traditional real estate sale.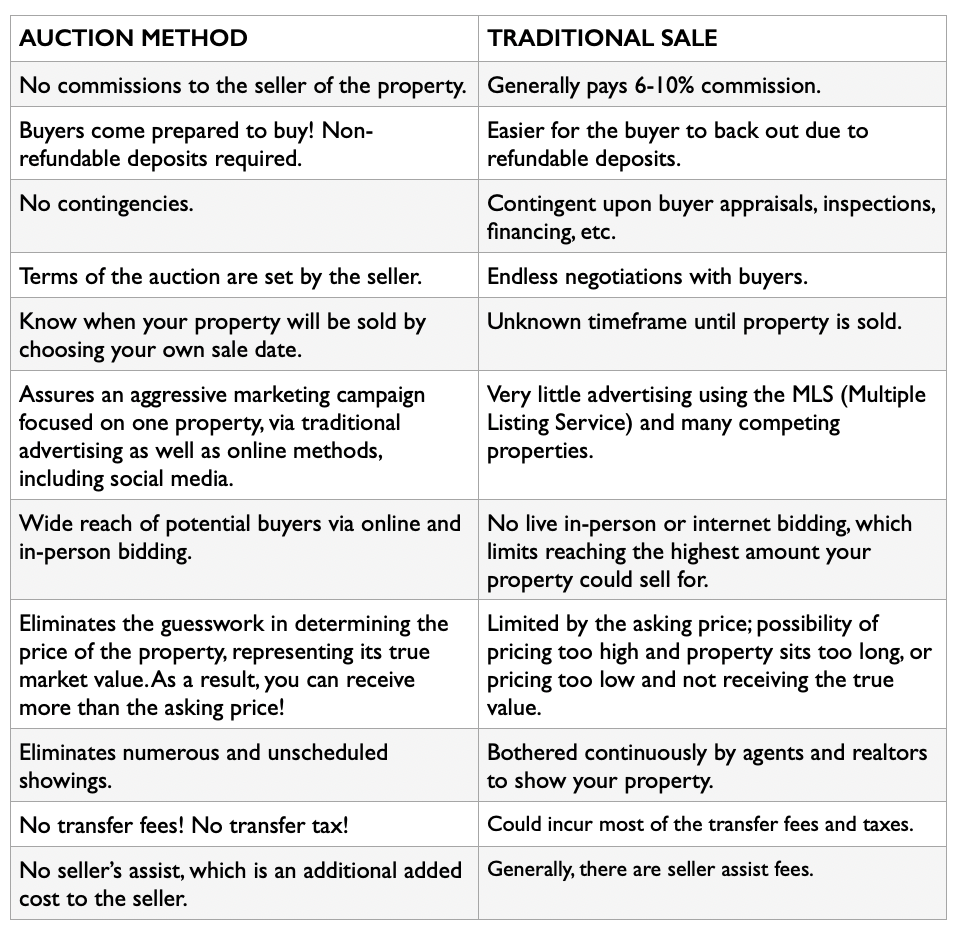 In a nutshell, using the auction method allows the seller to have more control over the selling process. Using this method is particularly beneficial for unique properties and luxury real estate. When Fortna Auctioneers & Marketing Group lists real estate, people know they are looking at a unique property.
We invite you to join us at one of our auctions as a spectator to see how the process works. You'll find a friendly, open atmosphere, and experience that feeling of urgency as people place their bids in the hopes that theirs is the final offer. Visit our website to see our Upcoming Auctions.
Fortna Auctioneers & Marketing Group is a full-service national real estate auction and marketing company specializing in the sale of residential, commercial, industrial, exotic, and waterfront real estate. As the premier property auctioneer and marketing firm in the nation, we accept a limited number of properties at one time in our sale portfolio — assuring our ability to provide you with the superior attention and aggressive marketing your property deserves. At Fortna Auctioneers & Marketing Group, we are driving the real estate auction services revolution — are you ready to join us?
---