Tips for Staging a Home to Sell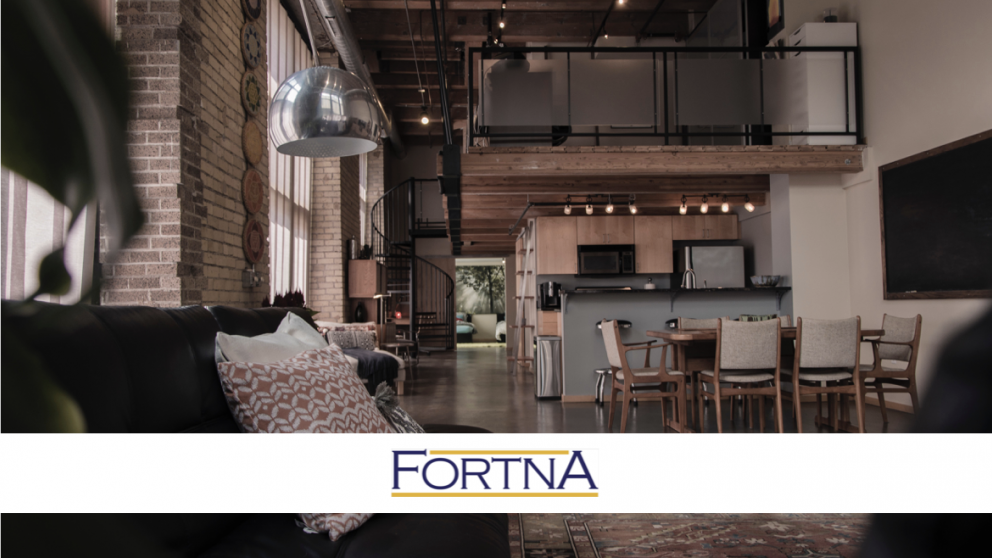 Getting your home ready for sale can be stressful during an already difficult time. Nonetheless, putting in the extra work to ensure your home is in the best state it can be is the best way to sell your home quickly.
Start with the outside of the home. This is what potential buyers will see first giving them their first impression. Weeds, long grass, and dirty siding are just a few things that can be a turn off.
Begin by power washing the siding and walkways.
Plant colorful beautiful blooming flowers and get rid of any weeds.
Mow the lawn, and reseed to bring back that bright beautiful green grass. Wash all windows to add a clean sparkle.
Repaint or stain beams, floors, and doors as needed.
Decorate the porch by adding a clean welcome mat, chairs, and planter boxes to ensure that welcoming feel!
Hang attractive house numbers that are legible from the road.
Clear away ALL clutter. Decluttering is not easy, especially when it has been that way for years. Not only will it make the home look more presentable, it will show that there is more room for potential buyers. This may require utilizing offside storage or even give you a reason to get rid of some stuff.
Get your house sparkling clean. This may be one of the most important steps to making your house perfect for sale. Polish the floors, clean every window, and even scrub the grout. Hire some pros to get the tough stuff making sure that every inch is reached. Touch up cabinets and walls with fresh paint or stain to give a fresh look.
Remember the difference between clean and lived-in. Although the last two steps mentioned decluttering and cleaning, remember that the home should look natural. Flower vases, towels, and decorations will make the house look realistic giving someone an idea of what their home has the potential to look like.
Rearrange your furniture. In the living room especially, symmetrical arrangements portray a nice conversational area. Use couches, chairs and lamps to give off that inviting vibe. At the same time, too much furniture can be cluttered and take some of the spaciousness away.
Use sophisticated neutral colors. Rich mid-tone colors create a sophisticated backdrop that makes everything look pulled together. Throw pillows, rugs and coffee tables that match are appealing to the eye and potential draw buyers in.
Gender- neutral master bedroom. Neutral clean colors, free of personal items and clutter will appeal with everyone.
Keep closets open. Closest space can be a make it or break it selling point for buyers, showing off the closest is key. Aim to have 20 to 30 percent open space in each closet, to give the impression of spaciousness. Absolutely NO clutter in closets.
Beware of pet odors. If you have pets, get all rugs steamed cleaned and be extra vigilant about vacuuming and washing surfaces. Odors sink into your pets favorite toys, so remove beds, toys and even their bowls to hide potential odors.
Add personality to the outside of the home as well. Not only are plants helpful, add furniture and lights to give off a homey vibe. Adding a hammock, bocce ball and even a raised fire pit to show off the potential of the yard.
If you have questions about selling your real estate at auction, please contact us today and we will be sure to help you understand the best way to win online auctions.
---