Meet Fortna Auctioneers and Marketing Group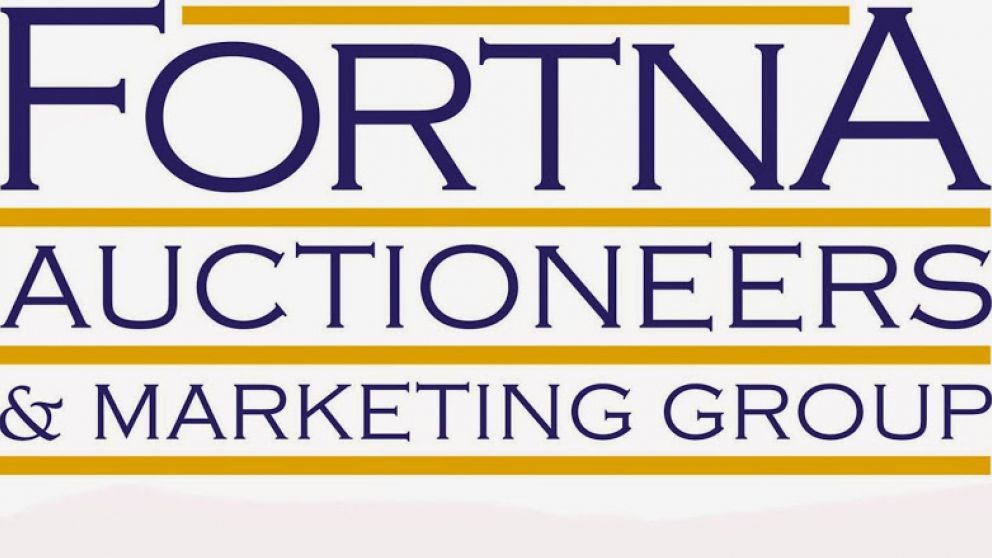 If you ever pass through the small town of Annville, Pennsylvania you may notice many small stores, restaurants and beautiful buildings along Main Street. It is easy to drive through and not take notice to all Annville has to give. One building you should make sure not to overlook is a small stone house (turned office) located at 26 East Main Street. This is the Pennsylvania location for Fortna Auctioneers and Marketing Group.
Founded in 1978, Fortna Auctioneers and Marketing Group is an accelerated real estate auction and marketing company specializing in the sale of high-end residential real estate and commercial properties in Pennsylvania, New Jersey, Maryland, Delaware and Florida. Founder and President of the company, Michael Fortna, has had over 30 years experience in the auction business and has completed studies at the Certified Auction Institute (CAI) at Indiana University.
Completing the key management team, Bill and Bob Bering have been working for Fortna since the early 2000's. Together, the three experienced real estate auctioneers have focused on implementation of new technologies and expansion among the east coast. They have seen a lot of growth in the last few years and are looking toward the future.
Fortna Auctioneers find themselves as a top real estate company in Pennsylvania. They find pride in working hard to create solid roots in the local communities, as well as remaining trustworthy while expanding throughout the East coast. Their recognition in Pennsylvania cultivates from their focus on detail and marketing when auctioning real estate. They take time to carefully guide sellers through the process of real estate auctioning, while simultaneously using explosion marketing to reach the widest audience possible.
Looking toward the future, Fortna is concentrating on continuity in their expansion. Their continued success as a Pennsylvania real estate auction company is key, but they plan to remain emergent in the national sphere as well. They are always staying on top of marketing technology and plan to continue that pattern. They are introducing a new app for buyers and sellers to be able to stay up to date on listings. This app will also allow for online bidding, opening the market up to a broader audience.
If you are interested in learning more about real estate auctions as a buyer, seller, or just a fan check out Fortna Auctioneers and Marketing Group on Facebook, Twitter and Google+.
---