Meet William Bering, Jr., Professional Real Estate Auctioneer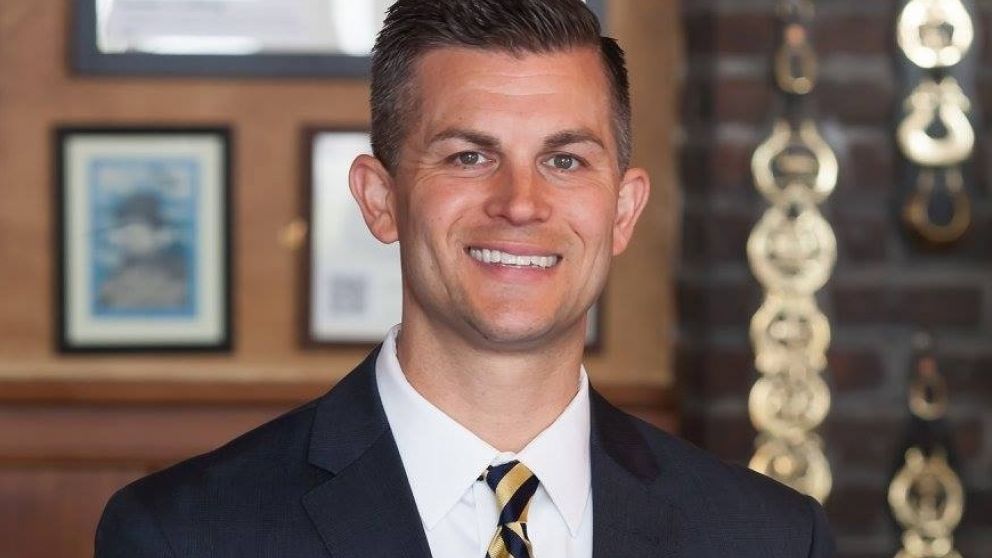 A native of Lebanon County, Pennsylvania, William Bering, Jr. has been with Fortna Auctioneers and Marketing Group for 11 years now. Originally going to Penn State University to become a Wildlife Biologist for the Pennsylvania Game Commission, it was in graduate school that he first showed interest in the auctioneering industry. From there he went on to the Worldwide College of Auctioneering in Iowa under the guidance of Mr. Paul C. Behr where he became a professional real estate auctioneer.
"I knew the auction career path was right for me by the conclusion of auction school."
Although it was later on in his life that he realized his passion for the industry, auctioneering was always in his blood. Growing up, his father worked at Manheim Auto Auction. Michael Fortna was like family and in the auction business as well. He frequented Fortna's Auction Gallery growing up, watching his father and Michael auction off antiques and goods. At the end of auction school, he jumped right into the automobile auction business with his father. It only took a few months for him to spark an interest in the real estate business, prompting him to turn his attention and talents towards Fortna Auctioneers. Here he would focus on real estate auctioneering in Pennsylvania.
"My parents would take my brother and I to Fortna's Auction Gallery every Monday when I was growing up."
Now, years into his career with Fortna, he is proud to see the success that the auction and marketing group has had. As a professional real estate auctioneer, he has been a key component to their implementation of new technologies and expansion among the east coast. When not busy at work, he enjoys hunting, watching the Redskins, and spending lots of time with his wife and their two young daughters, Avery (4) and Hollis (7 months). His success with Fortna foreshadows many years of a bright career ahead of him.
---