Robert Bering, Professional Real Estate Auctioneer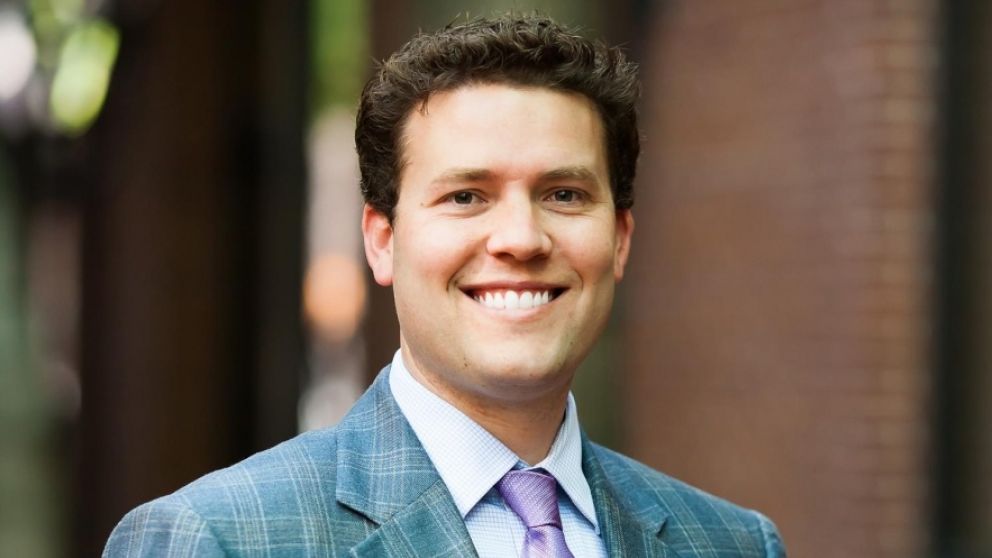 Robert Bering, a Pennsylvania real estate auctioneer, is a native to Lebanon County where he now works for Fortna Auctioneers and Marketing Group. He has been with the company for over ten years. It was while attending Penn State University, earning a degree in Finance, that he found his interest in the real estate business. During his time at Penn State he took a number of real estate investment courses, adding to his knowledge and general interest on the subject. After Penn State he went on to the Worldwide College of Auctioneering in Mason City, Iowa under the guidance of Mr. Paul C. Behr. There, he became a professional real estate auctioneer.
"I am a numbers person and was intrigued with long term real estate investments."
Some of Robert's earliest memories were of his father and Michael Fortna working auctions. Robert's father took him along as he worked at Manheim Auto Auction and assisted at Fortna's Auction Gallery. He recalls being fond of the excitement that surrounded the auctions and loved watching the crowds of people bidding against each other. As he grew older, one of his first jobs was to help out with Fortna's personal property auctions. Growing up with Michael Fortna as family and choosing auctioneering as a career, it was a smooth transition for Robert into Fortna's auction and marketing company.
"We never knew, at the time, that we would all end up working together after all these years."
Now a key component to the management team at Fortna, Robert is a quality real estate auctioneer, focusing most of his work in Pennsylvania. He enjoys real estate auctioneering because he is able to work with many great people, making connections all over the state. He has embraced the utilization of new social technologies and media that allow the company to advance in the national arena. He is excited about the expansion of the company and works hard to incorporate clients from all over the East coast.
He encourages anyone looking to get into the auction business to find their passion, whether it be automobiles, antiques, real estate, etc., and network with as many professionals as possible. In his free time Robert loves spending time with his wife, Nicole, his daughter, Madison, and his puppy, Bella. His family is excited to be welcoming their second child in early August. Together, they love watching and attending Penn State football games as well as taking advantage of the nearby Lebanon County Rail-Trail.
---