What Makes a Property Perfect for Auction?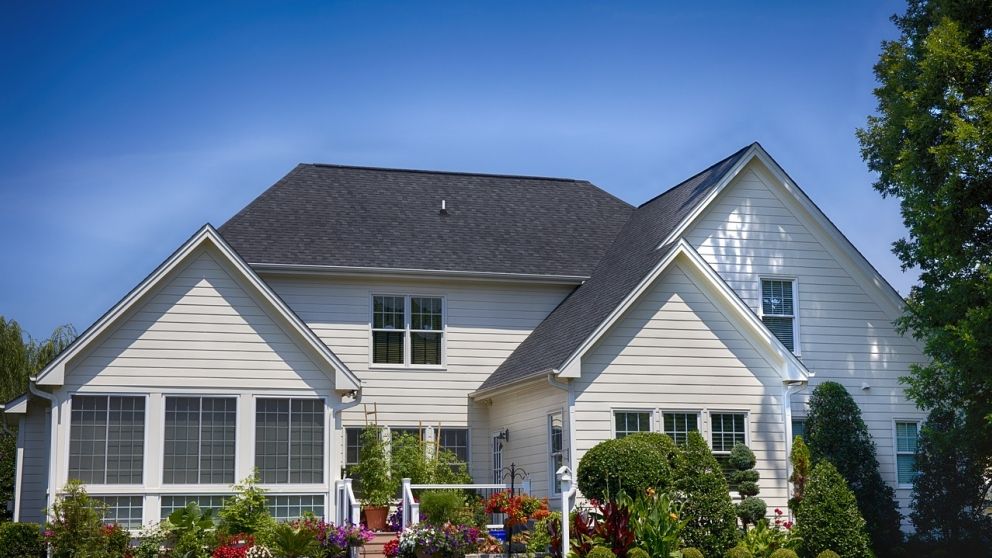 Whether you are a realtor, a buyer, or a seller it is important to know when a property is best off sold at auction. Although all properties can be sold at auction, there are some aspects of a property that could make it sell faster and at a higher price when sold at auction. You can sell commercial property, residential property, land, and full estates all at auction. But what makes a property perfect for auction?
Well, if you have a unique property that has a niche market, an auction is the best place for you to sell. Unique properties benefit from the explosion marketing techniques used by auctioneers such as Fortna Auctioneers and Marketing Group. The explosion marketing allows for the niche demographic to be reached. This will open the property up to more than just the local market. Another reason that unique properties are best sold at auction is the difficulty faced when trying to appraise the property. This means that traditional means of selling would be difficult.
Another way a property would be perfect for auction is if it needs to be sold fast. Sometimes this would mean that the sellers are facing financial difficulty, are dealing with a relationship split or divorce, are retired, or moving somewhere far away. These are all scenarios where selling at auction is advantageous and beneficial to the seller. Properties that are already vacant are perfect for auction as well because of the ease of sale. With a vacant property, it is ready to be sold and at auction that can be done fast.
When facing a liquidation of an estate, it is always best to go through auction due to the nature of the market and the ease of sale without appraisal of all items. Auctions are usually thought of as the natural choice in this situation and that is because it can be done in the shortest amount of time, while making the seller the highest amount of money.
Often sellers turn to realtors when selling their properties, but there are many times when a property is not selling the traditional way. When this happens, many turn to auctioneers. Again, these properties benefit from the explosion marketing used by auctioneers to get their property seen by as many buyers as they can. They then allow the market to determine the price and are able to sell quickly.
Another reason some turn to auction after trying the traditional route is because of high carrying costs. If someone is looking to sell and not have to deal with the high carrying costs their property might hold, they can get it done fast and easily through auction. Because auctioning real estate means no contingencies, it is usually an easy transition for the seller.
So if you are looking to get you unique property sold or have any property that you need sold fast, the auction block is the best place for you to send it. For more information contact Fortna Auctioneers and Marketing Groups at their website.
---