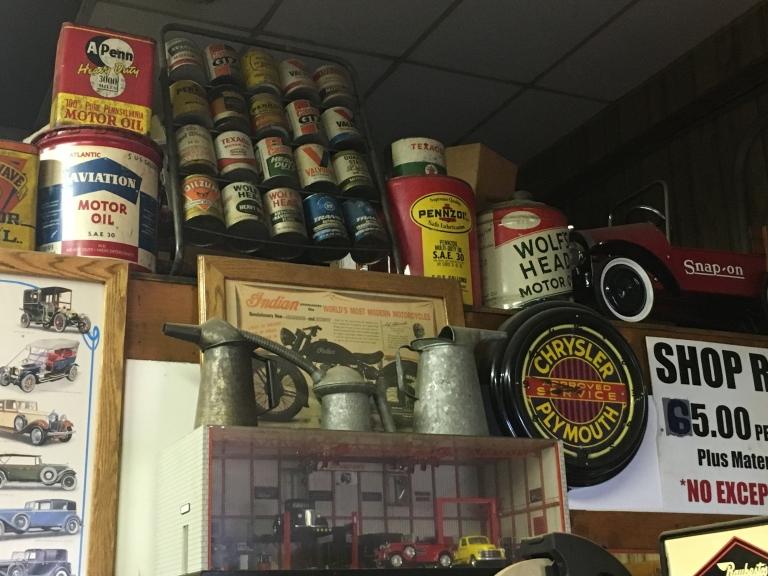 Apr
17
Mon, Apr 17, 2017 @ 9:00am
Various equipment, tools and personal property up for Public Auction in Carlisle, PA.
---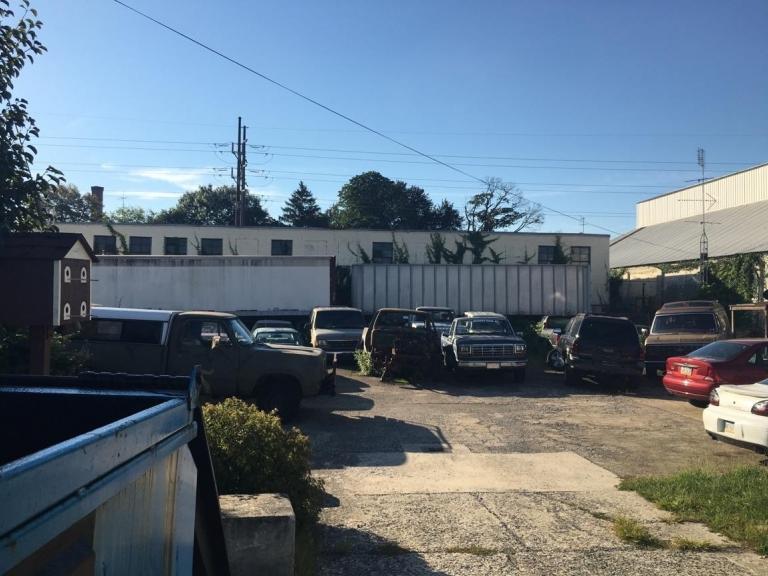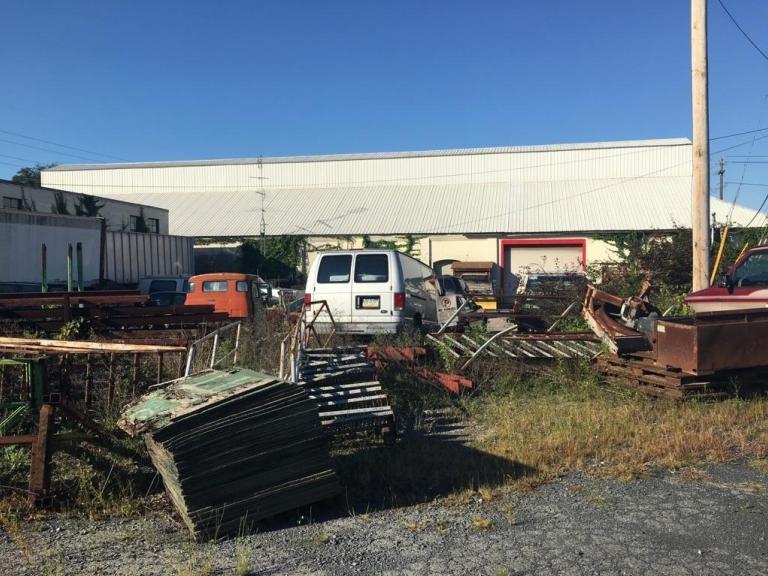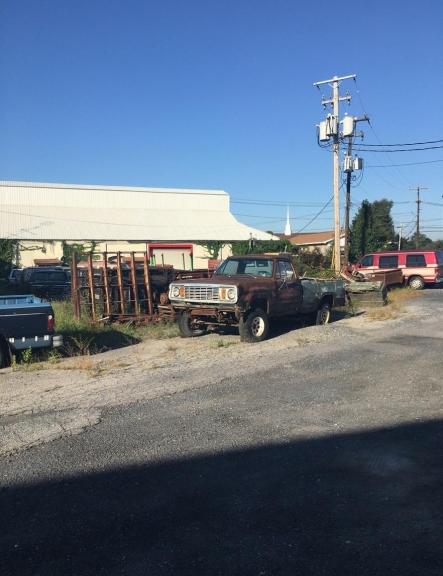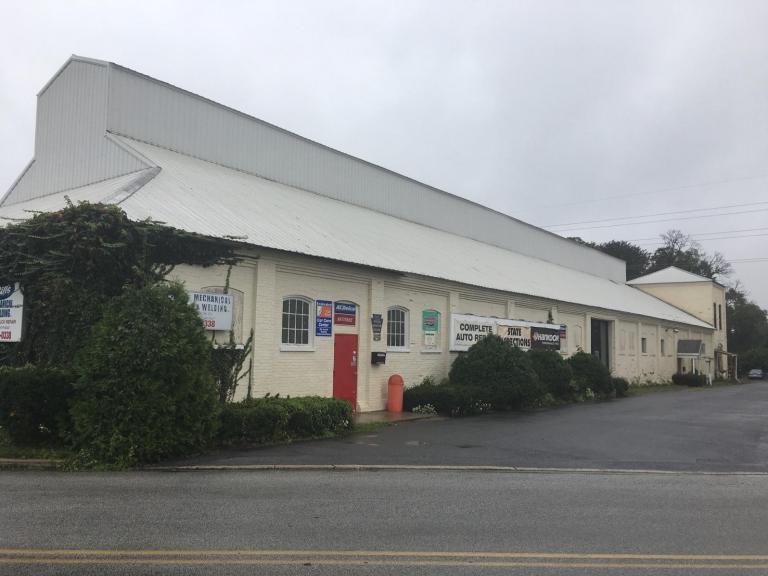 Apr
17
Mon, Apr 17, 2017 @ 11:00am
Commercial zoned property up for Public Auction in Carlisle, PA.
---
Industrial, Residential & Commercial Real Estate Auctioneers
Fortna Auctioneers & Marketing Group is a premier residential and commercial real estate auctioneer firm in the country. Our commercial real estate auctions include a variety of services and options including traditional live auctions, Internet-based domestic and international auctions, all auction combinations as well as foreclosure management services.
Whether you need to auction luxury real estate in PA or NJ — or you'd like to offer commercial real estate for sale in Florida, Delaware or Maryland — our marketing team can implement an explosive ad campaign. You will reach the qualified, serious buyers your property deserves. When you're looking for the best real estate agents in Pennsylvania, turn to Fortna Auctioneers.
Our Mission
The Mission of Fortna Auctioneers & Marketing Group is to provide full support for our clients in their pursuit of capturing the highest market value in the auctioning of your real estate or other assets.When you choose Fortna Auctioneers & Marketing Group for your real estate auction, you'll get:
Buyers who are aggressive and prepared to close your transaction quickly.
A true market-value selling price for your property.
A faster, smoother close — with absolutely no contingencies.
Lower transaction costs — buyers pay transfer taxes in addition to nearly every closing cost, which adds up to big savings for you.
Better terms and conditions, since you make the rules.
Less upkeep and hassle during the sale process, since you won't have to worry about numerous unscheduled showings.
The satisfaction that comes from knowing 99 percent of our residential and commercial real estate auctions close.
If you're a buyer, you benefit too. When you purchase real estate through Fortna Auctioneers, you'll get:
Fair competition in a truly open market that guarantees all buyers are competing under the same rules, with no prolonged and frustrating negotiations.
A fast closing within 45 days, guaranteed.
Sellers who are committed to selling.
A comprehensive due-diligence packet that tells you everything you need to know about the property.
A buyer-determined selling price.
Access To Qualified Buyers
Fortna Auctioneers is well-connected in the real estate industry. The key to successful auctions is finding the right buyers, and our PA real estate brokers excel in this area. We maintain relationships with aggressive buyers from around the globe — buyers you may not have access to without our help. When you choose Fortna Auctioneers & Marketing Group, you can rest assured your transaction will get attention from buyers who are ready and qualified to close your transaction quickly. That's why we're a premier real estate auctioneering firm in the country.
We do this through a combination of aggressive marketing, technical excellence and the ability to find the right buyers for commercial, residential, or industrial auctions. Buyers range from local to international. Our contacts span the globe. We handle real estate auctions in Pennsylvania – and several other states and regions - from luxury waterfront residential homes to undeveloped land, industrial sites, commercial properties and more.
When you choose Fortna Auctioneers & Marketing Group, you'll be partnering with an award-winning commercial real estate auction company that gives you a competitive edge. When you're auctioning commercial property with us, you'll appreciate our innovative and professional strategy. We will customize a sales plan to get you the best price possible from a pool of domestic and international buyers — giving your property the global attention it needs to secure the deal.
Everything we do is geared toward meeting your objectives and making sure you are completely satisfied with the results. We put more behind our deals than other PA real estate brokers — whatever it takes to make sure that your purchase or sale is fast and effective.
Experienced Auctioneers Working Towards Your Advantage
Unlike other commercial real estate auction firms with little know-how, our years of experience, marketplace knowledge and success work to the client's advantage. For more than 30 years, Fortna Auctioneers & Marketing Group has managed the sale of luxury homes, commercial buildings, industrial sites, undeveloped land, condos, government-owned property, business liquidations and more. We pour these decades of experience into each client engagement, using them to maximize your sale or purchase. Because we only manage a small number of properties at one time, this assures our ability to provide you with the personalized, expert attention you deserve.
We strive to make the residential and commercial auctioning process as easy as possible, with complete tactical flexibility for live auctions or on-line auctions, and a process that allows for both to be engaged simultaneously. We can open the bidding for you on a global level too, thanks to our international partnerships. As the leader in commercial real estate auctions in PA and beyond, Fortna Auctioneers & Marketing Group is prepared to design a dynamic marketing strategy that can get you the sale you deserve — with deal settlement occurring within 45 days.
Total customer satisfaction is at the core of our quest to drive the real estate auction revolution. It's this pursuit of satisfaction that allows us to get results and serve as the best estate agents in PA.
Learn more about us and contact Fortna Auctioneers & Marketing Group for more information today.
View us on the US Real Estate Directory and the ABC Real Estate Directory.
---